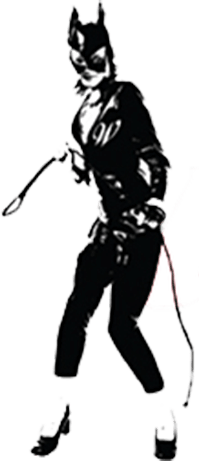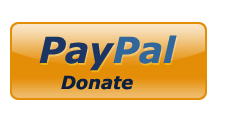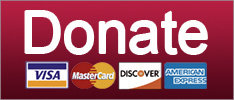 Because women made fun of him, and also because he got punched in the head.
Featured
Also this is your OPEN THREAD!
Sex
Supervisor tells employee that he will fire her if she doesn't come with him to hotel room, where he rapes and murders her. Company very sorry her 'date' didn't turn out well.
Courts
SUPPORT THE CAUSE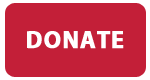 The Supreme Court decided Monday that people convicted of 'reckless' domestic violence can't own firearms. So long, Freedom!
Guns
SUPPORT THE CAUSE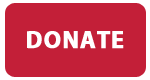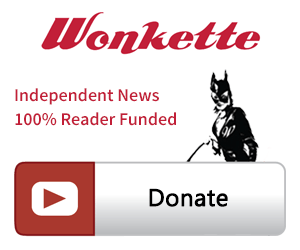 SINGLE & MONTHLY DONATIONS

SUPPORT THE CAUSE - PAYPAL DONATION
PAYPAL RECURRING DONATIONS
©2018 by Commie Girl Industries, Inc