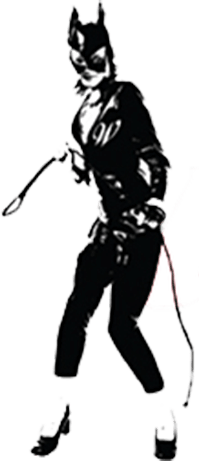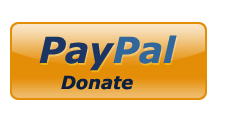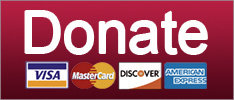 Trump endorses a pedophile, Republican senators say stuff about poor people VERY OUT LOUD, and Billy Bush calls bullshit. Your morning news brief.
Cops Behaving Badly
No way does Trump get any more feathers in his cap.
Elections
Hey! Special election Tuesday! Let's take a seat away from the Rs and give 'em noogies, too!
Elections
SUPPORT THE CAUSE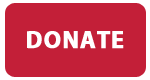 This 'Star Wars' themed attack ad is little more than Bantha poodoo.
News
Relive 2016 again? We'd just as soon kiss a Wookiee.
News
Neil deGrasse Tyson is America's preeminent nerd. He'd like to take you to the movies. And then remind you space is a vacuum, and the Death Star wouldn't go 'KABOOM!'
Science
SUPPORT THE CAUSE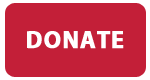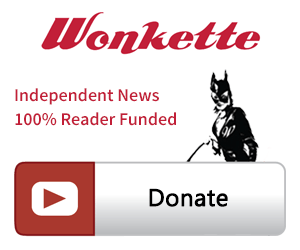 SINGLE & MONTHLY DONATIONS

SUPPORT THE CAUSE - PAYPAL DONATION
PAYPAL RECURRING DONATIONS
©2018 by Commie Girl Industries, Inc