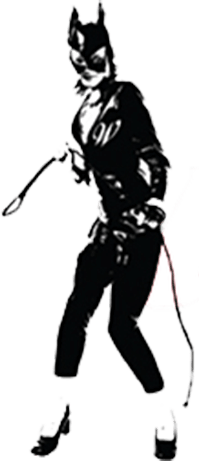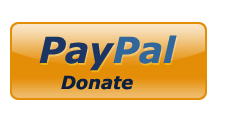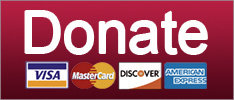 You are not gonna believe this, but North Korea is making Donald Trump look like an idiot.
Culture
Maybe immigration isn't such a hot idea after all. Just look how all these white people are fucking the place up.
Culture
SUPPORT THE CAUSE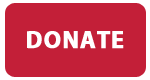 Shame on Eric Schneiderman, Rudy's about to get benched, and Melania rips off Michelle Obama (again). Your morning news brief.
Elections
Because what the State Department needs is an army of MBAsplainers!
News
Paul Manafort is under Mueller's magnifying glass, Scott Pruitt somehow gets even more sleazy, and good LORD Donald Trump is fuckin' dumb. Your morning news brief.
News
SUPPORT THE CAUSE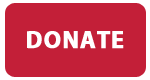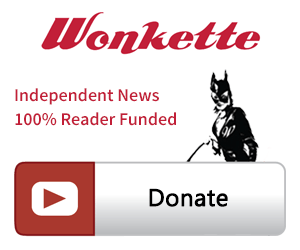 SINGLE & MONTHLY DONATIONS

SUPPORT THE CAUSE - PAYPAL DONATION
PAYPAL RECURRING DONATIONS
©2018 by Commie Girl Industries, Inc