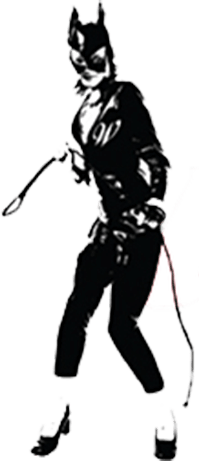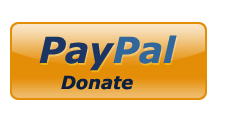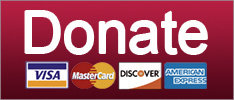 What dumb shit were they saying on CNN yesterday? You'll never have to watch for yourself again.
Elections
YOU COME READ YOUR TOP TEN STORIES RIGHT NOW!
Featured
SUPPORT THE CAUSE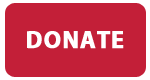 Internet troll goes to the State of the Union. What a time to be alive!
Featured
Devin Nunes secretly edits THE MEMO, Hope Hicks has some 'splaining to do, and San Francisco takes a step toward justice. Your morning news brief.
News
We watched the State of the Union so you wouldn't have to.
Culture
All your Devin Nunes Is A Piece Of Shit updates RIGHT HERE!
Russia
SUPPORT THE CAUSE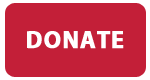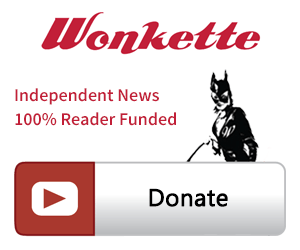 SINGLE & MONTHLY DONATIONS

SUPPORT THE CAUSE - PAYPAL DONATION
PAYPAL RECURRING DONATIONS
©2018 by Commie Girl Industries, Inc