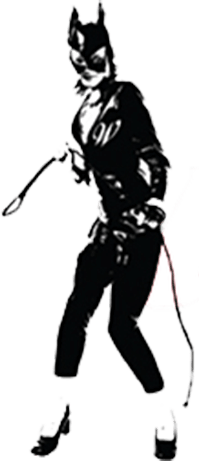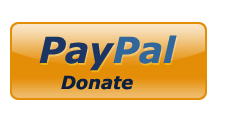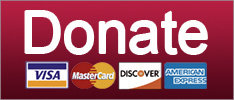 A good guy with a gun is still likely to screw up now and then.
Guns
Be prepared to be laughed out of court by your former colleagues, Roy.
Elections
SUPPORT THE CAUSE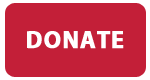 It might just be statistically possible for Donald Trump to win the presidency, although such an outcome would obviously give a completely new meaning to the term 'margin of error.'
Elections
Because the only thing that can stop a bad toddler with a gun, is a good toddler with a gun.
Guns
SUPPORT THE CAUSE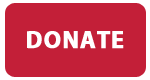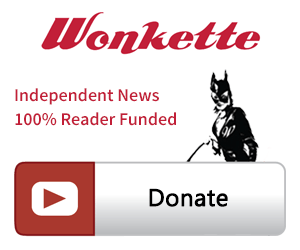 SINGLE & MONTHLY DONATIONS

SUPPORT THE CAUSE - PAYPAL DONATION
PAYPAL RECURRING DONATIONS
©2018 by Commie Girl Industries, Inc