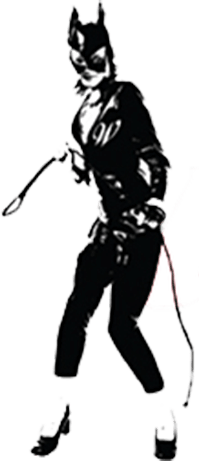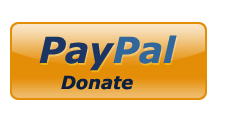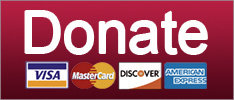 Happy first Missing Parents Day.
News
Trump's White House can't keep its story straight, Devin Nunes throws another tantrum, and Steve Bannon hasn't even begun to lie. Your morning news brief.
Post-Racial America
Meet Rick Gerson, Jared's BFF who just happened to show up in the Seychelles around the time Erik Prince was doing light treason there! (Allegedly?)
Russia
SUPPORT THE CAUSE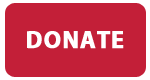 At this point, the only shocking thing would be to learn the Trump campaign colluded with Americans to steal the election.
Russia
Michael Cohen can't take this anymore, Trump calls immigrants animals, and Trump-Russia goes off the fucking rails! Your morning news brief.
Russia
This story broke our brain so it doesn't have to break yours.
Russia
SUPPORT THE CAUSE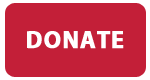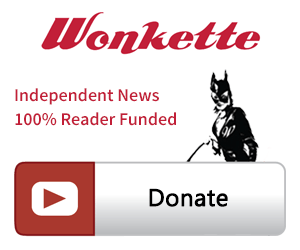 SINGLE & MONTHLY DONATIONS

SUPPORT THE CAUSE - PAYPAL DONATION
PAYPAL RECURRING DONATIONS
©2018 by Commie Girl Industries, Inc