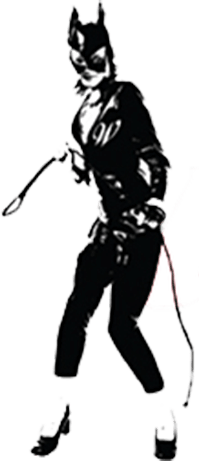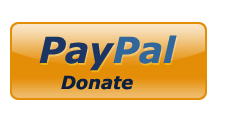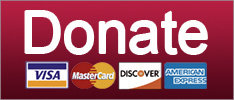 Amazing that two great people would have the same idea within hours of each other.
Guns
SUPPORT THE CAUSE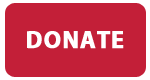 Click on this post for a SPOOKY HALLOWEEN FRIGHT!
News
Trump insults another Gold Star family, the GOP rips off an ACA band-aid, and Steve Mnuchin threatens the stock market. Your morning news brief.
Elections
Sorry, can't hear Dinesh D'Souza over the sound of his conviction for election fraud.
News
The following people are dumb and might need to be reminded.
Culture
SUPPORT THE CAUSE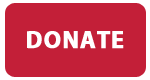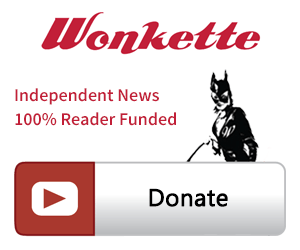 SINGLE & MONTHLY DONATIONS

SUPPORT THE CAUSE - PAYPAL DONATION
PAYPAL RECURRING DONATIONS
©2018 by Commie Girl Industries, Inc