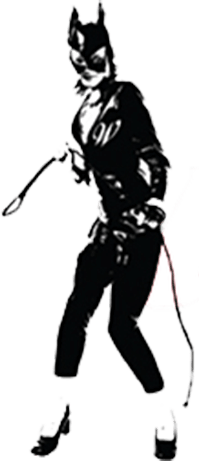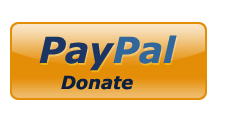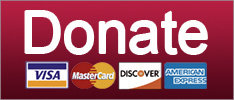 Jeff Sessions jokes about baby jails, immigrants are getting screwed, a crazy night of primaries,
Russia
Who would lie about a kid who survived a mass shooting? Trick question! She's a crisis actor and there WAS no mass shooting!
Guns
The March For Our Lives swarms DC, Trump's lawyers run from Robert Mueller, Stormy Daniels blows in 60 Minutes. Your morning news brief.
Guns
SUPPORT THE CAUSE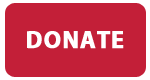 Trump Breakthroughs That Are Less Than They Sound Like, Part Twelve Spejillion.
Culture
SUPPORT THE CAUSE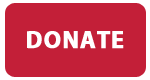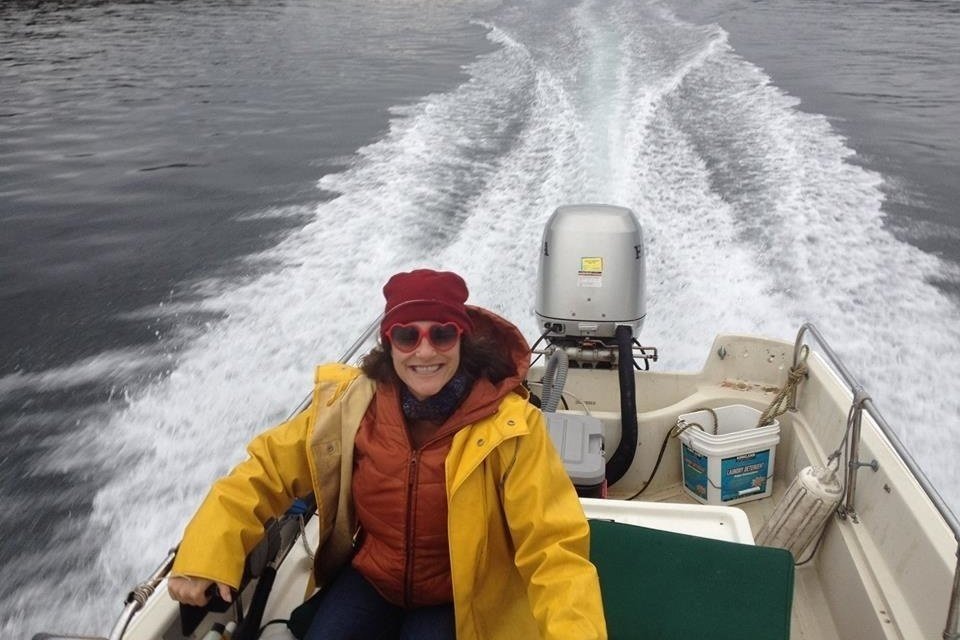 Saturday, Aug 11th ....... Seattle, WA
Discovery Park, 4-7pm
Sunday, Aug 12th ....... Bellingham, WA
Sunnyland Park, 2-5pm
Sunday, Aug 19th ....... Spokane, WA
Audubon Park, 2-5pm
©2018 by Commie Girl Industries, Inc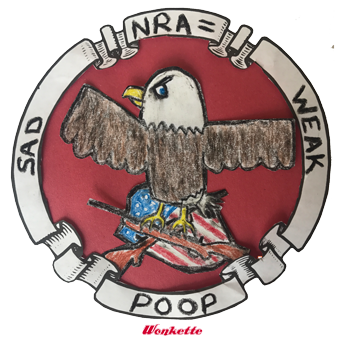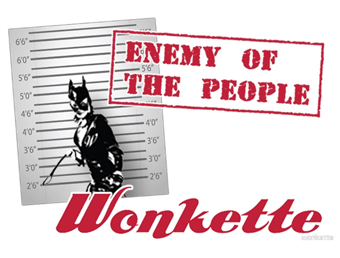 Wonkette Bazaar Classics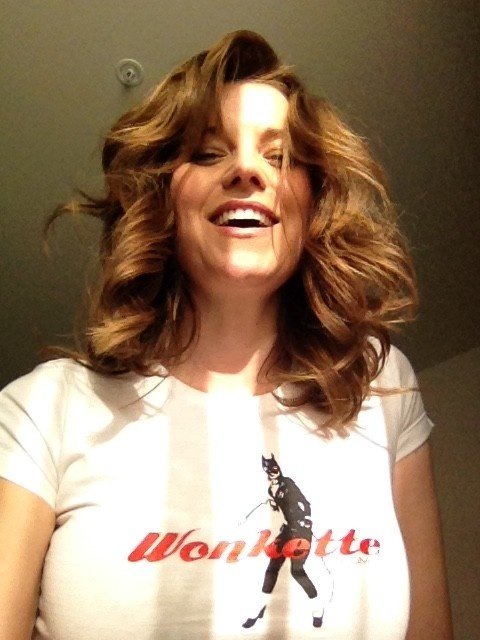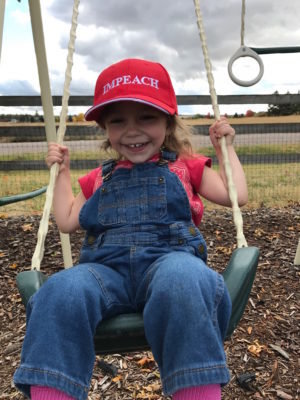 This Is Not An Ad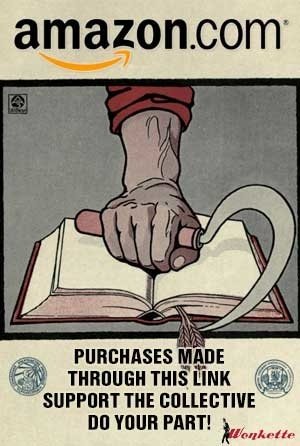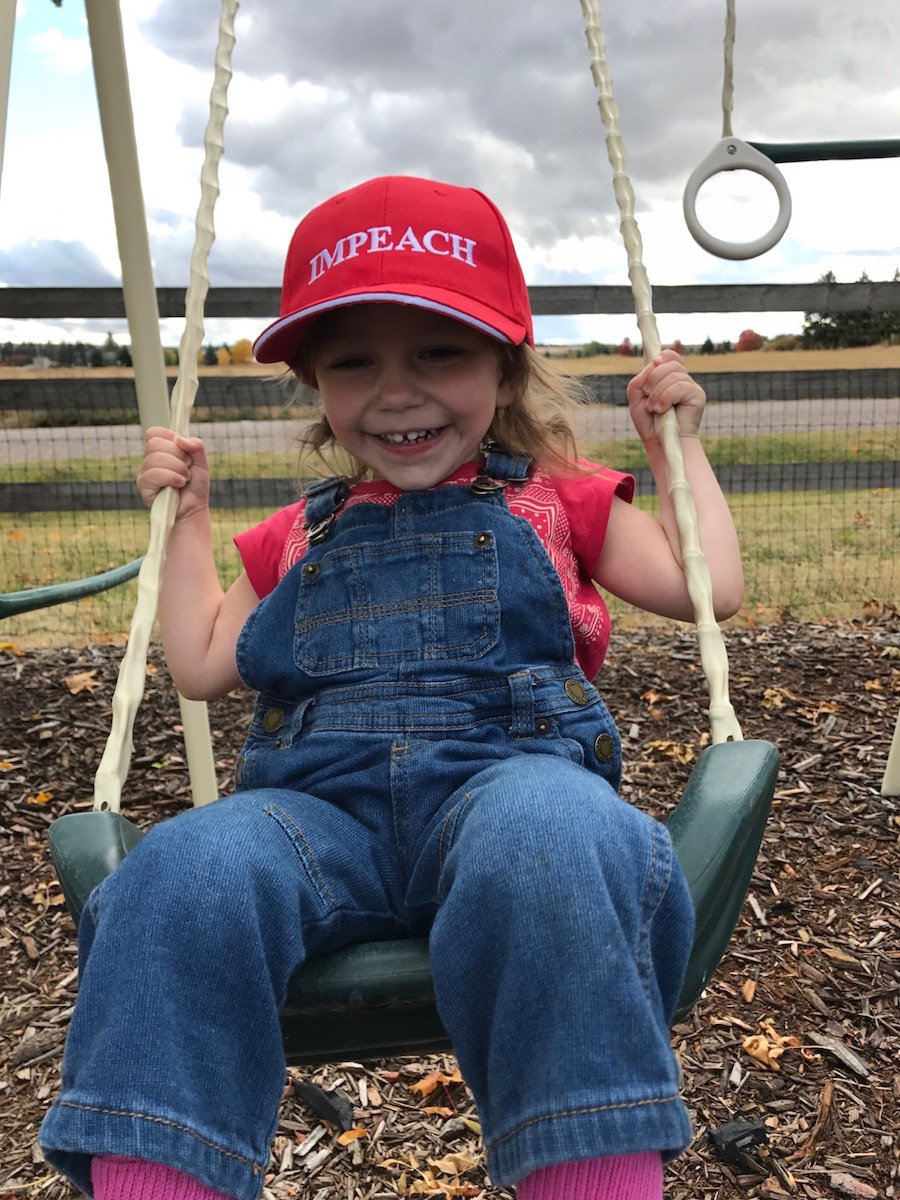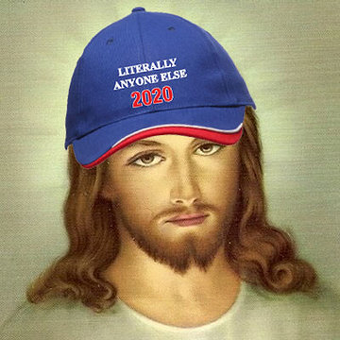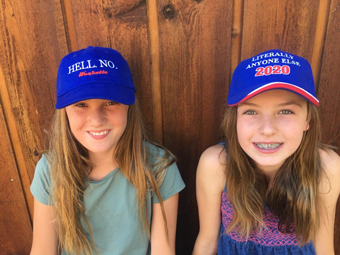 Privacy