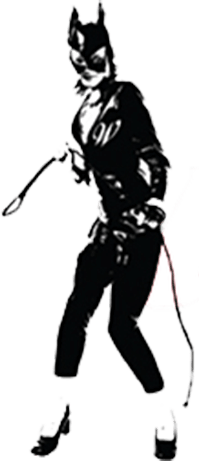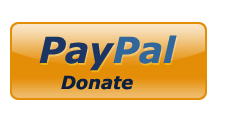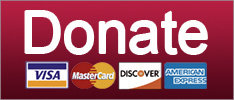 Mueller ain't fucking around, West Virginia sees red, and the all the Russia shit's going down on ... LINKED IN??? Your morning news brief!
Elections
Trump and the GOP have a circle jerk, Sebastian Gorka is mad at fake news, and Fox News is in trouble! Your morning news brief!
Russia
SUPPORT THE CAUSE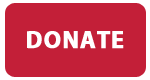 Today we learned 'They Live' is really about the international Jewish conspiracy. Sure, why not?
Culture
They plan to wear Make America Great Again hats and skull masks in order to hand out Nazi propaganda at Pokémon gyms. What could go wrong!
Elections
SUPPORT THE CAUSE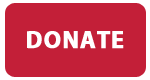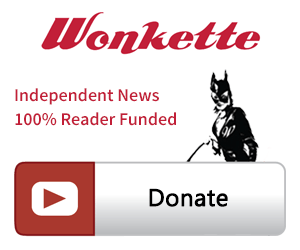 SINGLE & MONTHLY DONATIONS

SUPPORT THE CAUSE - PAYPAL DONATION
PAYPAL RECURRING DONATIONS
©2018 by Commie Girl Industries, Inc