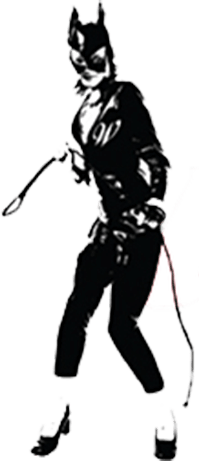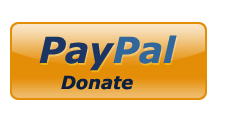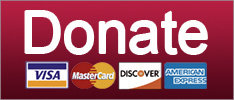 Go away Donald Trump, or he shall TAUNT YOU AGAIN!
popular
Why would anyone think this is anything like Russia? You libs are so paranoid!
Cops Behaving Badly
SUPPORT THE CAUSE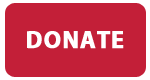 Trump threatens to kill NATO, Paul Manafort loses VIP status, and Papa John is quit-fired. Your morning news brief!
Russia
OH NO, IS MICHAEL AVENATTI IN BIG TROUBLE MISTER? Probably not, but shit just got interesting!
News
Cohen sat for an interview with George Stephanopoulos, and oh boy, he had a lot to say!
Russia
Donald Trump's favorite homely Russian pop star made a song.
Russia
SUPPORT THE CAUSE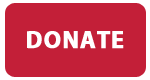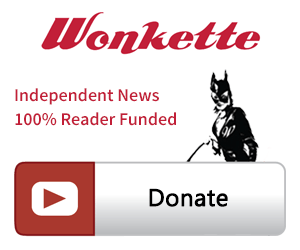 SINGLE & MONTHLY DONATIONS

SUPPORT THE CAUSE - PAYPAL DONATION
PAYPAL RECURRING DONATIONS
©2018 by Commie Girl Industries, Inc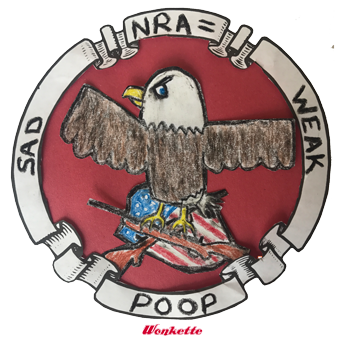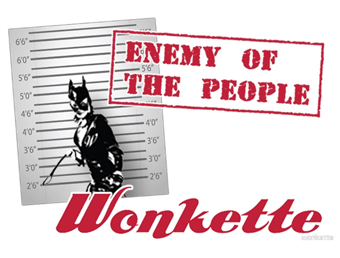 Wonkette Bazaar Classics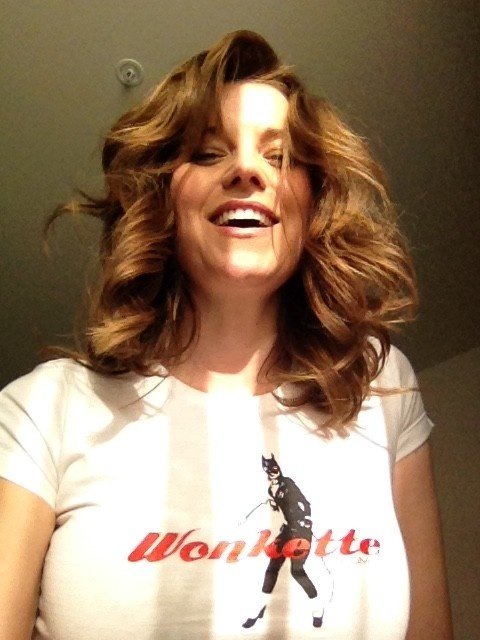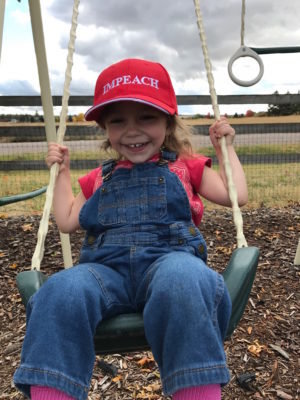 This Is Not An Ad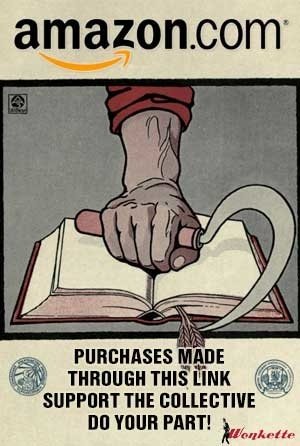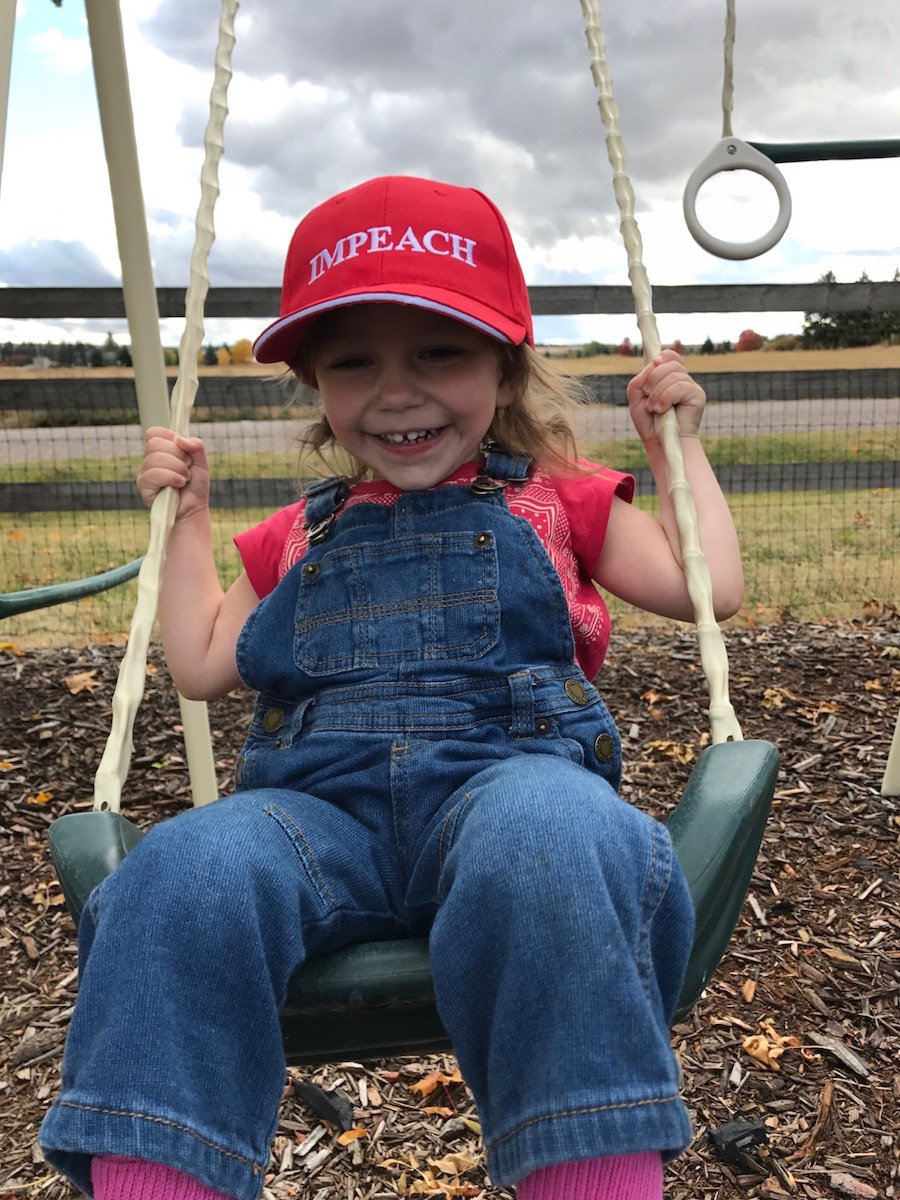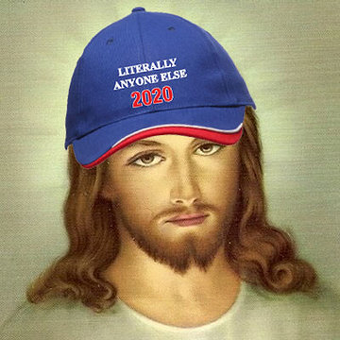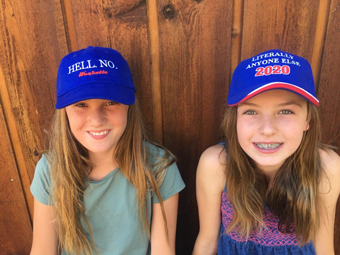 Privacy