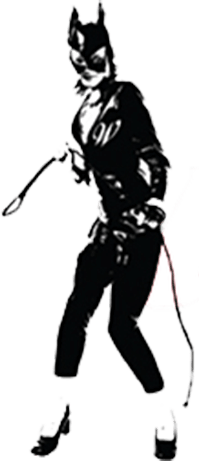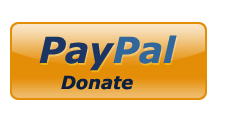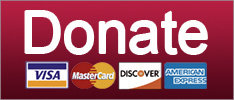 Also she made a really fun joke that is making fucknuggeted losers like Sean Hannity CRAZY.
News
It's more Just Asking Questions from the worst political site on the web.
Guns
Attacking survivors of a mass shooting might be a new low if Alex Jones hadn't already made it a business model.
Guns
SUPPORT THE CAUSE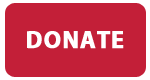 HANNITY'S SHOW GONNA BE LIT TONIGHT, Y'ALL!
Russia
Oh dear, look at the depths to which our political discourse has sunk, it is so sad. :|
News
Good God, the GOP is full of shit.
Russia
Rupert Murdoch is a vile old fart.
News
SUPPORT THE CAUSE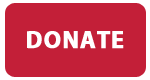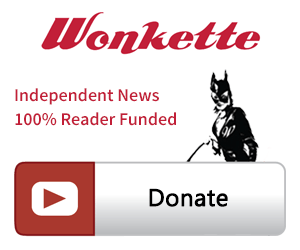 SINGLE & MONTHLY DONATIONS

SUPPORT THE CAUSE - PAYPAL DONATION
PAYPAL RECURRING DONATIONS
©2018 by Commie Girl Industries, Inc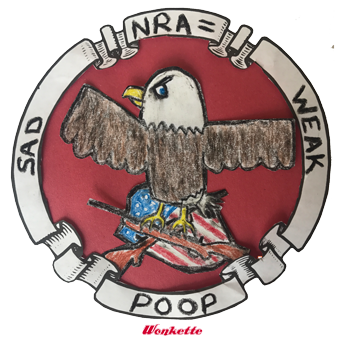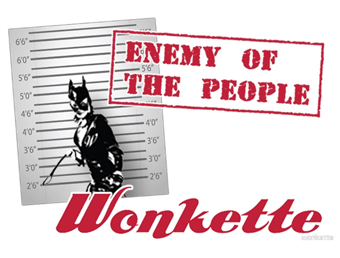 Wonkette Bazaar Classics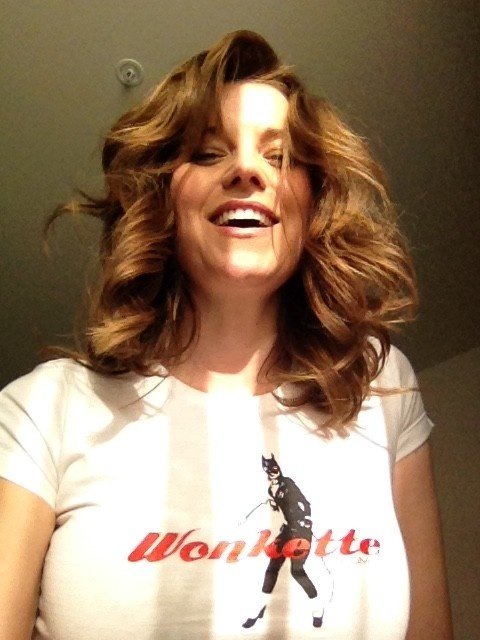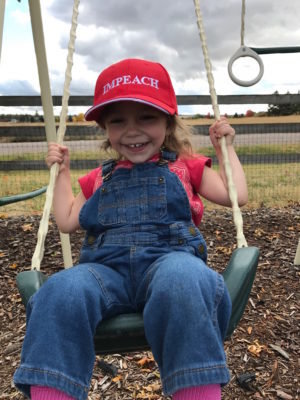 This Is Not An Ad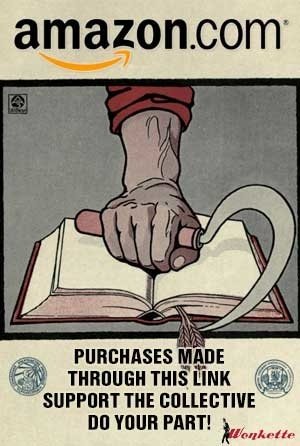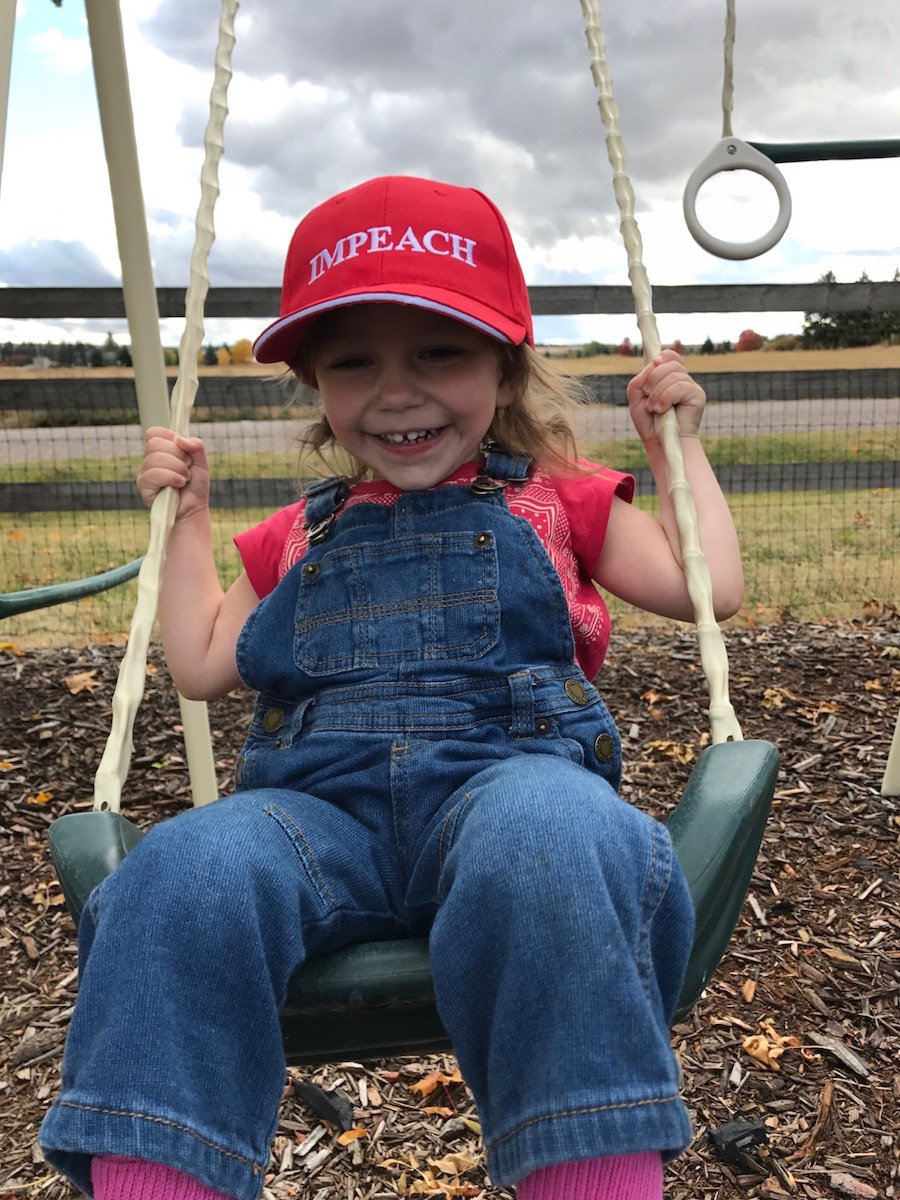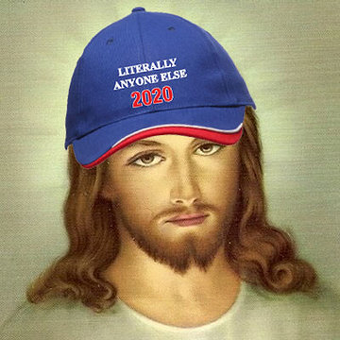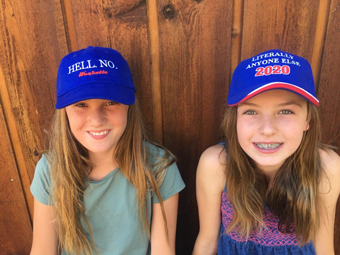 Privacy