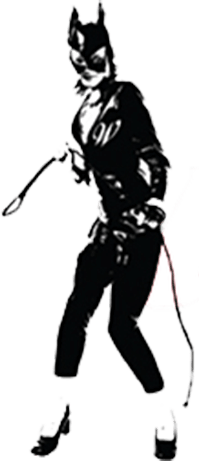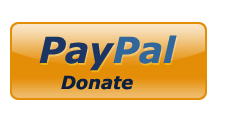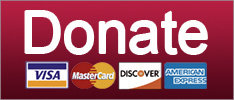 Trusting the military was their first mistake. Do we want such gullible people in the service?
Post-Racial America
It's like 1974 all over again! Do we need to buy Harvest Gold kitchen appliances?
Russia
Your 'president' has gone on another Twitter tantrum!
Elections
SUPPORT THE CAUSE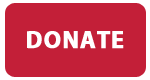 A meaningful slip? Or just a slip of the tongue? Let's assume the worst!
News
You know what? Just fuck you.
Culture
Something Something dirty tricks, Something Something Tricky Dick.
News
We heard from a gent in Texas who had some thoughts on demon liberals and the Constitution.
Cops Behaving Badly
SUPPORT THE CAUSE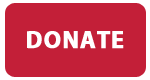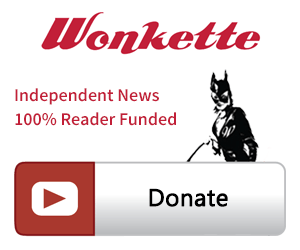 SINGLE & MONTHLY DONATIONS

SUPPORT THE CAUSE - PAYPAL DONATION
PAYPAL RECURRING DONATIONS
©2018 by Commie Girl Industries, Inc