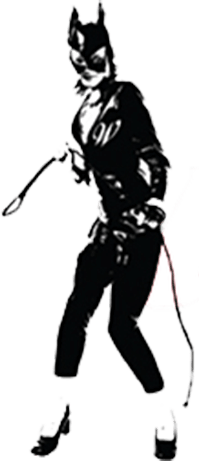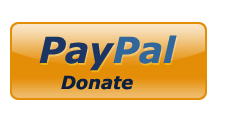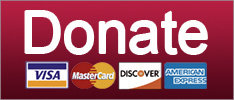 Thank goodness America wasn't run by liberals during WW II!
Culture
Because when people think of 'The Smart Trump,' they ALWAYS think of Eric.
News
SUPPORT THE CAUSE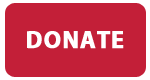 Is violating a federal court order really all that bad if you really think it's necessary?
Everywhere Else News
They're just pretty sure? That Jesus? Was never a gross brown refugee child?
News
SUPPORT THE CAUSE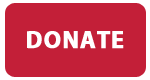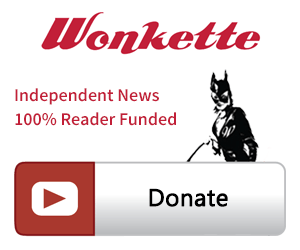 SINGLE & MONTHLY DONATIONS

SUPPORT THE CAUSE - PAYPAL DONATION
PAYPAL RECURRING DONATIONS
©2018 by Commie Girl Industries, Inc