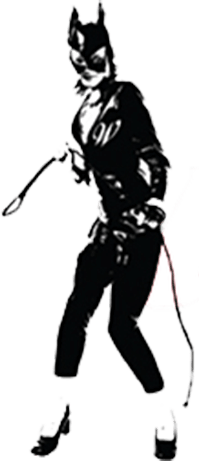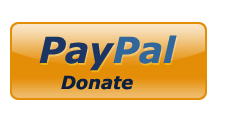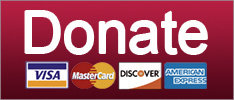 Let's see what's doing in some red states, to round out our look at all 34 Senate races this year.
Elections
Kentucky may be having one historic Senate election, but nobody's paying much attention. Let's fix that!
Elections
Indiana's Evan Bayh simply has to retake his Senate seat, for the sake of future political trivia.
Elections
SUPPORT THE CAUSE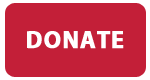 Son of a gun, too many idiots run, on the Bayou.
Elections
For an article about the Senate race involving Roy Blunt, you'd think this piece would have a lot more weed jokes.
Elections
They probably won't be up past midnight counting the U.S. Senate ballots in Washington, is what we're saying.
Elections
SUPPORT THE CAUSE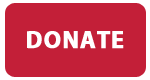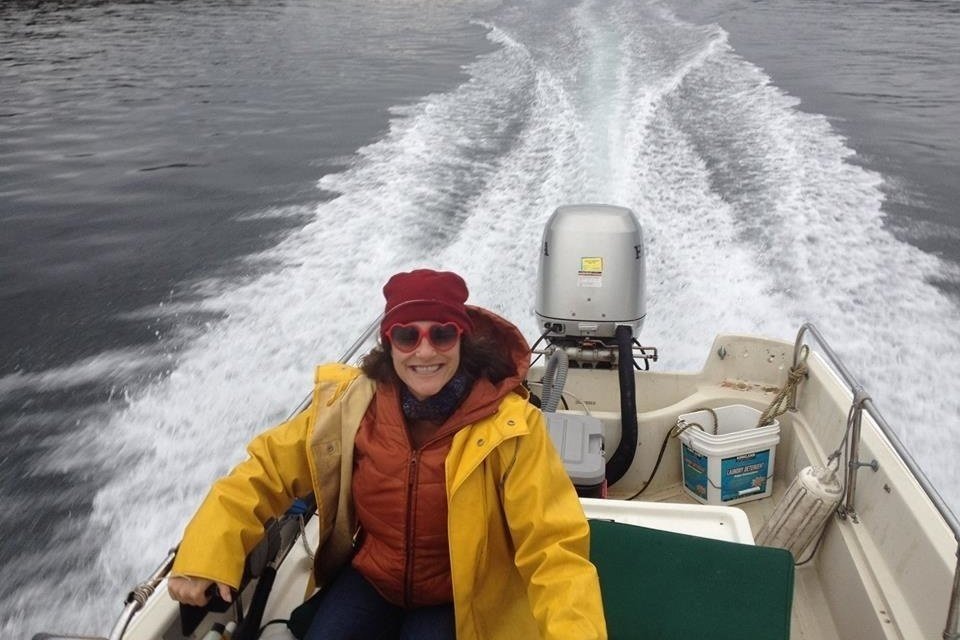 Saturday, Aug 11th ....... Seattle, WA
Discovery Park, 4-7pm
Sunday, Aug 12th ....... Bellingham, WA
Sunnyland Park, 2-5pm
Sunday, Aug 19th ....... Spokane, WA
Audubon Park, 2-5pm
©2018 by Commie Girl Industries, Inc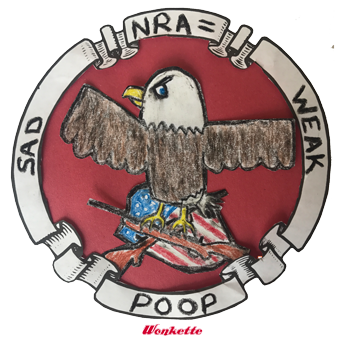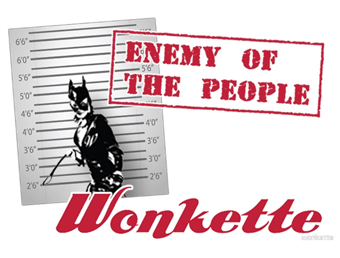 Wonkette Bazaar Classics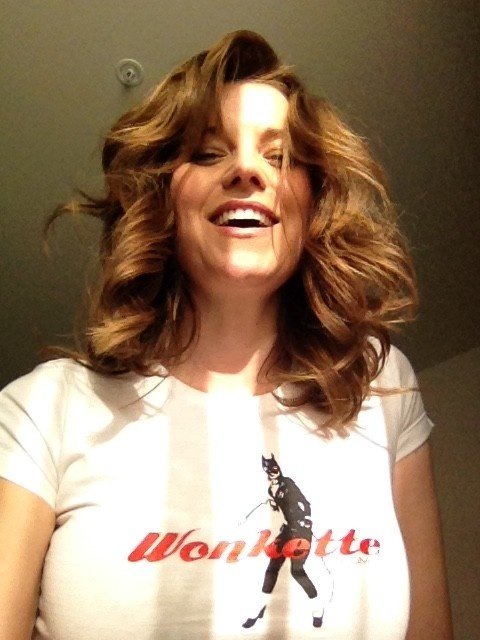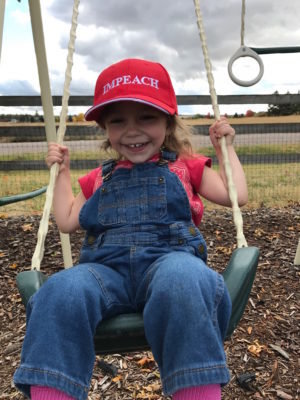 This Is Not An Ad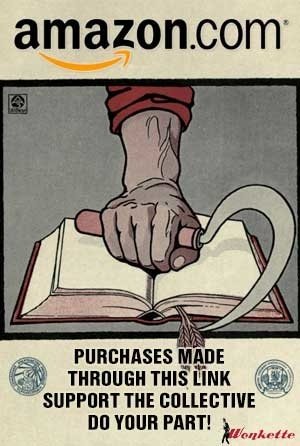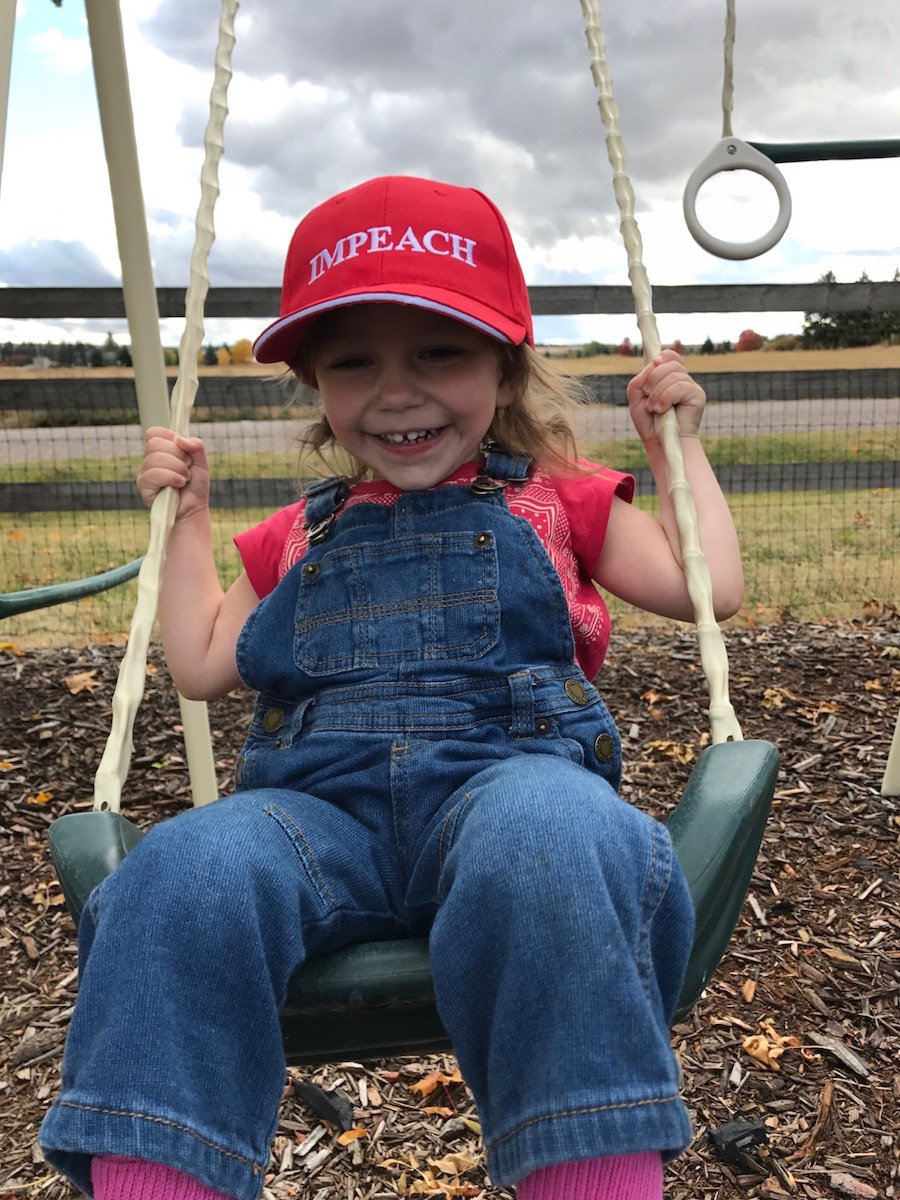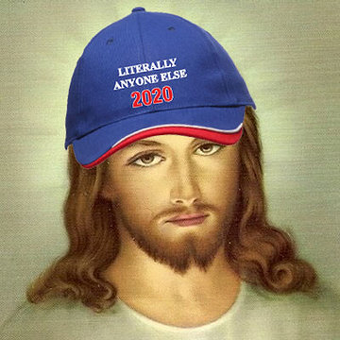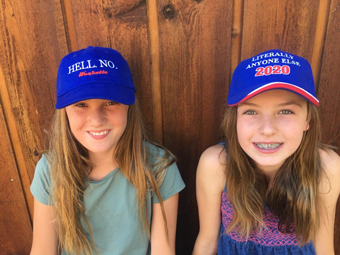 Privacy