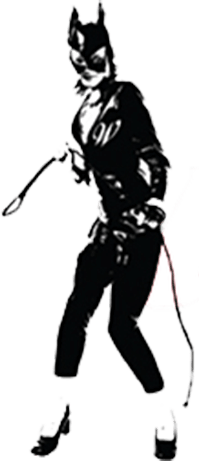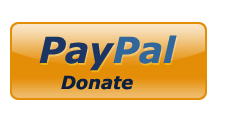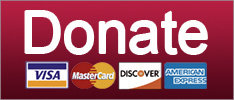 The working poor are already working, and poor. Let's make life a bit harder for them!
Healthcare
At first you won't believe how evil these bastards are. Then you'll remember there's no bottom.
Post-Racial America
As Jesus said, fuck the poor.
News
SUPPORT THE CAUSE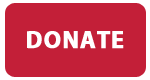 We got all your sexxxy dirt on Mike Pence RIGHT HERE.
News
Arizona now has the most punitive restrictions on cash payments to poor families with kids. Don't worry, some other state is certain to steal that honor.
News
Horrible bile monster and Maine Gov. Paul LePage hates poor people, but keeps getting federal funds intended to help them. What to do, what to do...?
News
SUPPORT THE CAUSE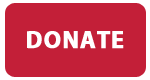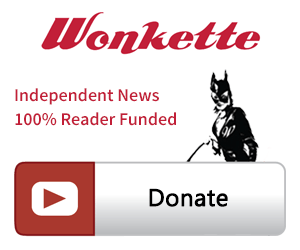 SINGLE & MONTHLY DONATIONS

SUPPORT THE CAUSE - PAYPAL DONATION
PAYPAL RECURRING DONATIONS
©2018 by Commie Girl Industries, Inc