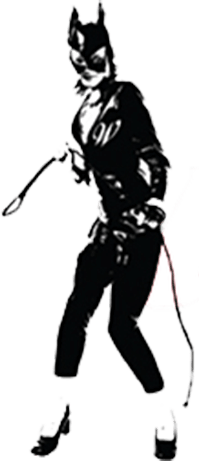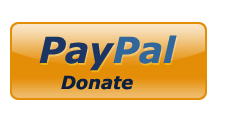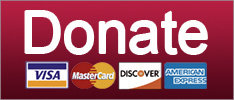 Also trying to make "Fetch" happen
News
SUPPORT THE CAUSE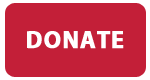 Robert Mueller has just a couple of questions, John Kelly calls Trump A Idiot, and Israel tries to start a war with Iran (again). Your morning news brief.
News
You mean you can't just cut taxes and education forever without consequences?
News
All politicians lie. Donald Trump lies about how awesome his lies are, because they're actually true. Which is a lie.
Featured
Deals with Darth Vader seldom work out.
News
SUPPORT THE CAUSE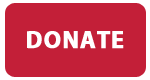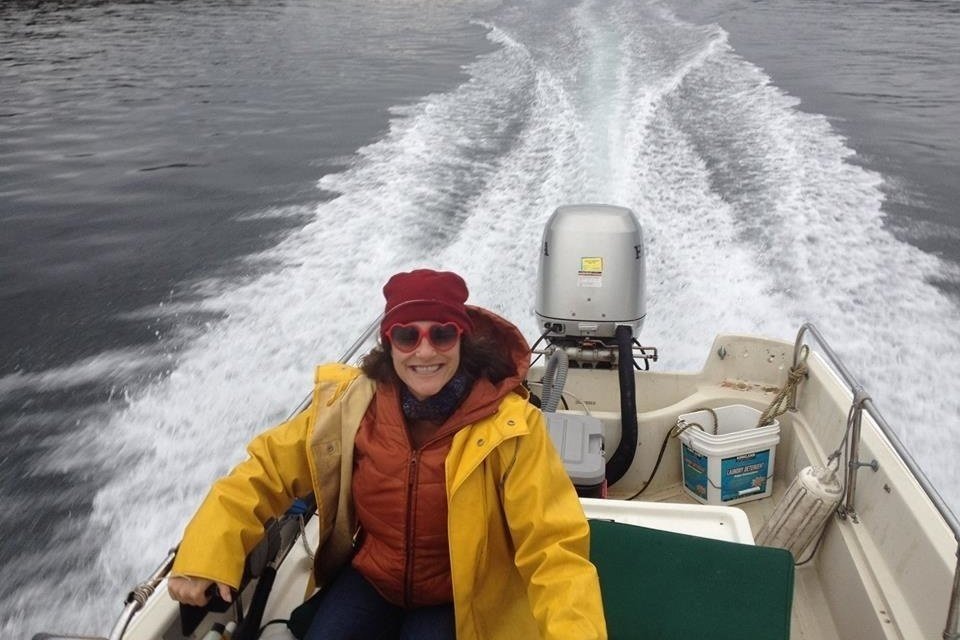 Saturday, Aug 11th ....... Seattle, WA
Discovery Park, 4-7pm
Sunday, Aug 12th ....... Bellingham, WA
Sunnyland Park, 2-5pm
Sunday, Aug 19th ....... Spokane, WA
Audubon Park, 2-5pm
©2018 by Commie Girl Industries, Inc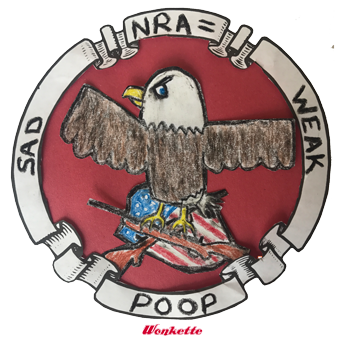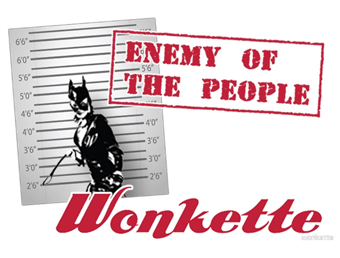 Wonkette Bazaar Classics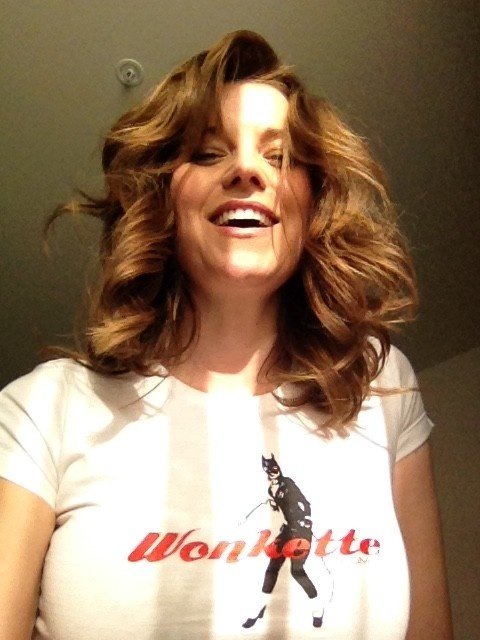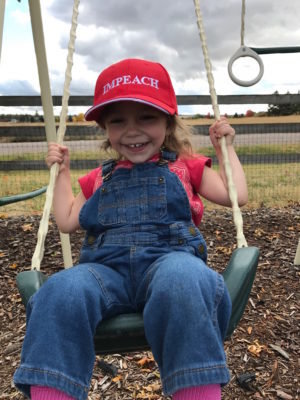 This Is Not An Ad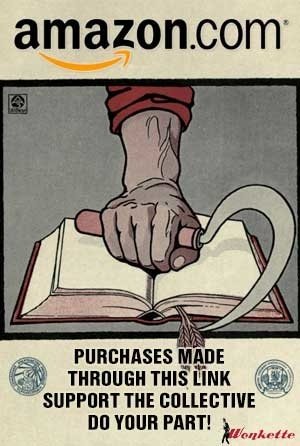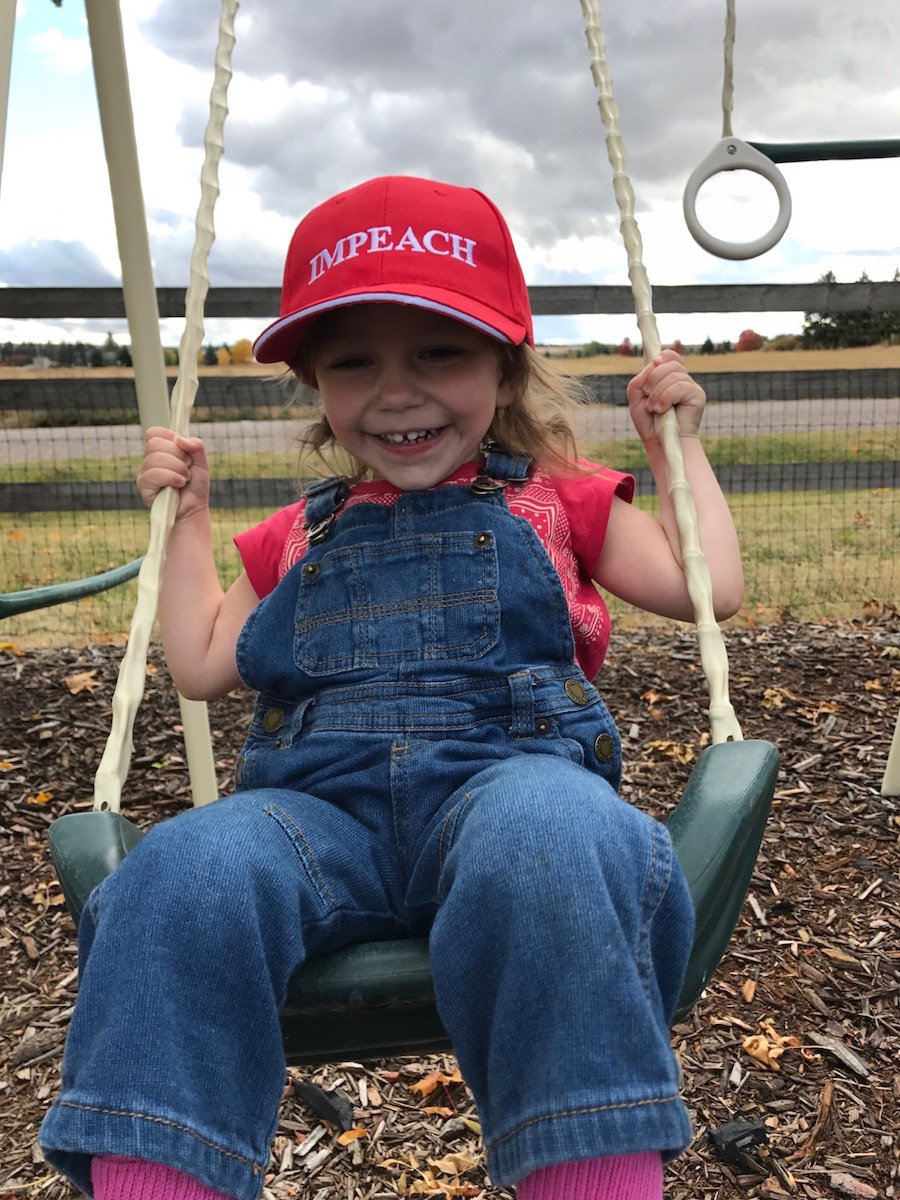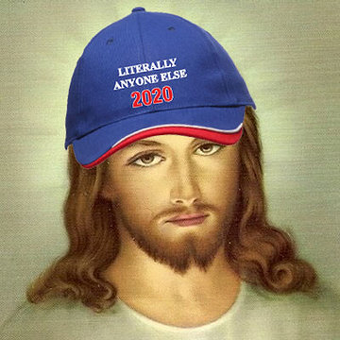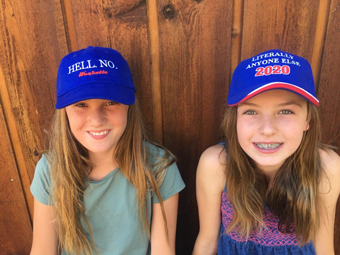 Privacy