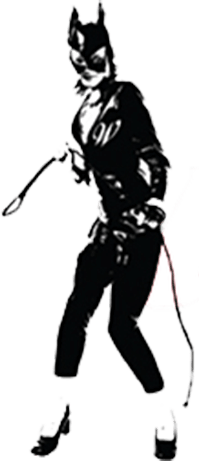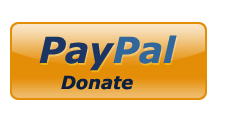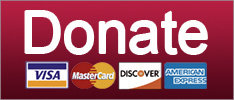 Utah politics: apparently we're bare-knuckle again and it is GLORIOUS.
Congress
Mike Allen AND Mitch McConnell? Are we in Hell?
Elections
Trump endorses a pedophile, Republican senators say stuff about poor people VERY OUT LOUD, and Billy Bush calls bullshit. Your morning news brief.
Cops Behaving Badly
SUPPORT THE CAUSE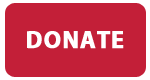 James O'Keefe gets schooled by WaPo, Republicans scramble to pass their tax cuts for the super rich, and Democrats are salivating at their 2018 chances. Your morning news brief.
2018 State and Local Elections
Everyone is pissseed at Al Franken, Democrats get high hopes, AND MORE!
Elections
Trump insults the US (again), Paul Ryan is losing tax reform, and Maria Bartiromo melts the fuck down. Your morning news brief!
Elections
You mean to say this rising tide will lift yachts higher? That's some tide.
News
SUPPORT THE CAUSE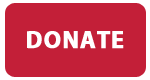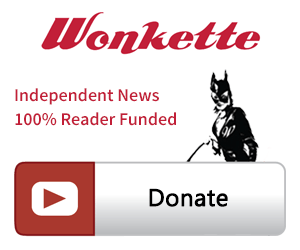 SINGLE & MONTHLY DONATIONS

SUPPORT THE CAUSE - PAYPAL DONATION
PAYPAL RECURRING DONATIONS
©2018 by Commie Girl Industries, Inc