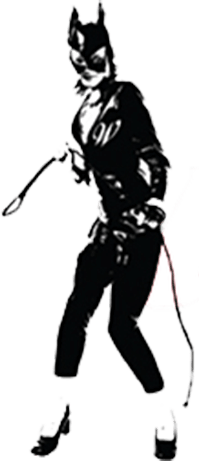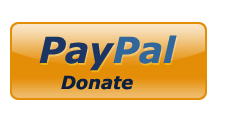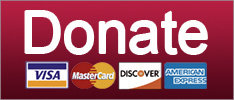 What could possibly go worng?
News
Did you think the multiple disgraces and ethics investigations would chasten the Representative from Texas? YOU DON'T KNOW GRIFT.
Congress
Republican tax fuckery lurches forward, Trump quietly scrapping safety regulations, and net neutrality shenanigans. Your morning news brief.
Elections
SUPPORT THE CAUSE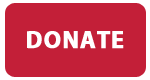 Gee, stealing from the poor to give to the rich just isn't FUN when you have to WORK at it!
Elections
The GOP passed an unreadable bill overnight that will screw over pretty much the entire country! Enjoy!
News
If they would rather die, they had better do it, and decrease the surplus population.
Healthcare
Nobody wants to pay for Trump's wall, Hannity got hands-on, the late-night news wars have begun! Your morning news brief!
Elections
SUPPORT THE CAUSE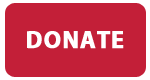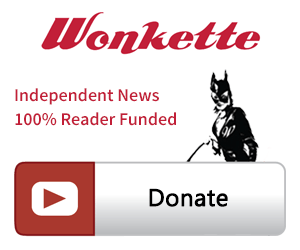 SINGLE & MONTHLY DONATIONS

SUPPORT THE CAUSE - PAYPAL DONATION
PAYPAL RECURRING DONATIONS
©2018 by Commie Girl Industries, Inc