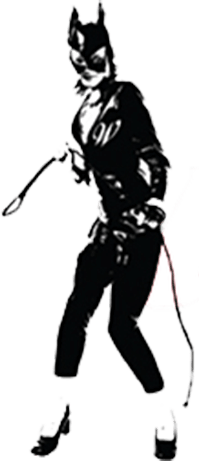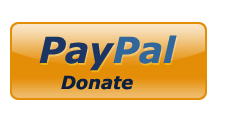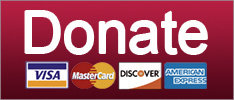 Rep. Rod Blum is the most vulnerable House member, just don't ask where he gets his money.
Healthcare
Robert Mueller has just a couple of questions, John Kelly calls Trump A Idiot, and Israel tries to start a war with Iran (again). Your morning news brief.
News
Devin Nunes carries more water for Trump than the farmers in California's 22nd District.
News
SUPPORT THE CAUSE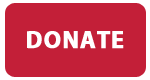 DON'T DO ANYTHING WONKETTE WOULDN'T DO! You know, like sneak across the border and take the first flight to Moscow.
Russia
A Fox lady gives Rupert Murdoch a FUCKING EARFUL, Republican tax fuckery hits another snag, and the GOP has record LOW RATINGS. Your morning news brief.
Elections
Republicans try to kick the can down the road (again), Robert Mueller cranks Trump-Russia up to 11, and the FCC is engaging in some serious fuckery with net neutrality. Your morning news brief.
Featured
Let's debunk some rightwing holiday hooey!
News
SUPPORT THE CAUSE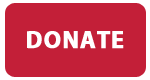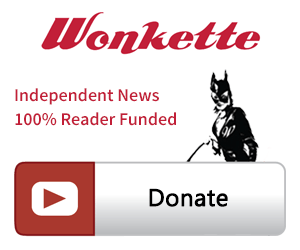 SINGLE & MONTHLY DONATIONS

SUPPORT THE CAUSE - PAYPAL DONATION
PAYPAL RECURRING DONATIONS
©2018 by Commie Girl Industries, Inc