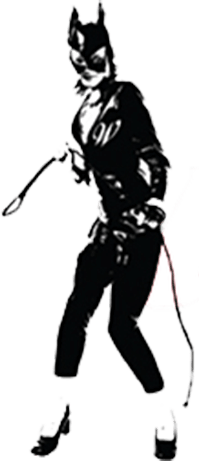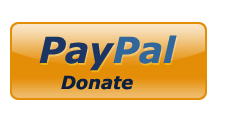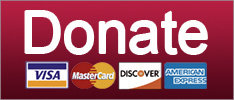 Can this story be over now please?
Culture
Abraham Lincoln has been getting recognized more and more, Trump has noticed.
News
The 'Casablanca' remake, with Glenn Beck as Victor Lazlo, should be epic.
Elections
SUPPORT THE CAUSE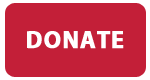 Sometimes a call to arms is not a call to arms. Or maybe it is.
Elections
Something about the 'blood of tyrants and patriots,' because teabaggers are nothing if not drama queens.
Culture Wars
Rep. Renee Ellmers, a Tea Party darling who was a reliable voice of wingnuttery on cable TV news, lost her primary election Tuesday after her seat was redistricted. We wish her a fond farewell and a well-deserved obscurity.
Elections
SUPPORT THE CAUSE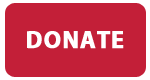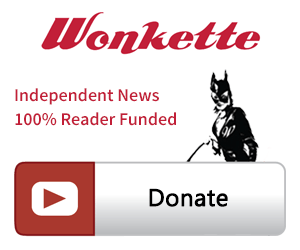 SINGLE & MONTHLY DONATIONS

SUPPORT THE CAUSE - PAYPAL DONATION
PAYPAL RECURRING DONATIONS
©2018 by Commie Girl Industries, Inc