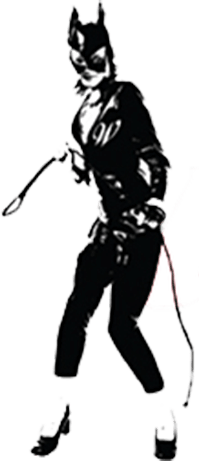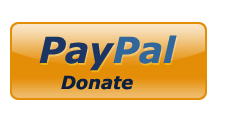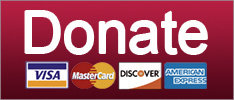 Ronny Jackson has a a problem, Scott Pruitt's days may be numbered, and Hannity blames Obama for his millions. Your morning news brief.
News
Isn't there plenty of racism to go around without continuing to teach it in schools?
Post-Racial America
Oklahoma legislators should know these teachers deal with surly teenagers, angsty tweens, and hyperactive elementary kids. The politicians are outmatched.
News
SUPPORT THE CAUSE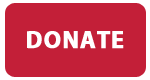 You can't scare teachers -- they're sticking with the union.
News
Trump rally too rambly even for Fox, Robert Mueller starts digging deeper, and Oklahoma raises taxes for teachers. MORE STRIKES EVERYONE! Your morning news brief.
News
Let's find one MORE Nice Thing for Private Enterprise to screw up, shall we?
News
Trump's doctor to lead the VA, Laura Ingraham is being a stupid mean girl on Twitter, and more about DJTJ and his dick. Your morning news brief.
2018 State and Local Elections
SUPPORT THE CAUSE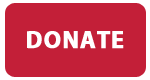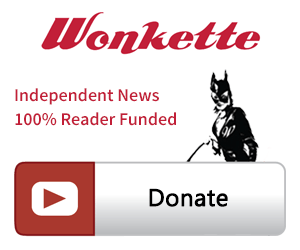 SINGLE & MONTHLY DONATIONS

SUPPORT THE CAUSE - PAYPAL DONATION
PAYPAL RECURRING DONATIONS
©2018 by Commie Girl Industries, Inc