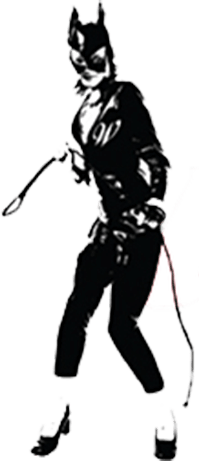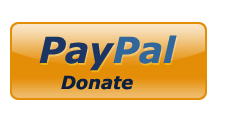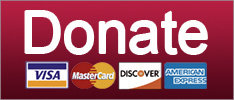 Sean Hannity helps everyone understand that the president can do pretty much whatever he wants.
News
Why all these pardons right now? OH, NO REASON.
Russia
SUPPORT THE CAUSE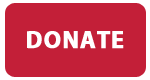 Or maybe there's some UFO kook California could elect. It's an odd year.
News
Donald Trump sending a subtle message? Yeah, like Donald Trump could even SPELL 'subtle.'
Culture
How many more fucked up things can happen today????
Culture
Trump's lawyer crashes the party, North Korean nuclear fallout, and Harvey Weinstein does a perp walk. Your morning news brief.
Elections
SUPPORT THE CAUSE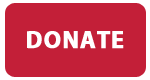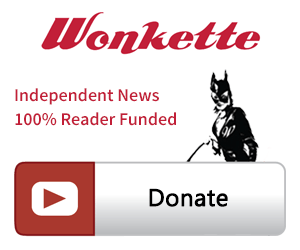 SINGLE & MONTHLY DONATIONS

SUPPORT THE CAUSE - PAYPAL DONATION
PAYPAL RECURRING DONATIONS
©2018 by Commie Girl Industries, Inc