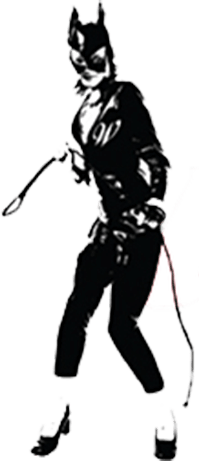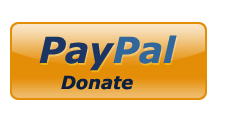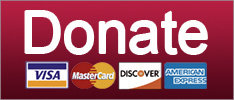 YOU COME READ YOUR TOP TEN STORIES RIGHT NOW!
Featured
Who would ever have guessed that a rightwing clown would also be grifty as hell?
Courts
And, yes, some MGTOWs. Plus, your OPEN THREAD!
Featured
SUPPORT THE CAUSE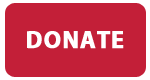 Unlike the slightly classier Frank Stallone, Nugent will not be apologizing for his remarks about the Parkland survivors.
Guns
Ted Nugent is on the board of the NRA and also once wrote a song about gangraping a 13-year-old girl.
Guns
Mike Pence lawyers up, Jared Kushner is under the spotlight, and Russian mobsters? Oh my! Your morning news brief!
Elections
SUPPORT THE CAUSE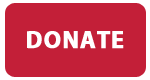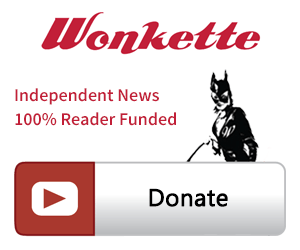 SINGLE & MONTHLY DONATIONS

SUPPORT THE CAUSE - PAYPAL DONATION
PAYPAL RECURRING DONATIONS
©2018 by Commie Girl Industries, Inc