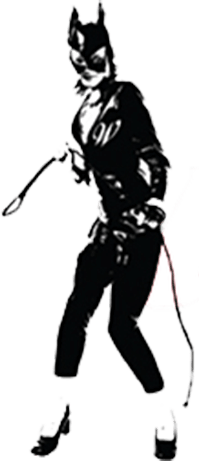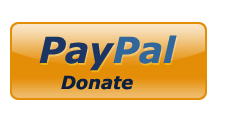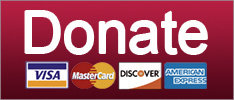 Retconning Roseanne Conner as Archie Bunker is less believable than Dan Conner magically not being dead anymore.
Culture
Tucker Carlson may not be the stepping-stone to fame he thinks he is, maybe.
Culture
SUPPORT THE CAUSE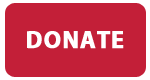 Condolences to his family, etc., but the man really was scum.
News
They should have just left her at the Grand Canyon.
Featured
Donald Trump has a plan to stop crime, and it all depends on One Tough Cop. Wish Trump had gotten his name.
Elections
SUPPORT THE CAUSE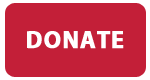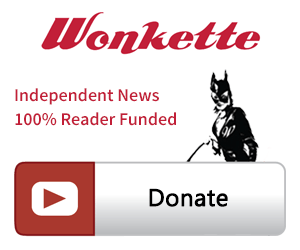 SINGLE & MONTHLY DONATIONS

SUPPORT THE CAUSE - PAYPAL DONATION
PAYPAL RECURRING DONATIONS
©2018 by Commie Girl Industries, Inc