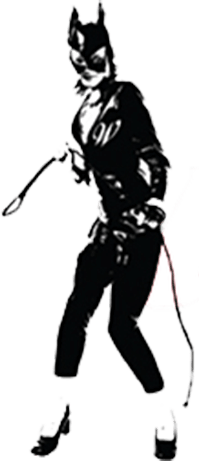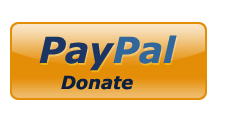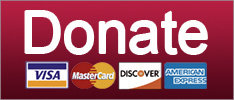 That boy ain't right. Neither is his daddy.
News
SUPPORT THE CAUSE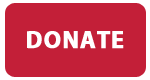 Judy Rogers is your new favorite contemporary Christian artist. Also, Roy Moore got suspended for telling the Supreme Court it's not the boss of him. (It is.)
Courts
Guy who threatened seven mayors insisted that learning the 10 Commandments along with his ABCs made him the man he is today. Hmm.
Guns
SUPPORT THE CAUSE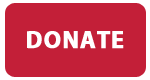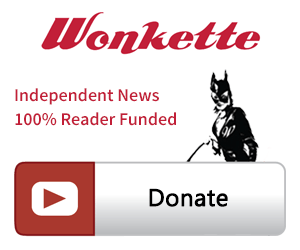 SINGLE & MONTHLY DONATIONS

SUPPORT THE CAUSE - PAYPAL DONATION
PAYPAL RECURRING DONATIONS
©2018 by Commie Girl Industries, Inc