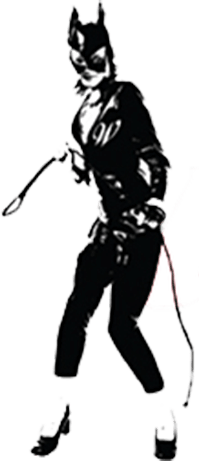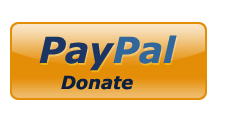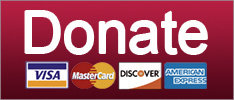 It's almost as if there's a problem with too many guns out there. Let's crack down on mentally ill people instead.
Guns
How many fetus monuments is too many?
Featured
We are being punished for being BAD BOYS AND GIRLS when we took down all the Confederate Traitor Loser statues. Don't worry, we'll survive.
Post-Racial America
SUPPORT THE CAUSE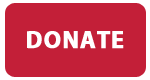 A Democratic majority in the Senate would be terrific. Getting Marsha Blackburn out of Congress would be a nice bonus.
Elections
What's the deal with guys named Duncan and graft, huh?
News
Is condemning Nazis really all that difficult? It sure is if you're a Tennessee Republican.
Post-Racial America
Some Tennessee Republicans are so desperate for any chance to ban same-sex marriage again that they would gladly risk the welfare of children in order to do so.
News
SUPPORT THE CAUSE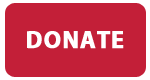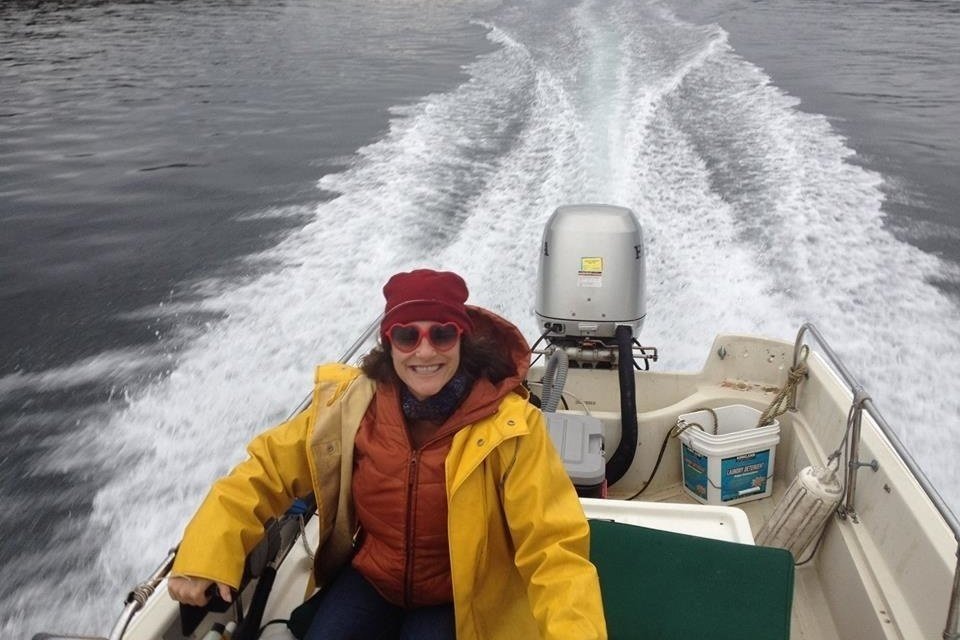 Saturday, Aug 11th ....... Seattle, WA
Discovery Park, 4-7pm
Sunday, Aug 12th ....... Bellingham, WA
Sunnyland Park, 2-5pm
Sunday, Aug 19th ....... Spokane, WA
Audubon Park, 2-5pm
©2018 by Commie Girl Industries, Inc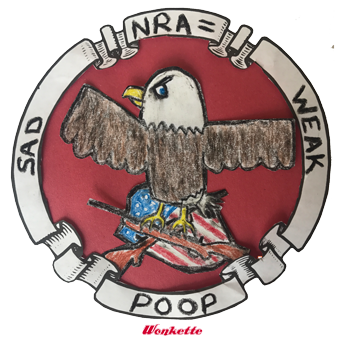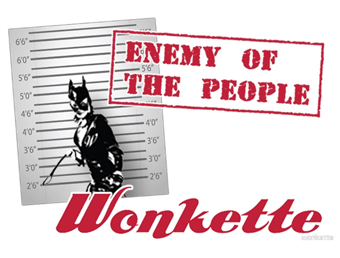 Wonkette Bazaar Classics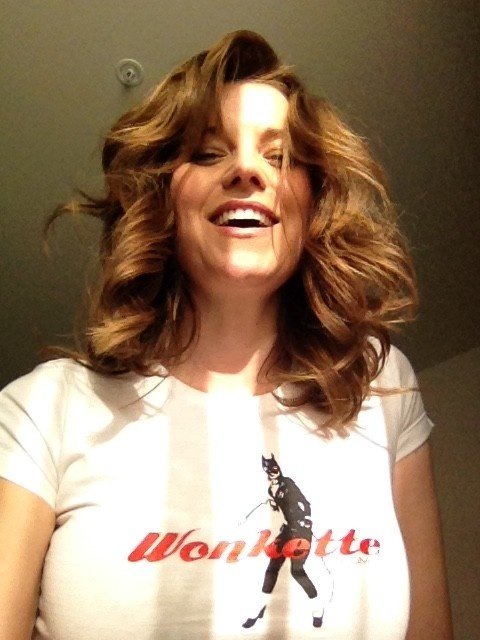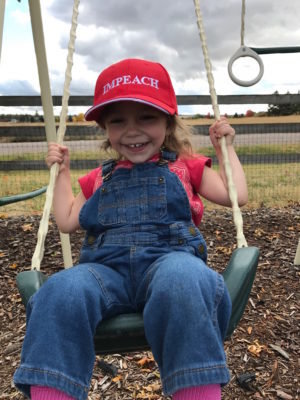 This Is Not An Ad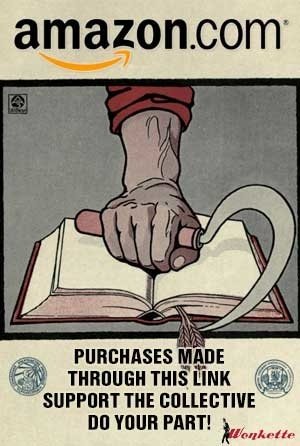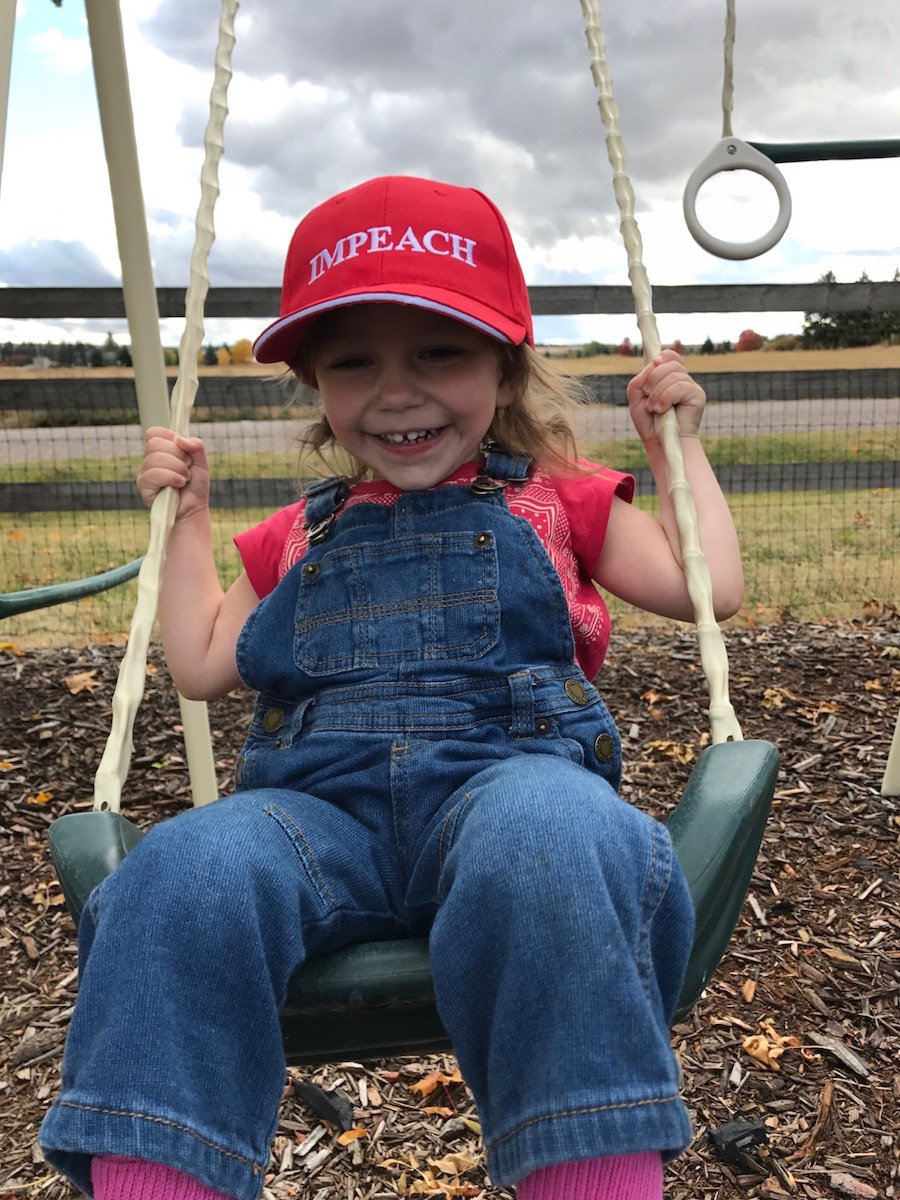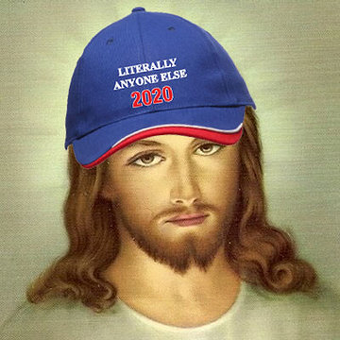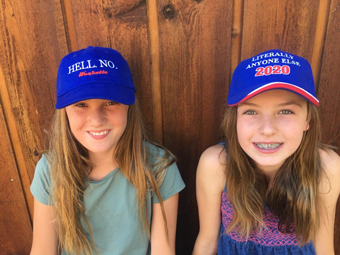 Privacy