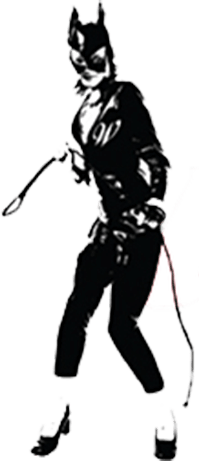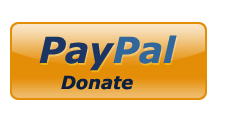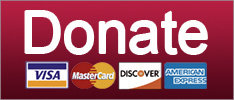 South Dakota GOP candidate thinks terrorism will prop up his prospects. Also: you're the terrorist for pointing it out.
Elections
And the crowd went ... what is the opposite of wild?
Guns
SUPPORT THE CAUSE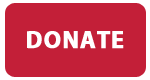 The three stooges were just bumbling patriots trying to save their country with fertilizer bombs.
Featured
Is condemning Nazis really all that difficult? It sure is if you're a Tennessee Republican.
Post-Racial America
You start out denouncing Nazis and before you know it you might apologize for slavery, and they can't have THAT.
Post-Racial America
The hardest-working administration in history has thoughts on lazy Mexicans.
News
SUPPORT THE CAUSE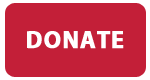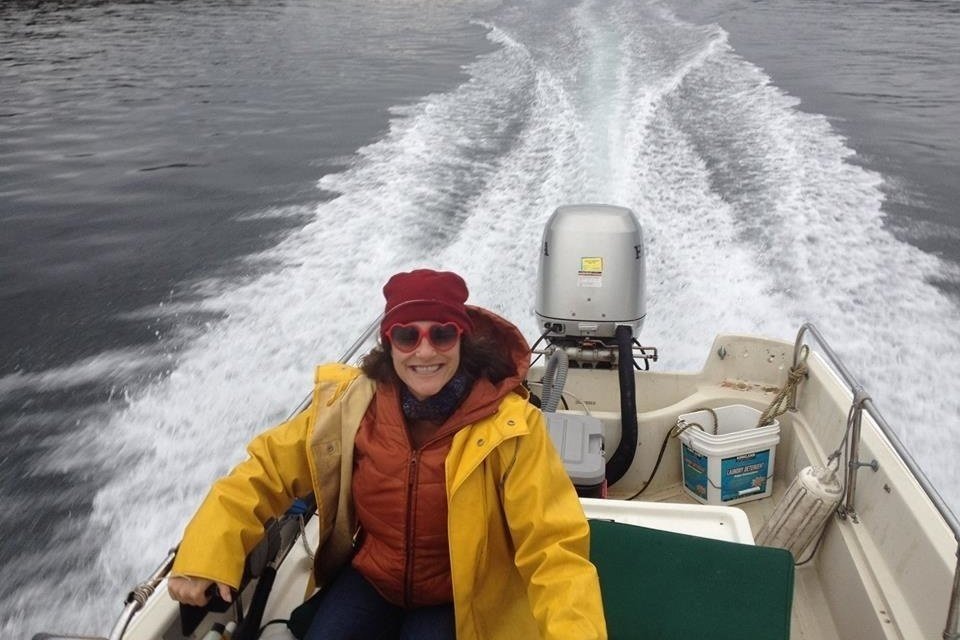 Saturday, Aug 11th ....... Seattle, WA
Discovery Park, 4-7pm
Sunday, Aug 12th ....... Bellingham, WA
Sunnyland Park, 2-5pm
Sunday, Aug 19th ....... Spokane, WA
Audubon Park, 2-5pm
©2018 by Commie Girl Industries, Inc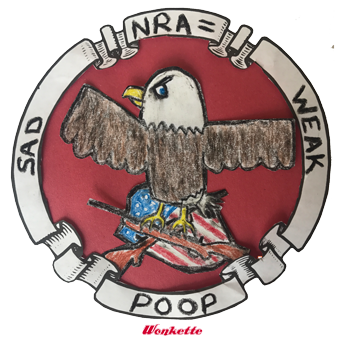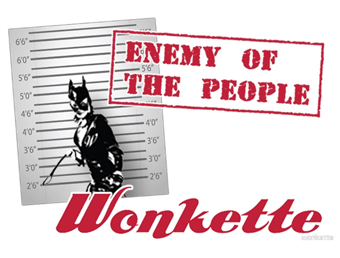 Wonkette Bazaar Classics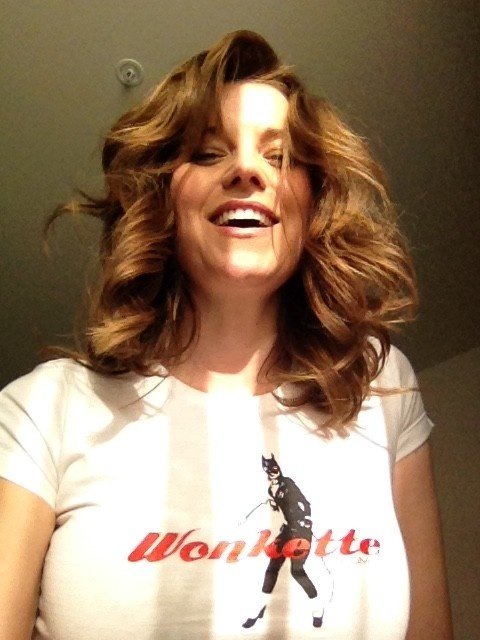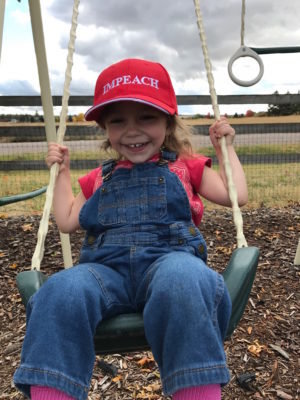 This Is Not An Ad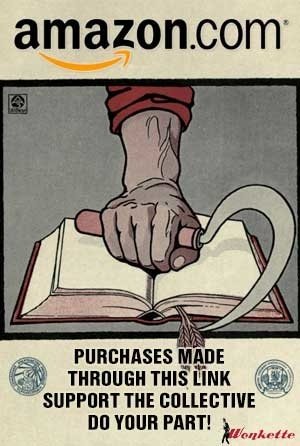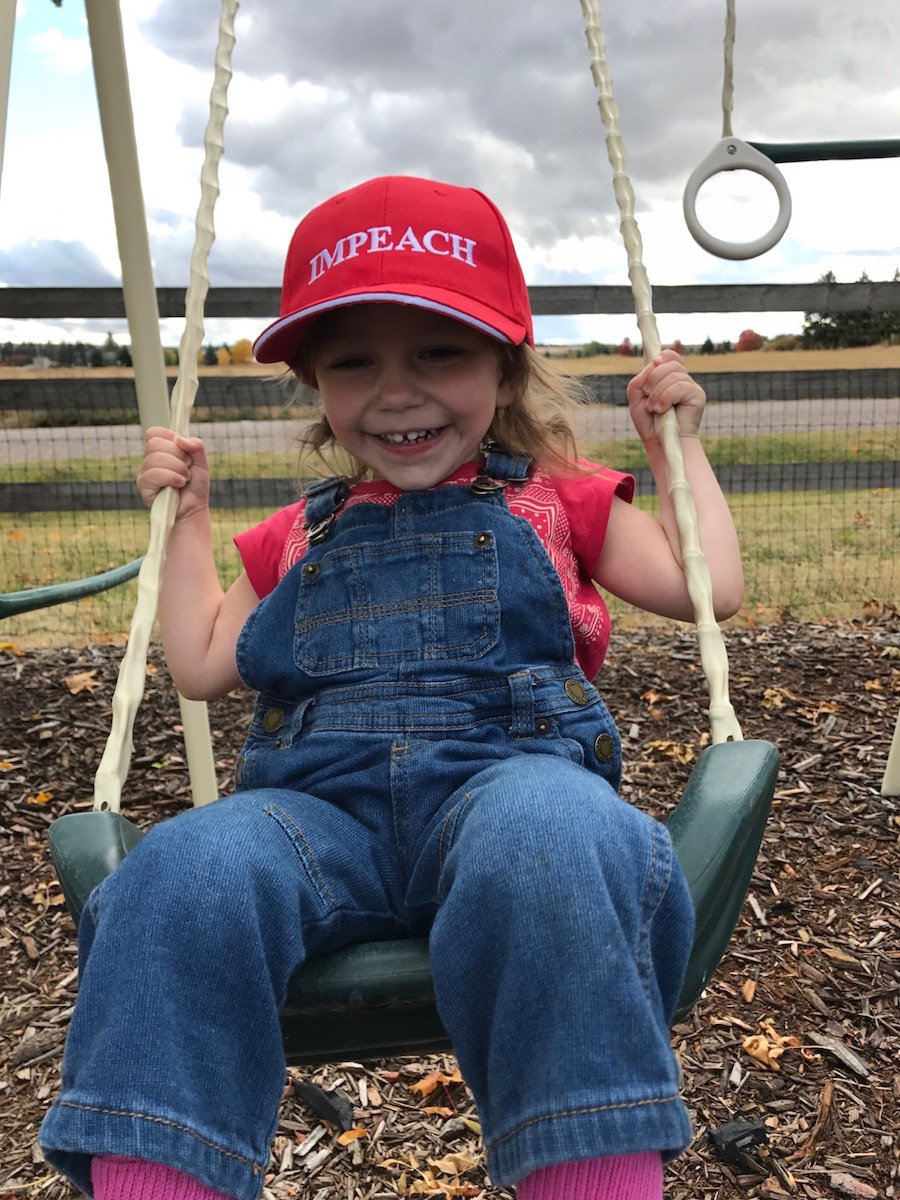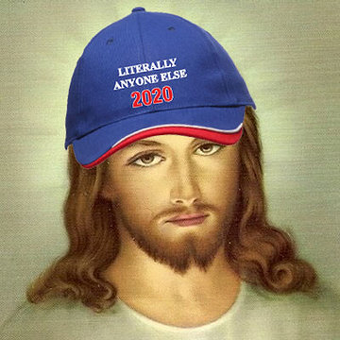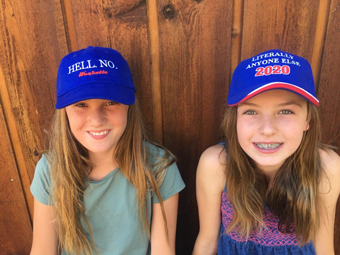 Privacy