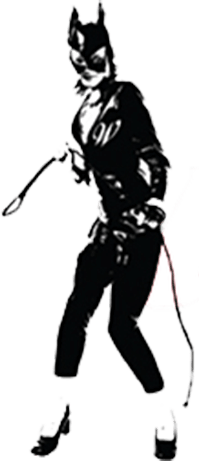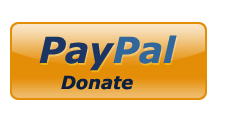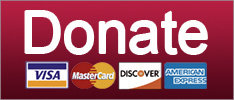 Just about tired of her shit, y'all.
Russia
SUPPORT THE CAUSE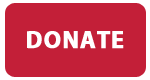 Gimme (Migrant Kids Stolen From Their Parents) Shelter
Culture
Sarah Huckabee Sanders reassures young boy that the Trump administration is tackling gun violence. Take heart, children! And cover!
Guns
Donald Trump let thousands of Americans die. But it was in Puerto Rico, not Benghazi, so no big.
Post-Racial America
SUPPORT THE CAUSE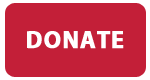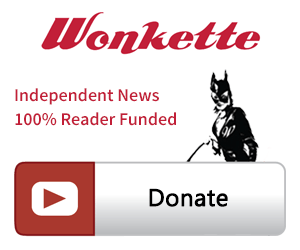 SINGLE & MONTHLY DONATIONS

SUPPORT THE CAUSE - PAYPAL DONATION
PAYPAL RECURRING DONATIONS
©2018 by Commie Girl Industries, Inc