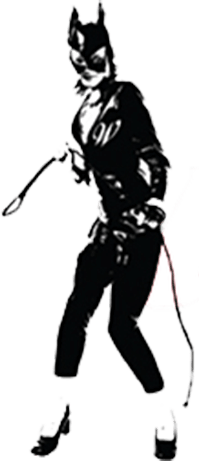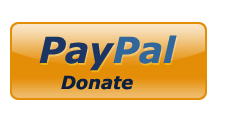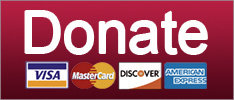 SUPPORT THE CAUSE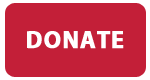 Apparently it's offensive for Barron Trump to dress like an 11-year-old boy.
News
Tucker Carlson knows who the real racists are, and it's the Left, who are racist against racists.
Post-Racial America
WHAT IN THE FUCK IS THIS THING WE FOUND ON THE DAILY CALLER?
News
How could Trump be expected to listen to some common Hillary-loving LADY?
Culture
SUPPORT THE CAUSE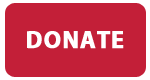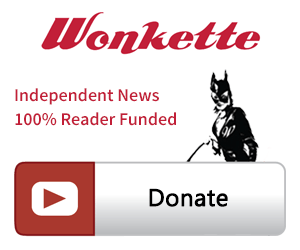 SINGLE & MONTHLY DONATIONS

SUPPORT THE CAUSE - PAYPAL DONATION
PAYPAL RECURRING DONATIONS
©2018 by Commie Girl Industries, Inc