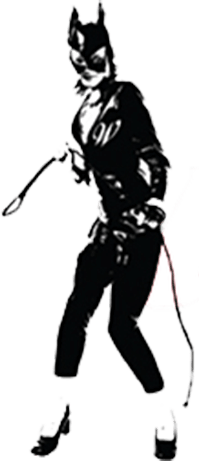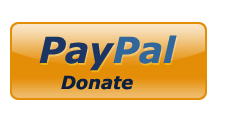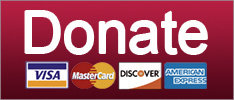 Robert Mueller is planting landmines for Trump ERRWHERE.
Russia
Meet George Nader! HE KNOWS SHIT.
Russia
And all your other late-breaking updates in the Trump-Russia investigation!
Russia
SUPPORT THE CAUSE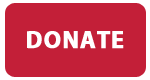 What's the connection between Donald Trump Jr., Marc Kasowitz, Preet Bharara, and a METRIC FUCKTON of Russians? Let's get out our Glenn Beck whiteboard!
Russia
Stop what you're doing and watch this RIGHT THE FUCK NOW.
Russia
SUPPORT THE CAUSE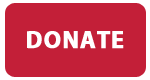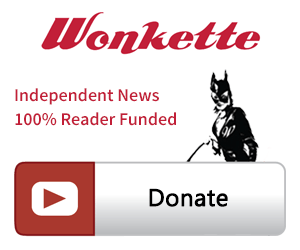 SINGLE & MONTHLY DONATIONS

SUPPORT THE CAUSE - PAYPAL DONATION
PAYPAL RECURRING DONATIONS
©2018 by Commie Girl Industries, Inc