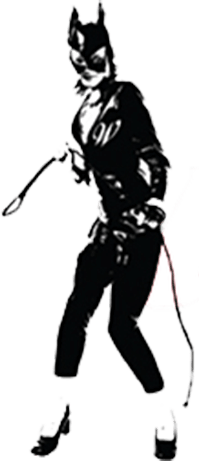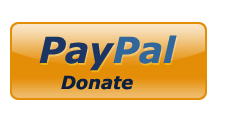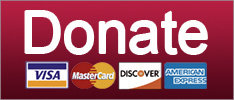 Oh, Palins. Oh, Duggars. We still can't quit you, even if you do suck lately.
News
Did you know San Bernardino and Orlando wouldn't have happened if Homeland Security wasn't so scared of saying Muslim words? IT'S TRUE!
Post-Racial America
Well sure -- who wants to watch 'Totally Reasonable Amount of Children and Daddy Got His Penis Tube Tied'?
Culture Wars
SUPPORT THE CAUSE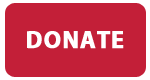 SUPPORT THE CAUSE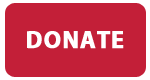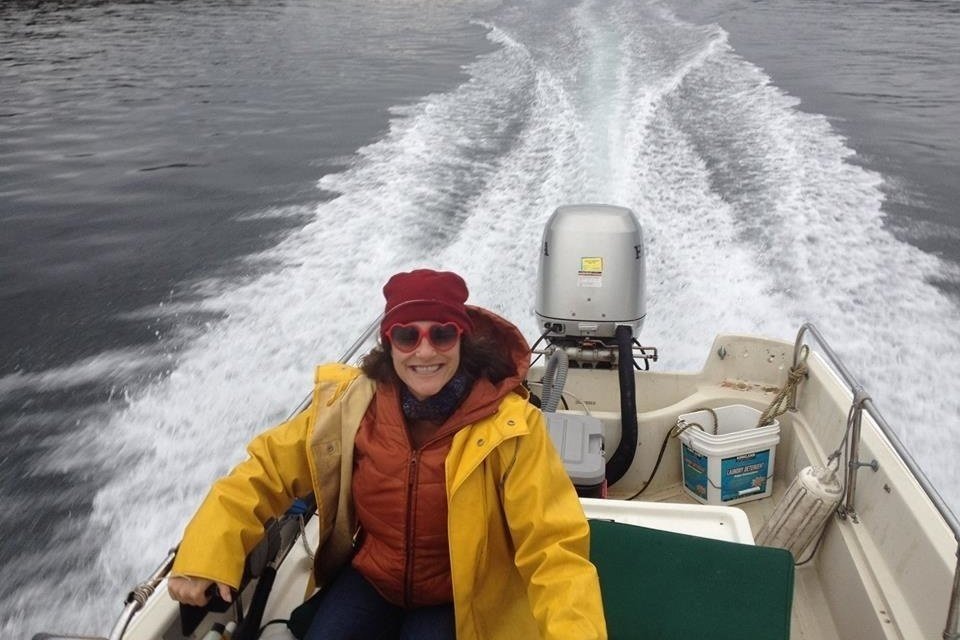 Saturday, Aug 11th ....... Seattle, WA
Discovery Park, 4-7pm
Sunday, Aug 12th ....... Bellingham, WA
Sunnyland Park, 2-5pm
Sunday, Aug 19th ....... Spokane, WA
Audubon Park, 2-5pm
©2018 by Commie Girl Industries, Inc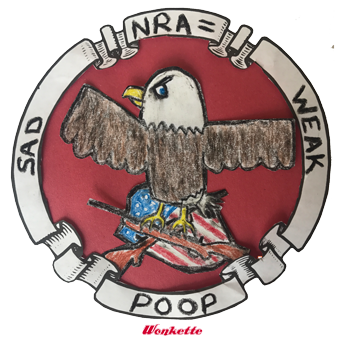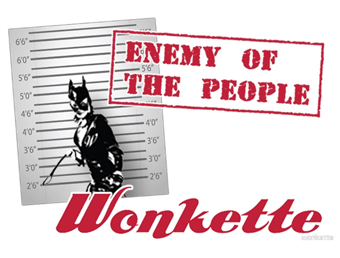 Wonkette Bazaar Classics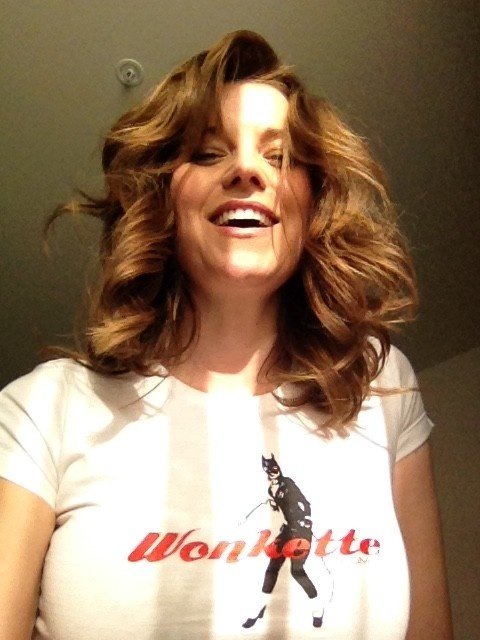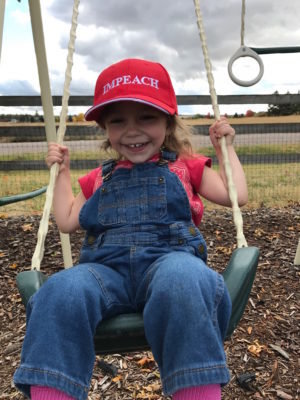 This Is Not An Ad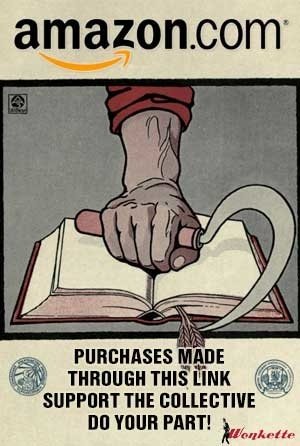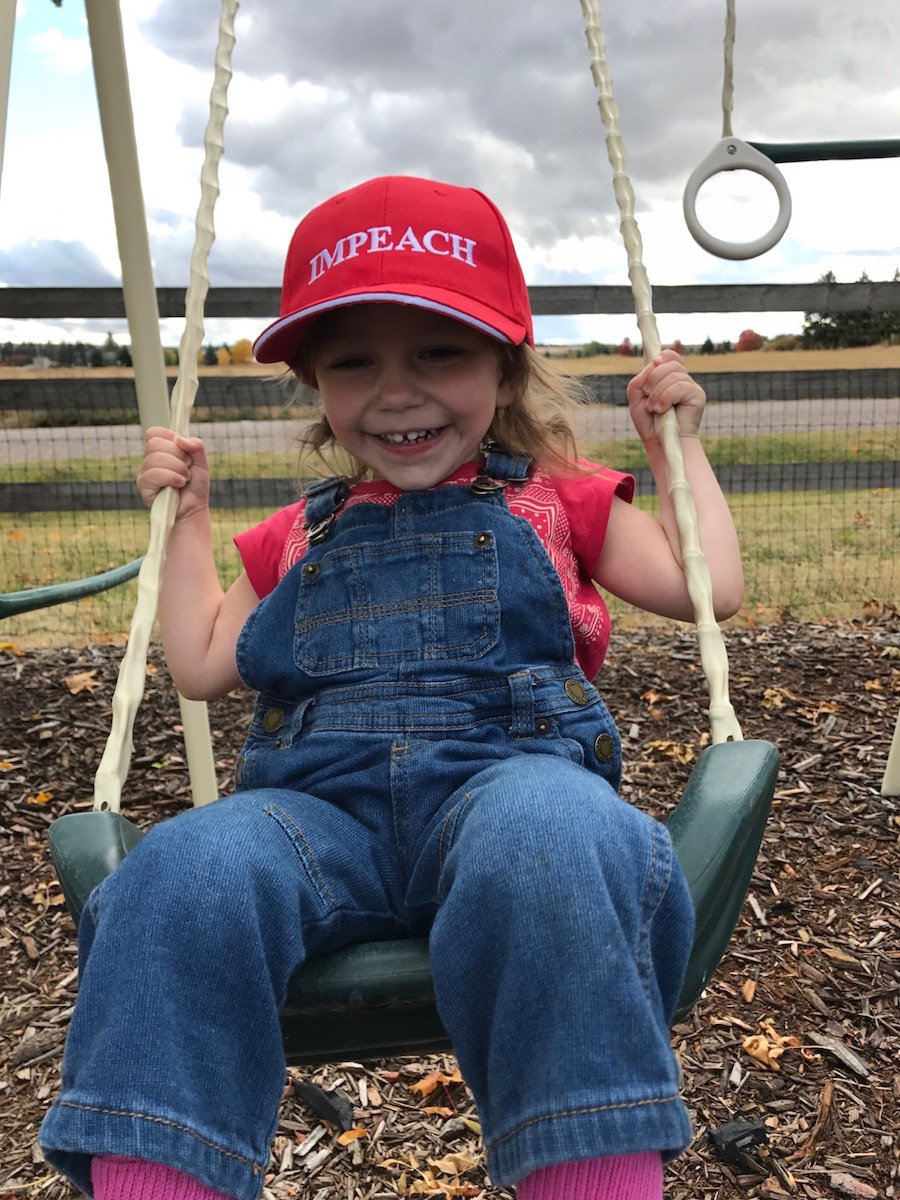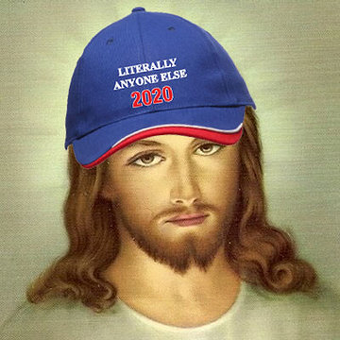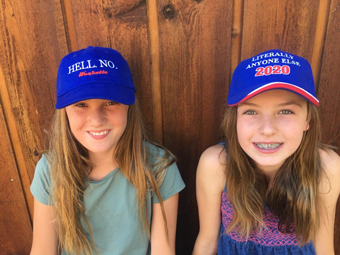 Privacy