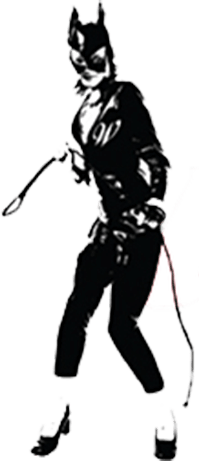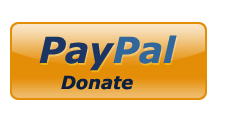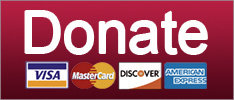 How dare Stelter ask him a question about his foundering website laying everybody off.
Sunday Show Recap
Sounds like Josh Hawley needs to PULL HIMSELF UP BY HIS BOOTSTRAPS, MOTHERFUCKER!
News
SUPPORT THE CAUSE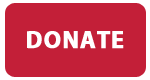 YOU COME READ YOUR TOP TEN STORIES RIGHT NOW!
Featured
Tomi Lahren is a very tiresome young lady.
News
In which we take Tomi Lahren far more seriously than she deserves.
Guns
SUPPORT THE CAUSE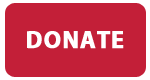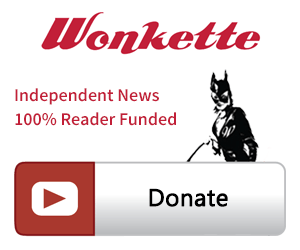 SINGLE & MONTHLY DONATIONS

SUPPORT THE CAUSE - PAYPAL DONATION
PAYPAL RECURRING DONATIONS
©2018 by Commie Girl Industries, Inc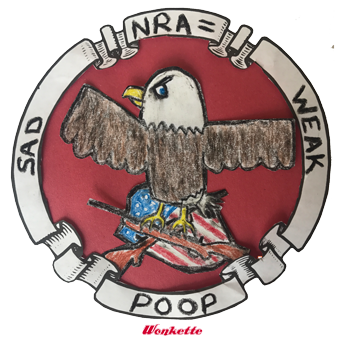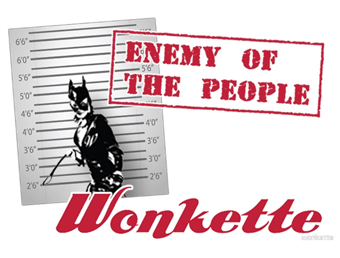 Wonkette Bazaar Classics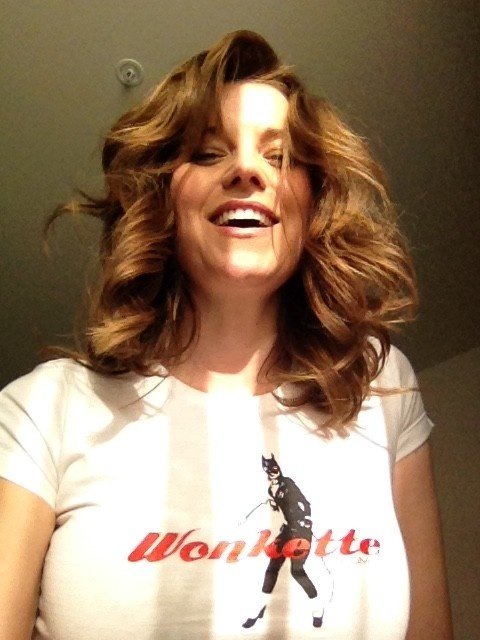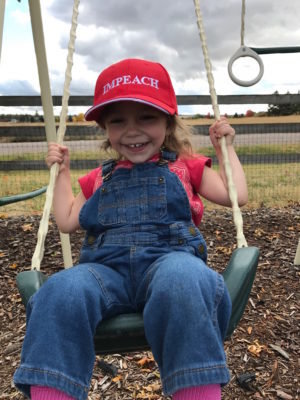 This Is Not An Ad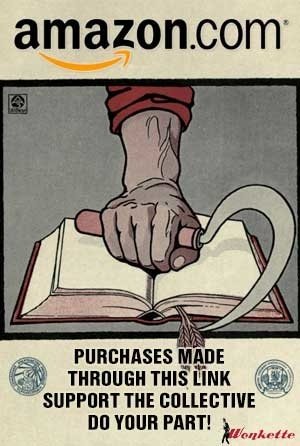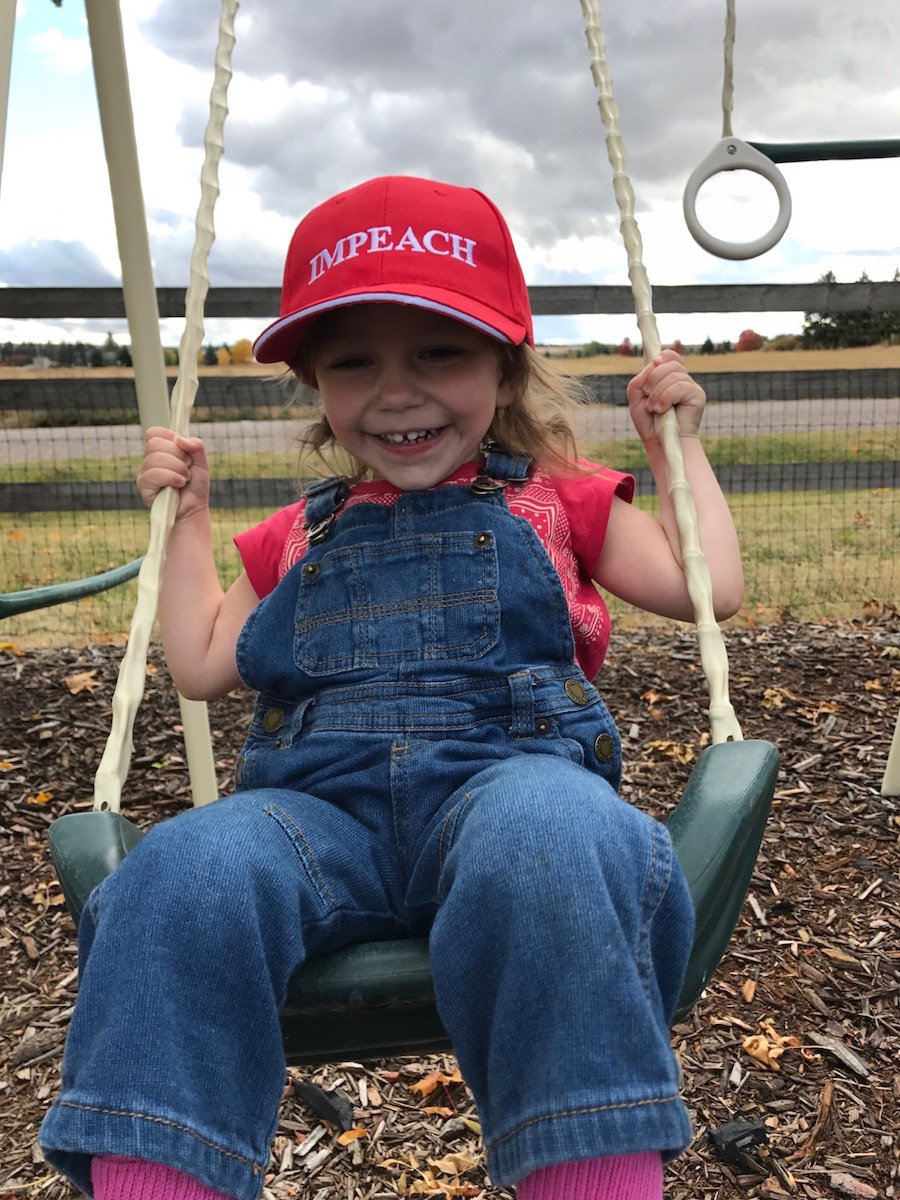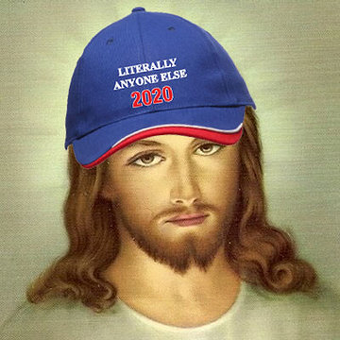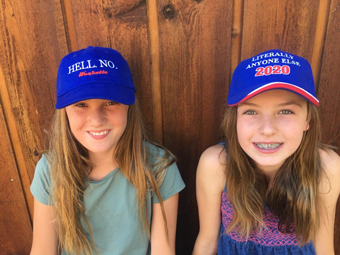 Privacy