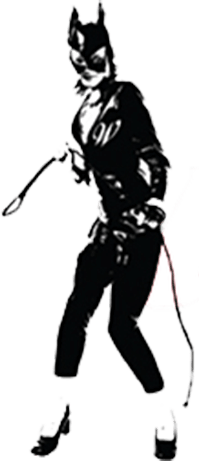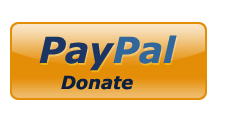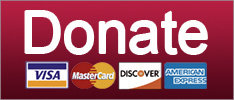 Michael Cohen's cash problem, North Korean Detainees come home, and DJTJ is screwing Fox News. Your morning news brief.
Elections
Maybe immigration isn't such a hot idea after all. Just look how all these white people are fucking the place up.
Culture
SUPPORT THE CAUSE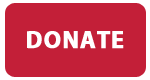 Trump lies to farmers (again), the GOP keeps trying to kill Trump-Russia, and 'alt-right' trolls keep getting slapped down. Your morning news brief.
2018 State and Local Elections
Guess we don't...have...to care about refugees. (Don't have to care about refugees!)
Post-Racial America
SUPPORT THE CAUSE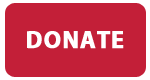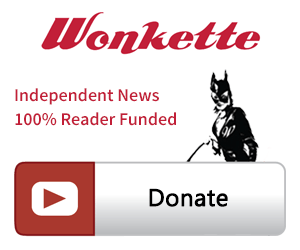 SINGLE & MONTHLY DONATIONS

SUPPORT THE CAUSE - PAYPAL DONATION
PAYPAL RECURRING DONATIONS
©2018 by Commie Girl Industries, Inc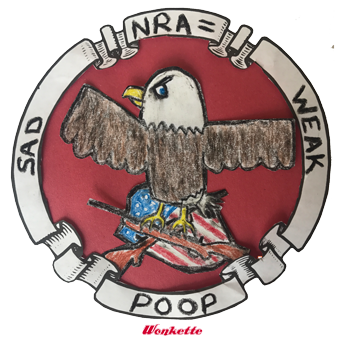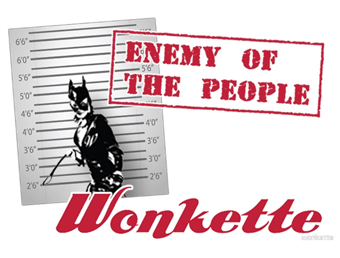 Wonkette Bazaar Classics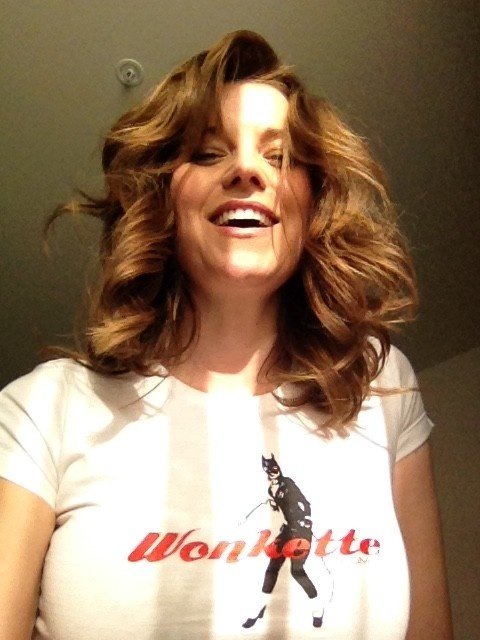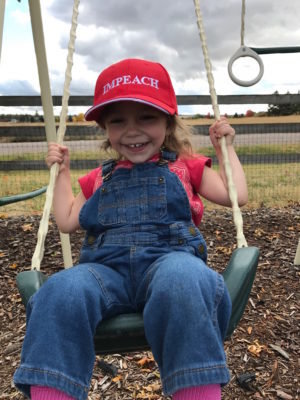 This Is Not An Ad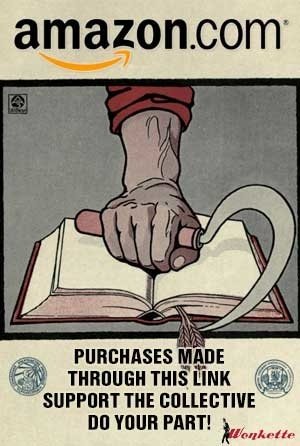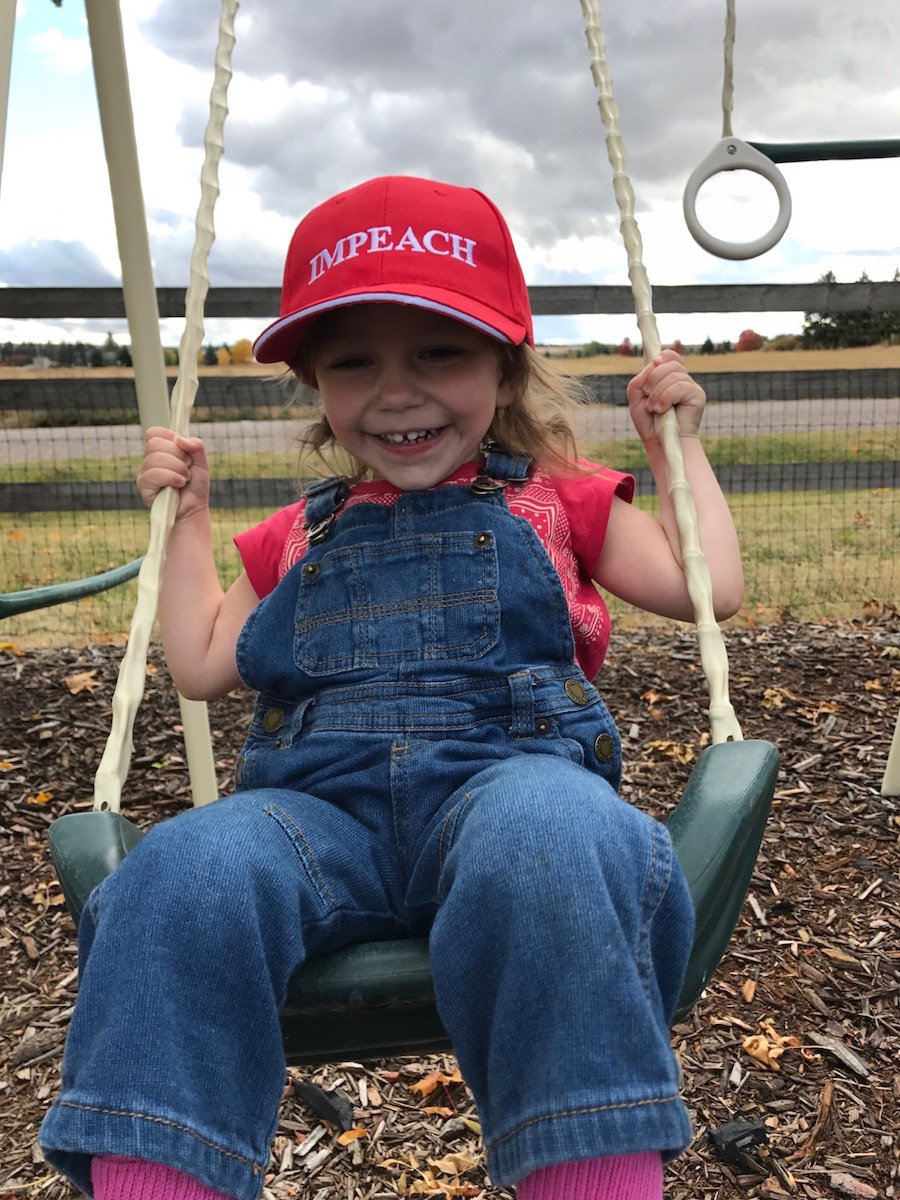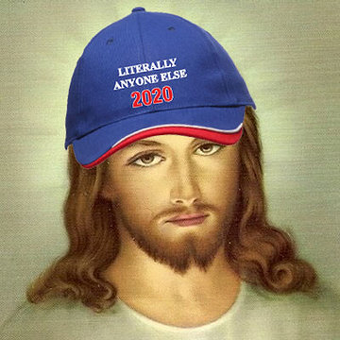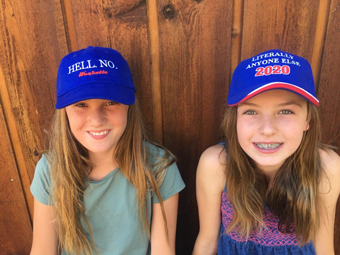 Privacy