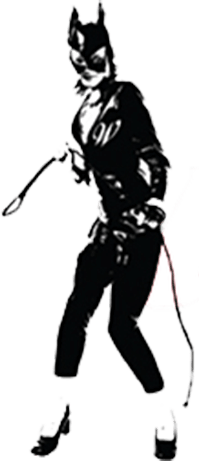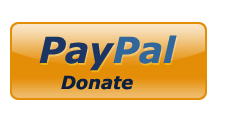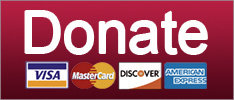 Sucks for you, transgender kids!
Culture
SUPPORT THE CAUSE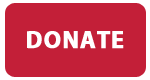 Chuck Grassley finally grows a couple of kernels on his cob.
Courts
GOP money fuckery, Trump lights a tree, and Walmart apologizes for trying to kill journalists. Your morning news brief.
News
Trump insults the US (again), Paul Ryan is losing tax reform, and Maria Bartiromo melts the fuck down. Your morning news brief!
Elections
Dr. Everett Piper of Oklahoma Wesleyan University gets his TERF on.
Education
SUPPORT THE CAUSE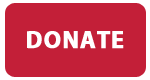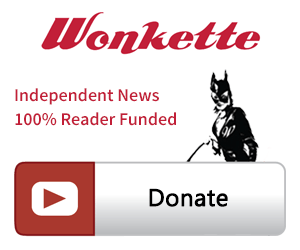 SINGLE & MONTHLY DONATIONS

SUPPORT THE CAUSE - PAYPAL DONATION
PAYPAL RECURRING DONATIONS
©2018 by Commie Girl Industries, Inc