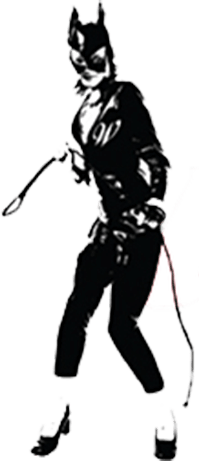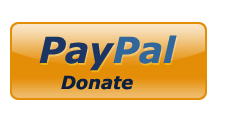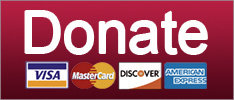 Also BREAKING NEWS: Alabama Gov. Kay Ivey is proudly voting for the kid-toucher!
News
These people think they are morally superior to the rest of us.
Elections
We are so sorry, LGBT people. Also, women in general. Also, America.
Culture
SUPPORT THE CAUSE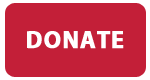 Fischer says unisex bathrooms are UNFAIR, because he is not a god-hating 'unisex' we guess.
Culture Wars
North Carolina's awful HB 2 law is set to be repealed Tuesday, but don't start cheering just yet.
News
SUPPORT THE CAUSE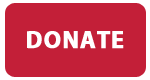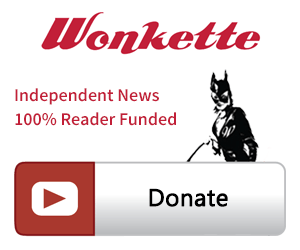 SINGLE & MONTHLY DONATIONS

SUPPORT THE CAUSE - PAYPAL DONATION
PAYPAL RECURRING DONATIONS
©2018 by Commie Girl Industries, Inc