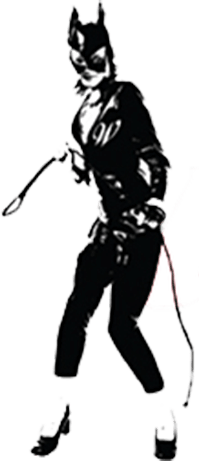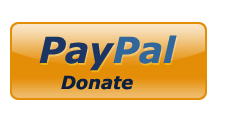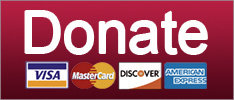 SIT THE FUCK DOWN, GERALDO.
News
The neat thing about history is that you can actually look it up. Pity this idiot didn't bother.
Post-Racial America
Why should you have to prove you were scared to invoke Stand Your Ground? Shouldn't the state have to prove YOU WEREN'T?
Post-Racial America
SUPPORT THE CAUSE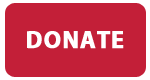 Floridians have kicked out Angela Corey, who botched the prosecution of George Zimmerman. Who'll let child killers walk now?
2016 State/Local Elections
A profile of the prosecutor who let Trayvon Martin's killer escape justice shows that at least she's really good at locking up young people, hooray.
Post-Racial America
SUPPORT THE CAUSE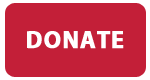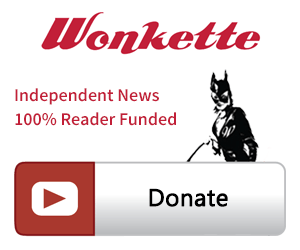 SINGLE & MONTHLY DONATIONS

SUPPORT THE CAUSE - PAYPAL DONATION
PAYPAL RECURRING DONATIONS
©2018 by Commie Girl Industries, Inc