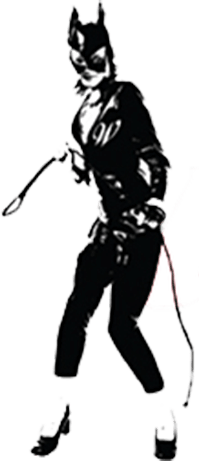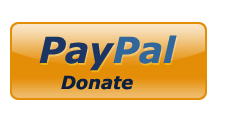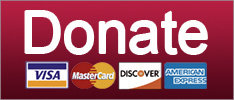 The 2nd Amendment is the law of the land, so protesting guns is treason. Cool story, bro.
Guns
If Monday was any indication, we're in for another weird week.
Culture
Is Trey Gowdy the dumbest fucking cracker in Congress again? WHOA IF TRUE!
Russia
SUPPORT THE CAUSE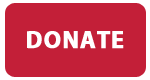 What laws MIGHT Devin Nunes have broken this week in the process of humping Donald Trump's leg? Let's Clusterfucksplore!
Russia
Some countries really don't like it when Russia messes around in their affairs. Donald Trump's U.S.A. is so far not one of them.
Everywhere Else News
Hillary Clinton said Donald Trump's anti-Muslim rhetoric helps ISIS. ISIS agrees -- they'd love a Trump presidency.
Elections
A rightwing militia group is certain that a recording of John McCain's 1969 forced confession proves he needs to be executed for treason. Protip: "patriot" groups who want to overthrow the government give lousy legal advice.
Elections
SUPPORT THE CAUSE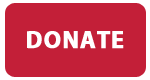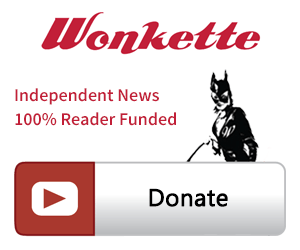 SINGLE & MONTHLY DONATIONS

SUPPORT THE CAUSE - PAYPAL DONATION
PAYPAL RECURRING DONATIONS
©2018 by Commie Girl Industries, Inc