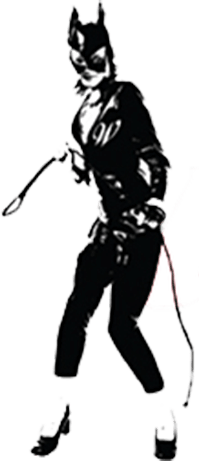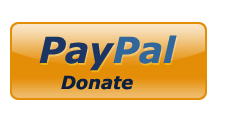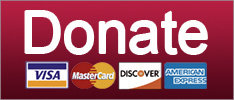 Dr. Hiral Tipirneni hopes to rise above corporate-controlled Debbie Lesko in Maricopa County.
Science
Michael Cohen might be a snitch, Trump threatens to walk away from North Korea, and GOP coming for your healthcare (again). Your morning news brief.
Elections
Scott Walker says there's gonna be a Blue Wave in Wisconsin. We are the opposite of sad for him!
Elections
SUPPORT THE CAUSE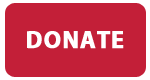 Jared Kushner can't play with big kids, the NSA would like to stop Russia, and Hope Hicks tells a few 'white lies.' Your morning news brief.
Elections
Hope Hicks heads to Hill, Hannity is the voice of our generation, and NEW, MORE sex scandals by gross guys you ain't heard of ... TILL NOW!
Elections
It's about to be all of Congress's time in the barrel.
Elections
Gee, stealing from the poor to give to the rich just isn't FUN when you have to WORK at it!
Elections
SUPPORT THE CAUSE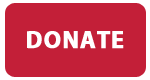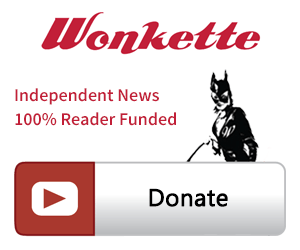 SINGLE & MONTHLY DONATIONS

SUPPORT THE CAUSE - PAYPAL DONATION
PAYPAL RECURRING DONATIONS
©2018 by Commie Girl Industries, Inc