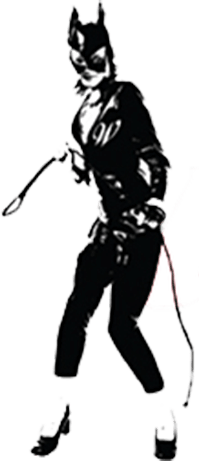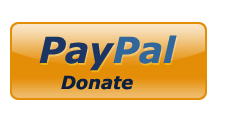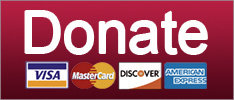 Kaitlin Bennett did not feel adequately supported by the organization after people on the internet made fun of her protest against 'safe spaces.'
Culture Wars
It is a sad and tragic tale about how unfair it is that college students don't think they're funny anymore.
Culture Wars
SUPPORT THE CAUSE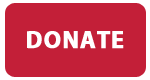 Why does Megyn Kelly have to be such a big mean bully all the time so much?
News
Tomi Lahren is clearly triggered by seeing black people protest racism, maybe she needs a safe space?
Post-Racial America
SUPPORT THE CAUSE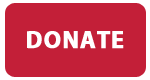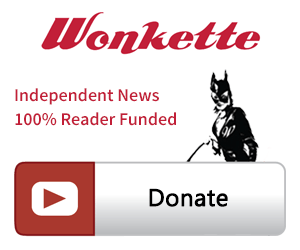 SINGLE & MONTHLY DONATIONS

SUPPORT THE CAUSE - PAYPAL DONATION
PAYPAL RECURRING DONATIONS
©2018 by Commie Girl Industries, Inc