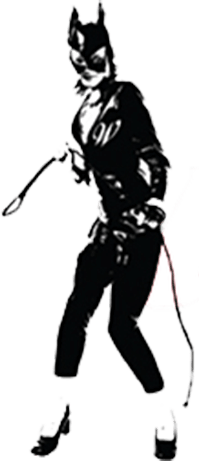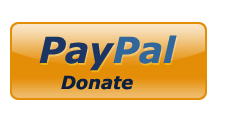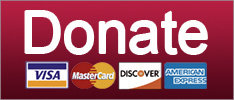 Rape advocate Mike Cernovich is OUTRAGED!
popular
Rope. Tree. Journalists. Go fuck yourselves.
Culture
SUPPORT THE CAUSE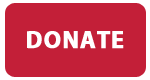 The final battles in the War of the Trollses will be fought not online, but in the courtroom.
Legal
Michael Cohen's got a BIG problem, it's military warehouses for kids at the border, and the #Vagenda claims another big victory. Your morning news brief.
2017 State and Local Elections
Is our trolls learning? Probably not. But hey, how about this rightwing Arizona lady who came to appreciate furries?
Culture
Time for our weekly dip into the Derp Locker to see what sorts of smartdroppings our dissatisfied customers have left for us!
Culture
SUPPORT THE CAUSE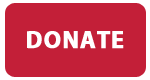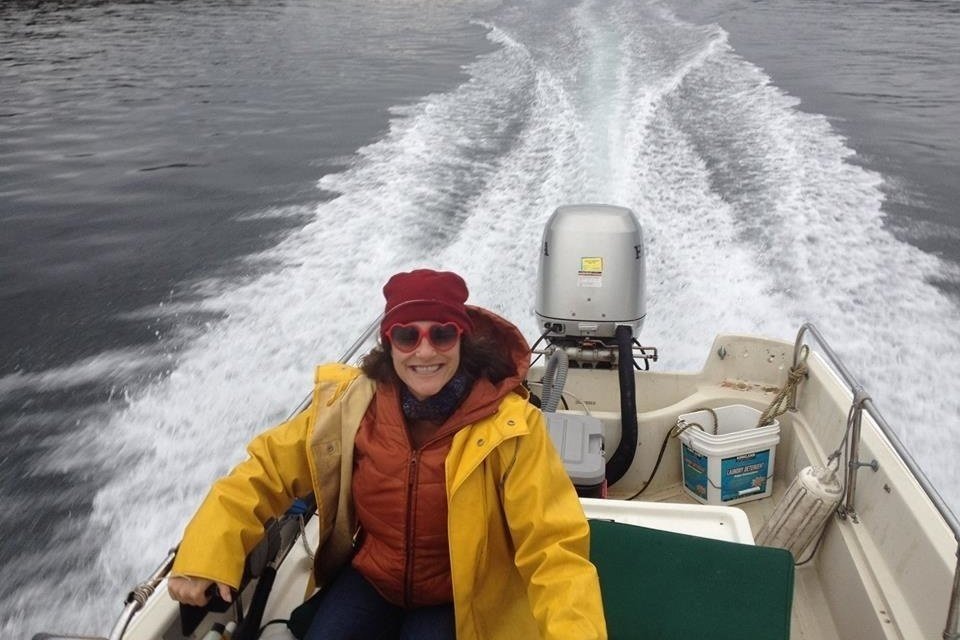 Saturday, Aug 11th ....... Seattle, WA
Discovery Park, 4-7pm
Sunday, Aug 12th ....... Bellingham, WA
Sunnyland Park, 2-5pm
Sunday, Aug 19th ....... Spokane, WA
Audubon Park, 2-5pm
©2018 by Commie Girl Industries, Inc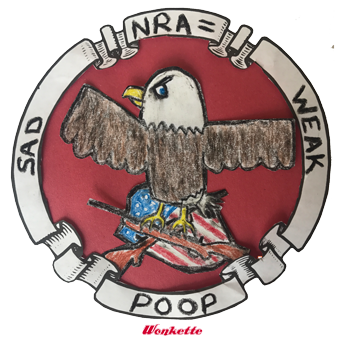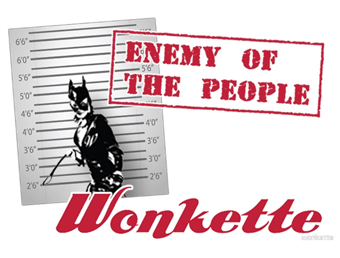 Wonkette Bazaar Classics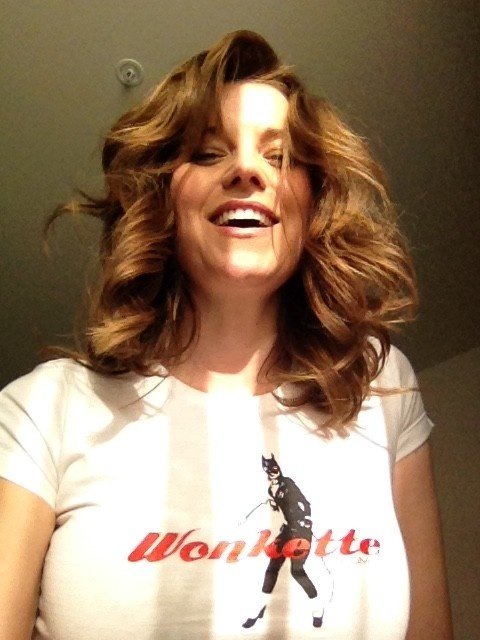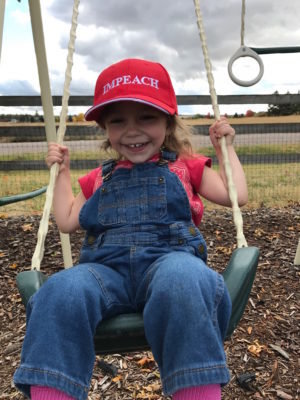 This Is Not An Ad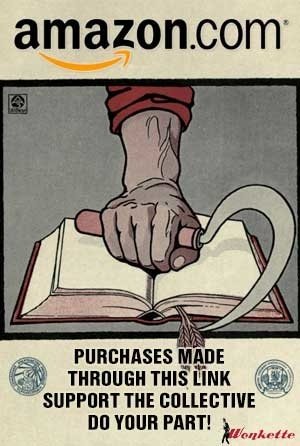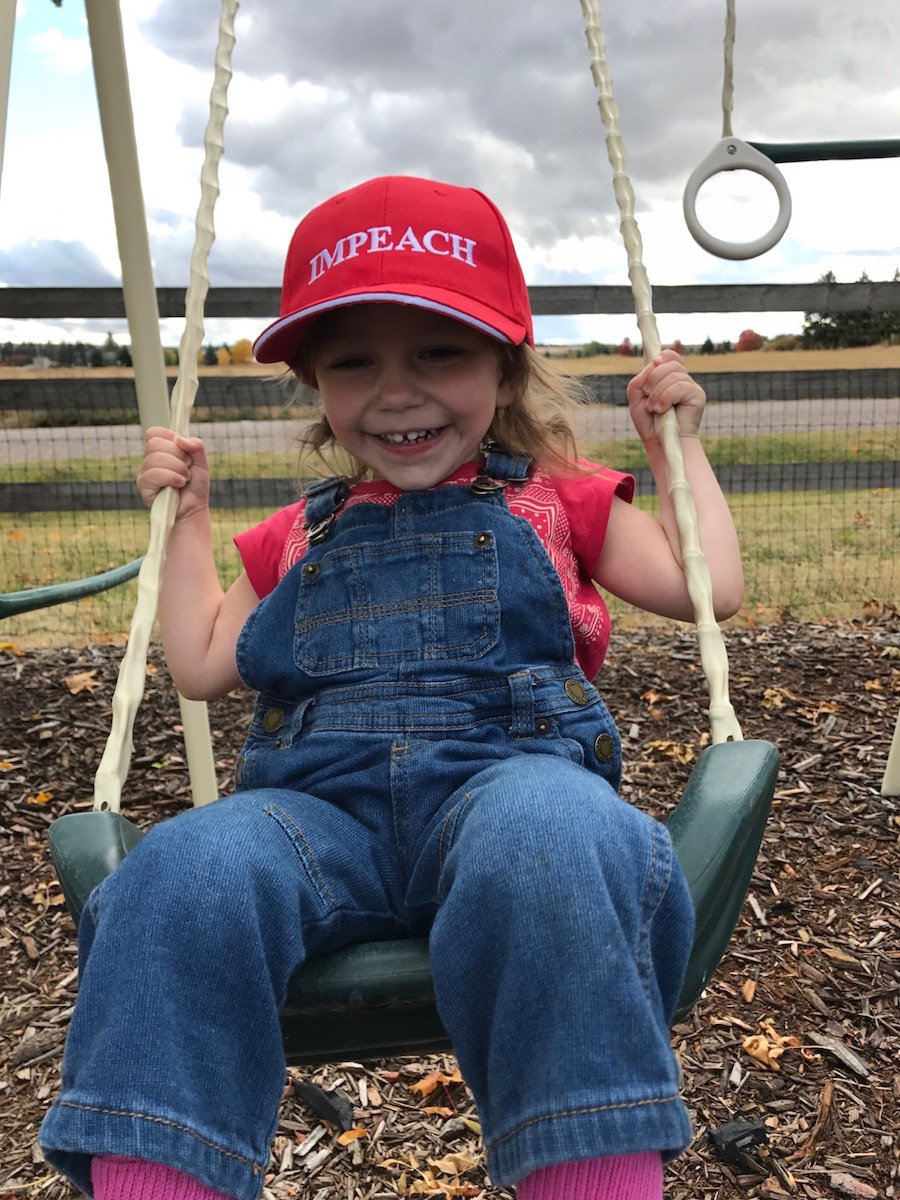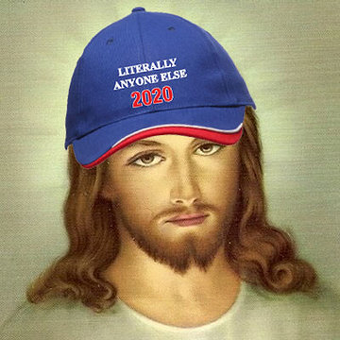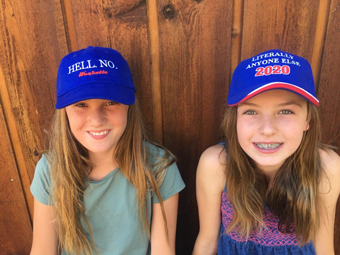 Privacy