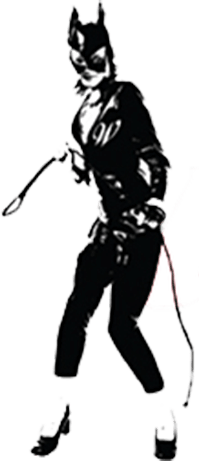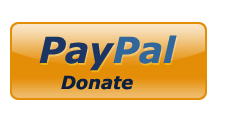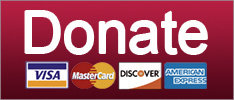 Rudy Giuliani goes full Nunberg, Trump dumps on Blankenship, and Gina Haspel tortured decision. Your morning news brief.
Elections
Hell of a way to run a newspaper, tronc.
News
Big doin's at the Los Angeles Times, yes sir.
News
SUPPORT THE CAUSE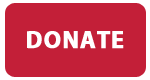 Trump calls Caucasianally challenged Not America a 'shithole,' Missouri's governor has some explaining to do, and Russian hackers are ready for 2018. Your morning news brief!
News
Turns out, the anti-union lying techbro media company might not be run by the most scrupulous of sorts!
News
Trump dumps the UN, Democrats gear up for 2018, and Ivanka's money laundering problem. Your morning news brief.
Russia
Say what you will about the Chicago Tribune ed board, Donnie, at least it's an ethos.
Post-Racial America
SUPPORT THE CAUSE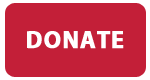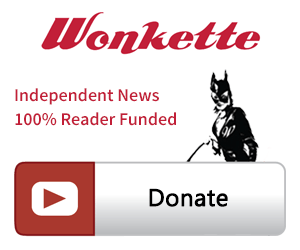 SINGLE & MONTHLY DONATIONS

SUPPORT THE CAUSE - PAYPAL DONATION
PAYPAL RECURRING DONATIONS
©2018 by Commie Girl Industries, Inc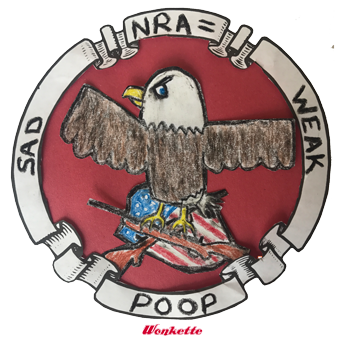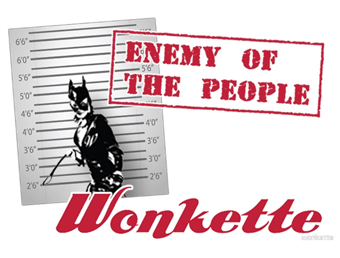 Wonkette Bazaar Classics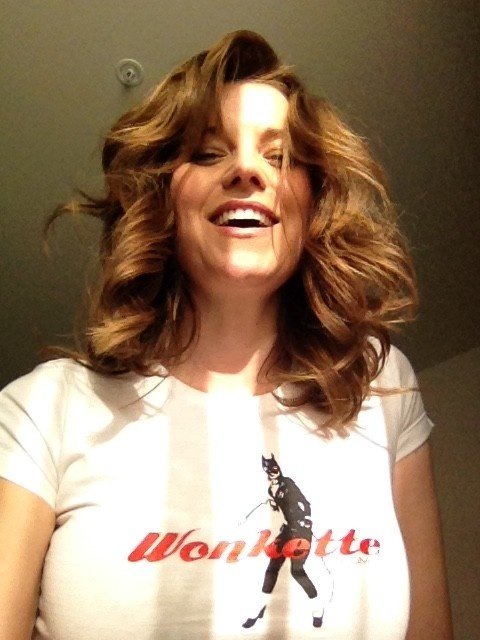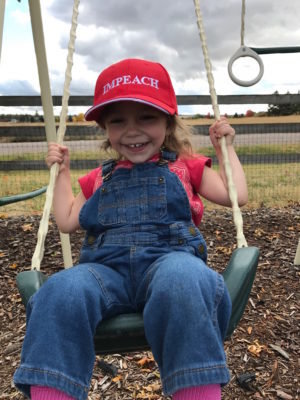 This Is Not An Ad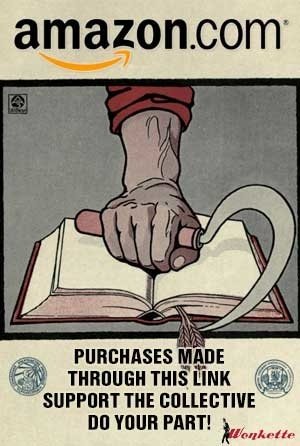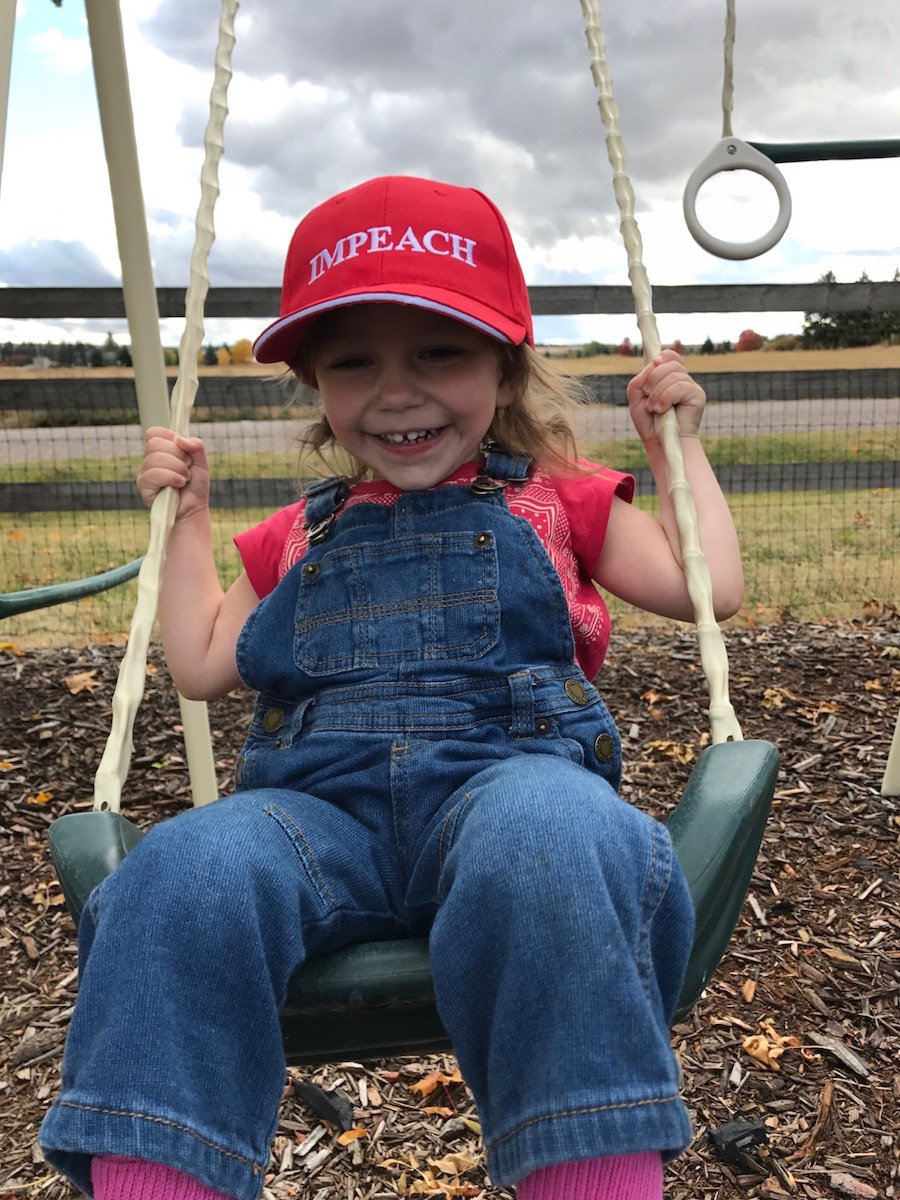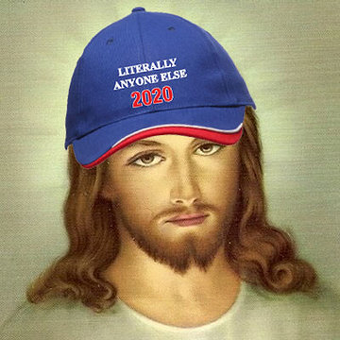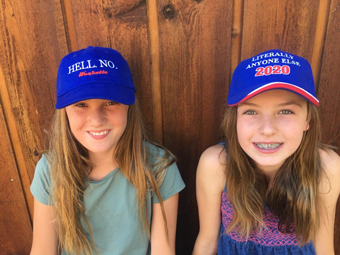 Privacy