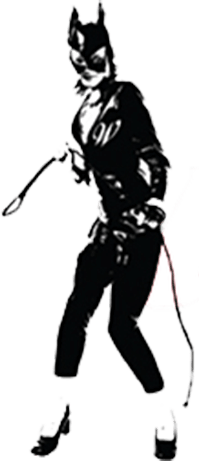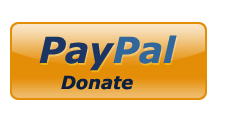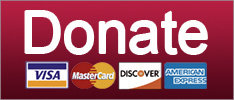 THIS DAY IN HISTORY! EXCEPT NOT ACTUALLY! FLASHBACK FRIDAY!
Trump
We are beginning to think Trump revoking John Brennan's clearance is having some unintended consequences!
News
A fun post, because it's almost Friday!
News
SUPPORT THE CAUSE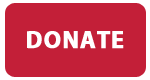 Wanna know the real reason Trump revoked John Brennan's clearance? Good lord, the president is dumb as shit.
Russia
Wonkette thanks Michelle Wolf in advance for letting us briefly borrow that joke. Thank you, Michelle Wolf!
News
'I'll take Catch The Semen for $500, Trebek.'
News
SUPPORT THE CAUSE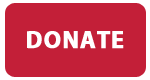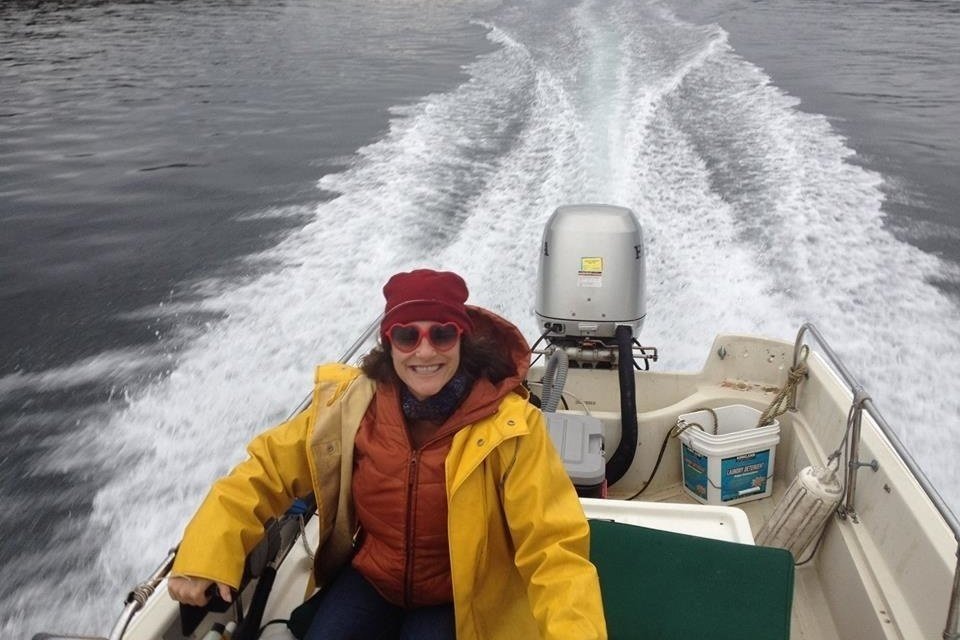 Saturday, Aug 11th ....... Seattle, WA
Discovery Park, 4-7pm
Sunday, Aug 12th ....... Bellingham, WA
Sunnyland Park, 2-5pm
Sunday, Aug 19th ....... Spokane, WA
Audubon Park, 2-5pm
©2018 by Commie Girl Industries, Inc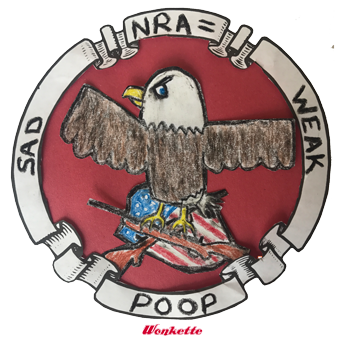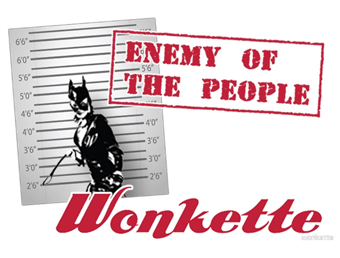 Wonkette Bazaar Classics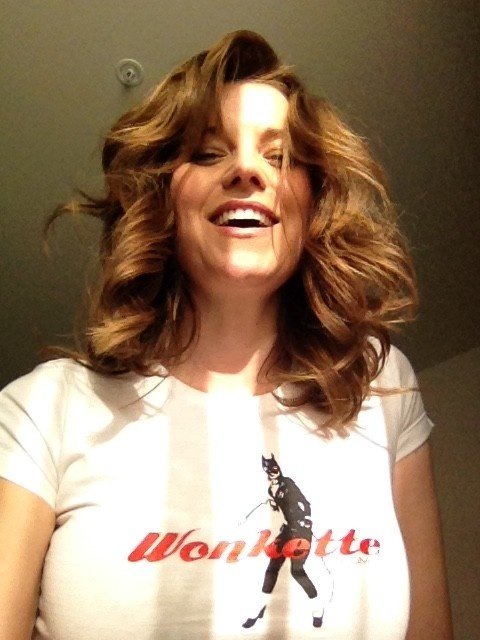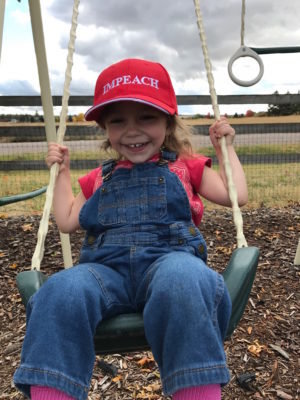 This Is Not An Ad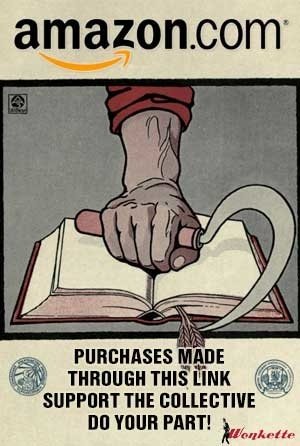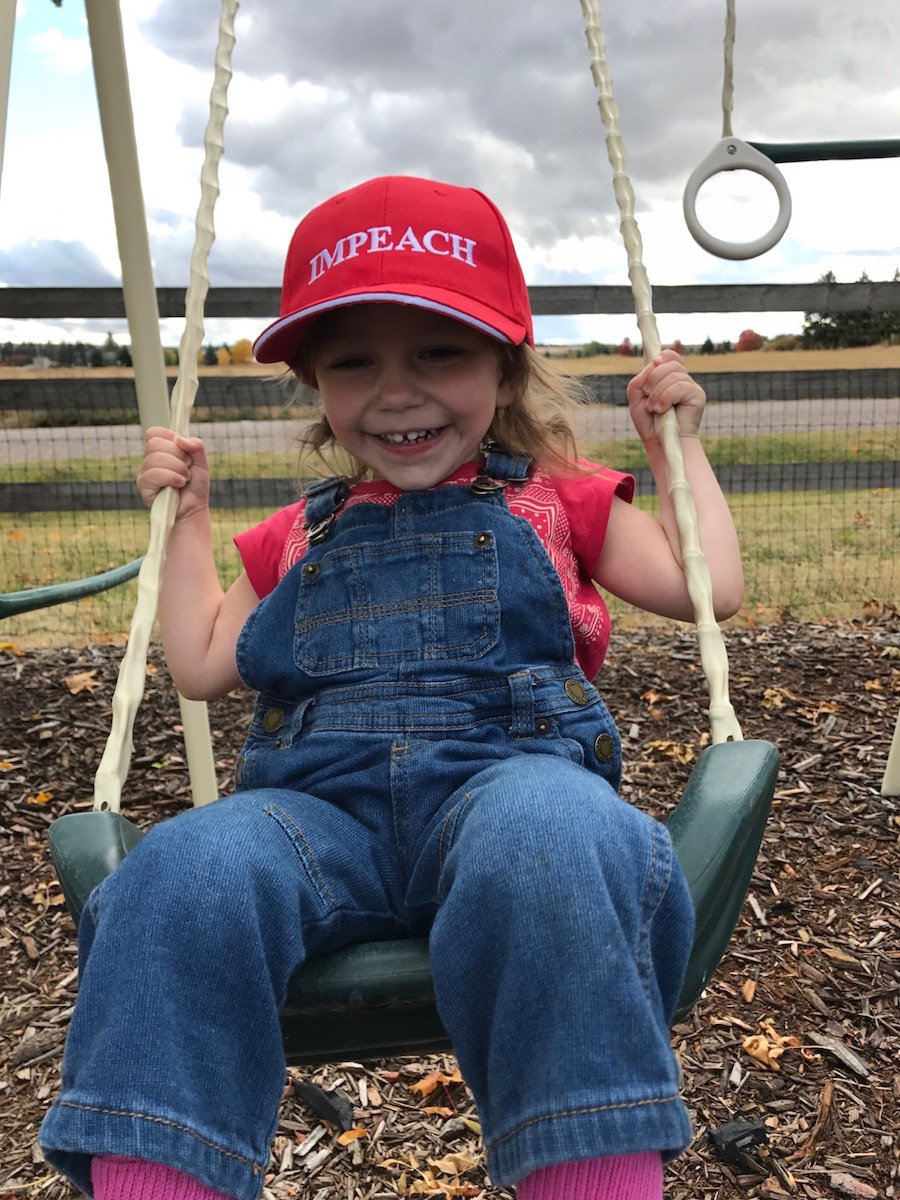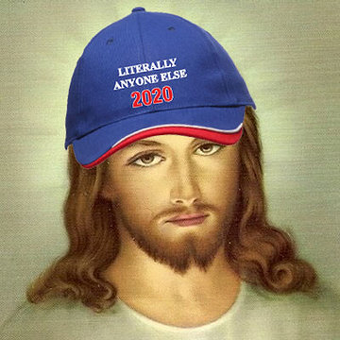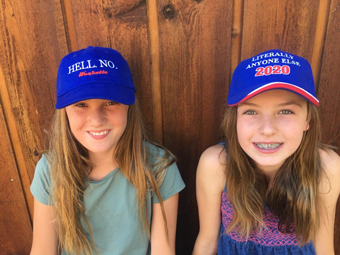 Privacy