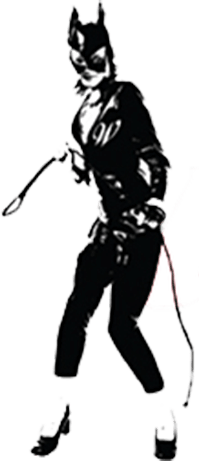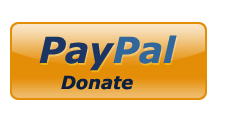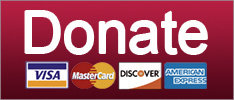 Why are Trumpers eating all this foreign food, huh?
Culture Wars
All of this is a hot mess
Trump
SUPPORT THE CAUSE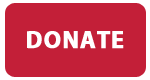 They say compassion is a virtue, but I don't have the time
Culture
Yes, she's already lost it.
News
Diminishing access to contraception is a feature, not a bug.
Healthcare
SUPPORT THE CAUSE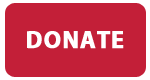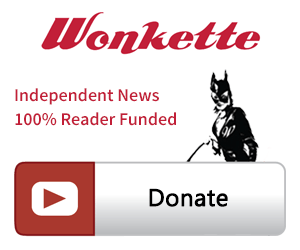 SINGLE & MONTHLY DONATIONS

SUPPORT THE CAUSE - PAYPAL DONATION
PAYPAL RECURRING DONATIONS
©2018 by Commie Girl Industries, Inc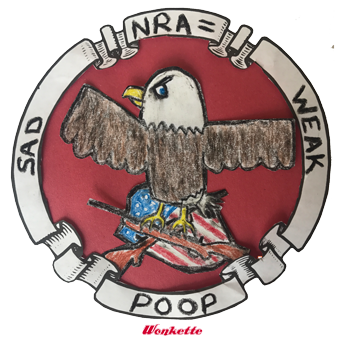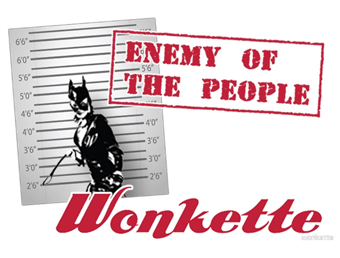 Wonkette Bazaar Classics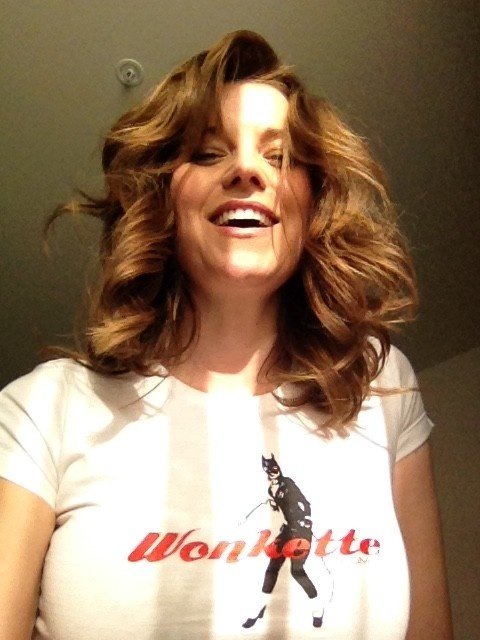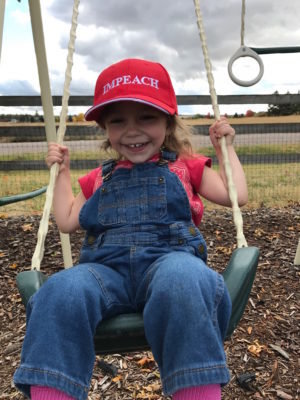 This Is Not An Ad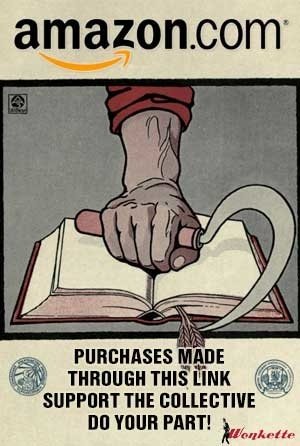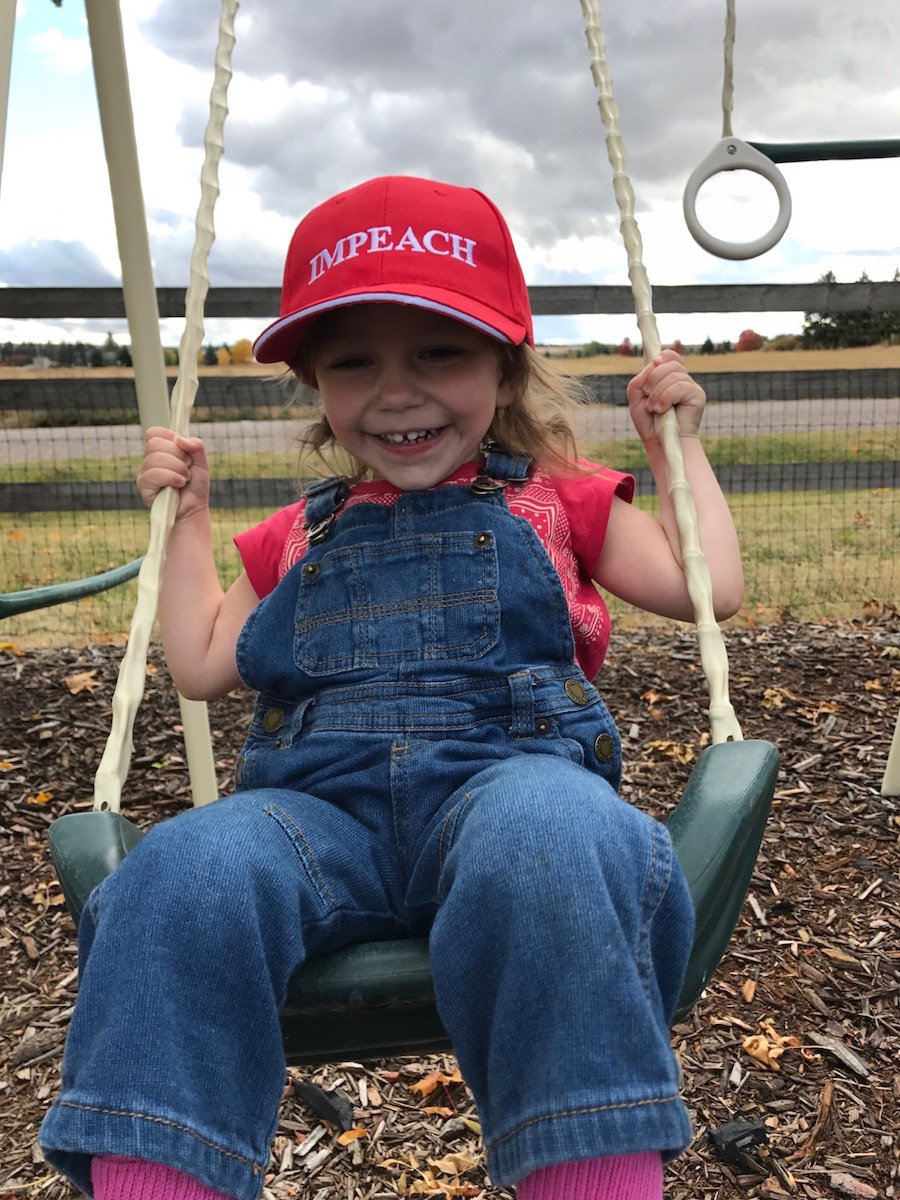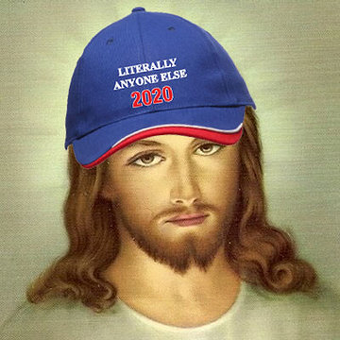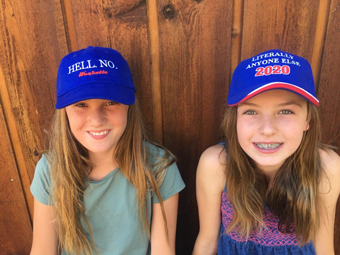 Privacy