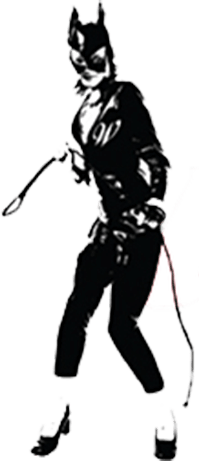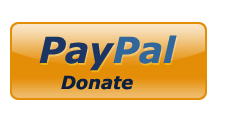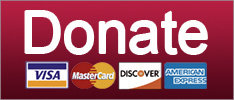 Is Donald Trump crazy enough to crash the economy over his stupid fucking border wall? Oh yeah def.
Post-Racial America
Republicans stay up all night trying to screw the poor, Russia threatens sanctions payback, and Rick Perry likes pig shit and booze. Your morning news brief.
Elections
SUPPORT THE CAUSE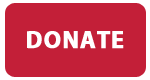 They asked for a WALL, not a stupid FENCE. Or an OPEN THREAD.
Culture
This is the leader of the world's sole superpower, everyone. TAKE A BOW.
Culture
Is this the craziest thing Donald Trump has ever said? How do you even measure "craziest"?
Post-Racial America
SUPPORT THE CAUSE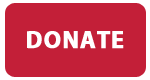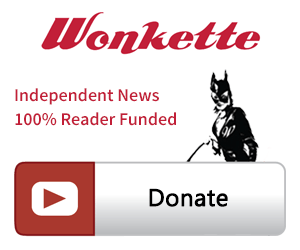 SINGLE & MONTHLY DONATIONS

SUPPORT THE CAUSE - PAYPAL DONATION
PAYPAL RECURRING DONATIONS
©2018 by Commie Girl Industries, Inc