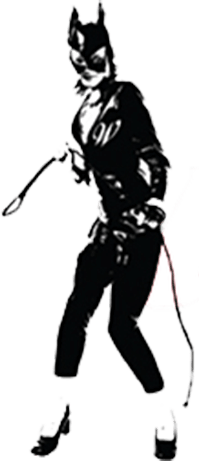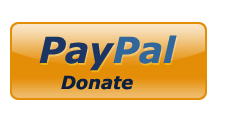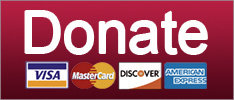 Something new and different!
Russia
At this point, the only shocking thing would be to learn the Trump campaign colluded with Americans to steal the election.
Russia
SUPPORT THE CAUSE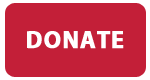 Meet the new Cambridge Analytica!
Russia
He SHOULD flip, because he's already being thrown under the bus.
News
The Democrats are suing ERRBODY!
Russia
SUPPORT THE CAUSE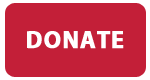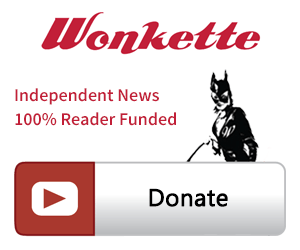 SINGLE & MONTHLY DONATIONS

SUPPORT THE CAUSE - PAYPAL DONATION
PAYPAL RECURRING DONATIONS
©2018 by Commie Girl Industries, Inc