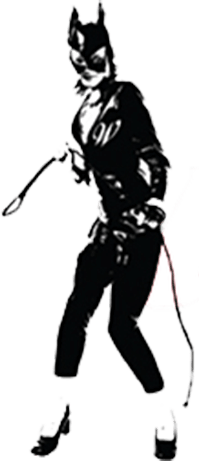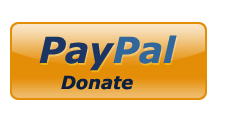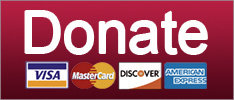 Anthony Scaramucci: presidential spokesman or performance artist?
Russia
This lawsuit against Donald Trump's campaign is either crazy or brilliant. Let's say it's both.
Russia
Was fake news coming from Trump Tower? Maybe not, but it may have had a nudge from a noodge.
Russia
SUPPORT THE CAUSE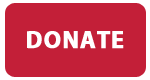 Something something Fool For A Client...
Russia
John Le Carré protests: These plot twists are entirely too implausible.
Russia
Open up and eat your intel briefing, Mr. President! Here comes the MQ-9 Reaper drone, which is the upgraded version of the earlier MQ-1 Predator! Vroom! Yum Yum!
2016 State/Local Elections
Would the people writing this reality at least try to come up with something plausible, please?
Russia
SUPPORT THE CAUSE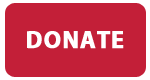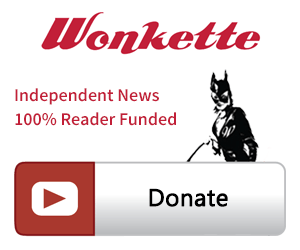 SINGLE & MONTHLY DONATIONS

SUPPORT THE CAUSE - PAYPAL DONATION
PAYPAL RECURRING DONATIONS
©2018 by Commie Girl Industries, Inc