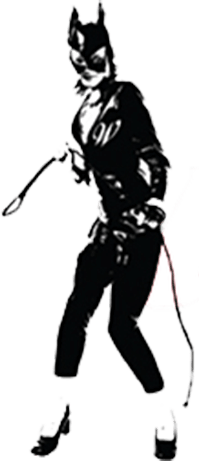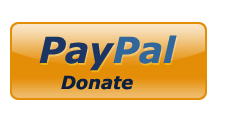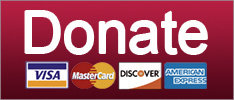 Trump calls Caucasianally challenged Not America a 'shithole,' Missouri's governor has some explaining to do, and Russian hackers are ready for 2018. Your morning news brief!
News
Is Robert Mueller about to flip a guy? What will Trump and Putin talk about this time? And Trump gets practice in presidential pardons. Your morning news brief.
Elections
Trump makes a deal, Obamacare repeal crawls back from the grave, and Steve Bannon hates Jesus.
Elections
SUPPORT THE CAUSE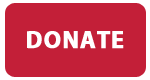 You get in here and read your news brief, RIGHT NOW!
Elections
Suuuuuure he will. Remember how Trump pussed out when he was face-to-face with the president of Mexico?
Everywhere Else News
SUPPORT THE CAUSE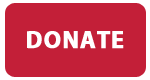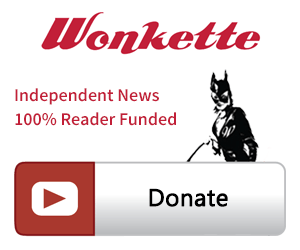 SINGLE & MONTHLY DONATIONS

SUPPORT THE CAUSE - PAYPAL DONATION
PAYPAL RECURRING DONATIONS
©2018 by Commie Girl Industries, Inc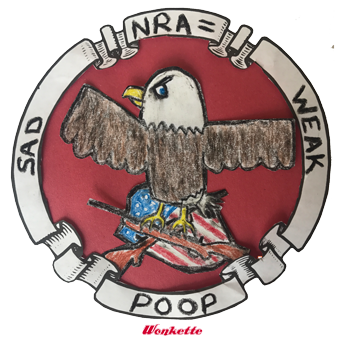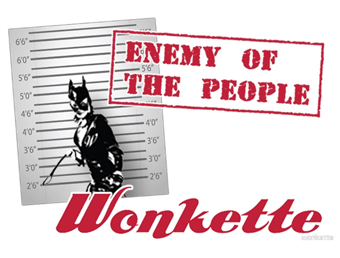 Wonkette Bazaar Classics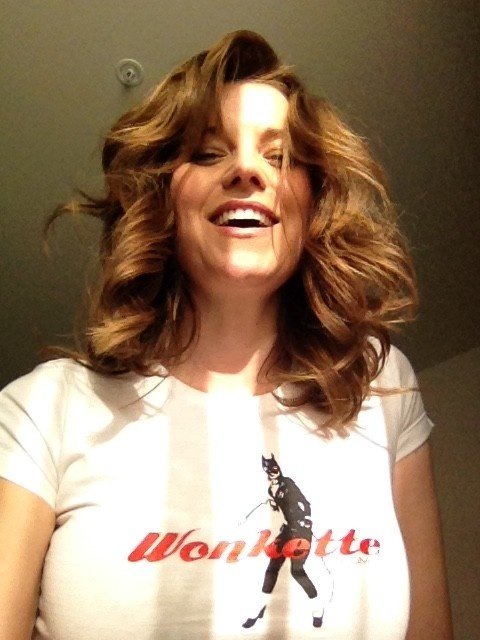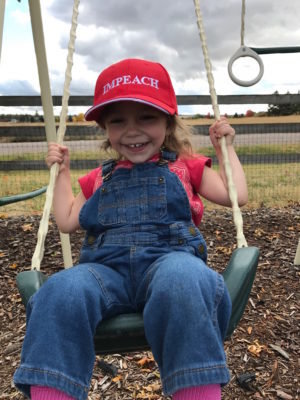 This Is Not An Ad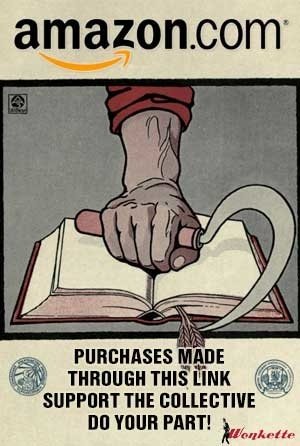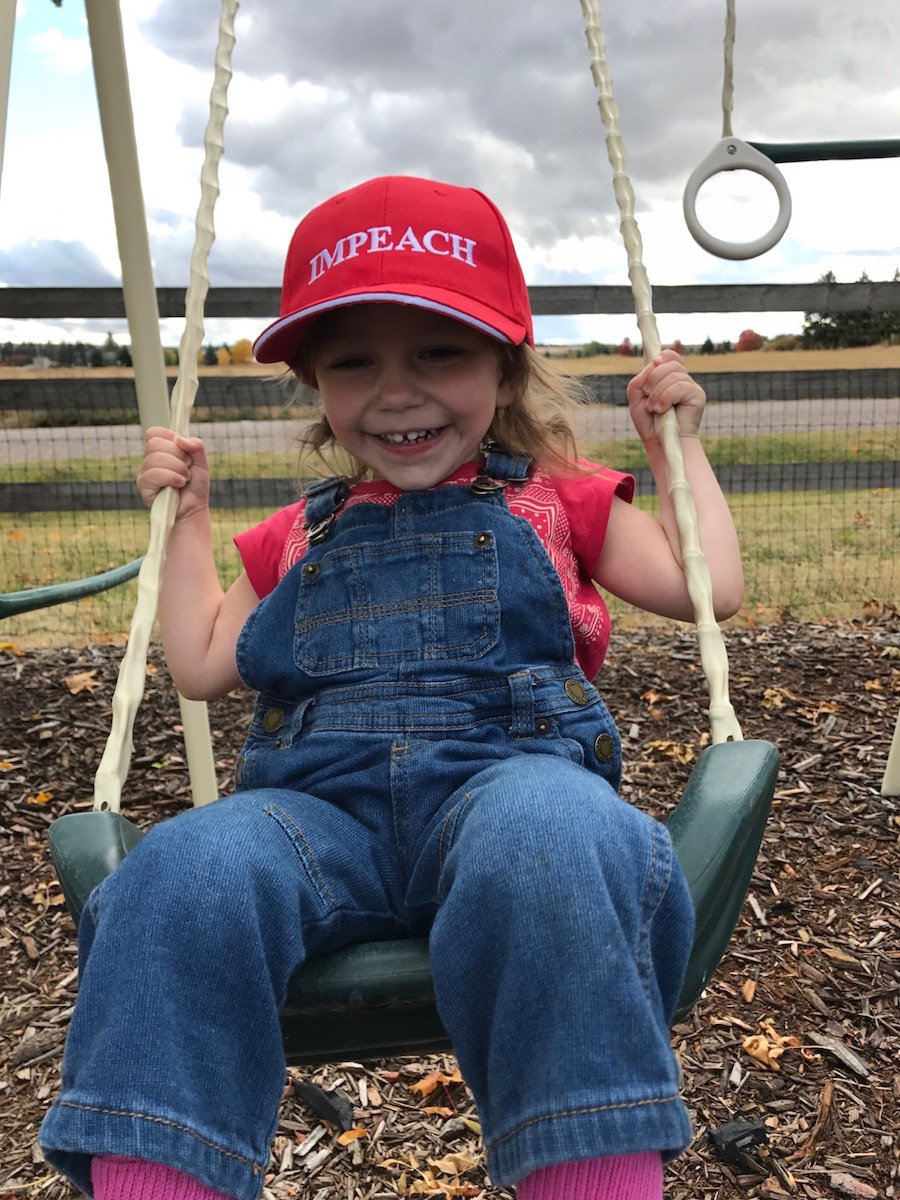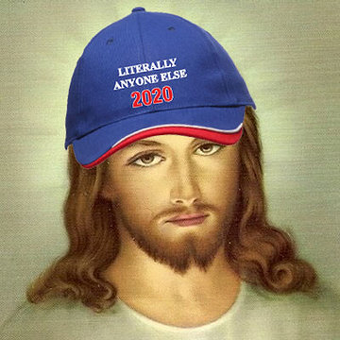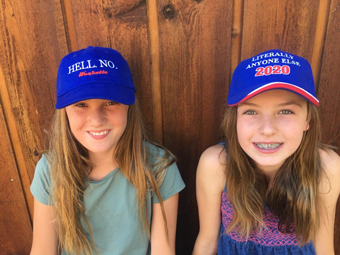 Privacy