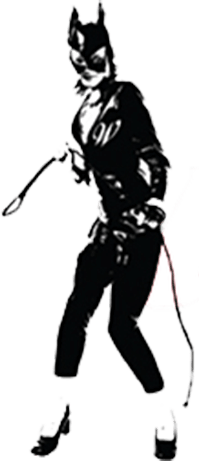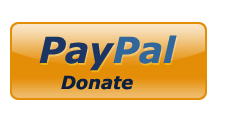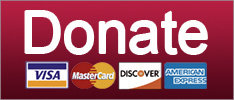 SIT YOUR ASS DOWN, DONALD TRUMP. You got some 'splaining to do!
Russia
Another day, another story of GUESS WHAT ROBERT MUELLER IS DOING!
Russia
Pop the popcorn, shit is getting GOOD.
Russia
SUPPORT THE CAUSE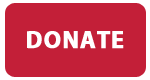 Oh boy, Donald Trump was on a roll!
Russia
BAD NEWS, AMERICA: They're not checking his brain.
Science
Get The Latest Hot Gossip Before Trump's Smart Lawyers Get Michael Wolff's Book DELETED FROM THE WORLD!
Culture
SUPPORT THE CAUSE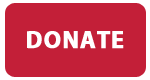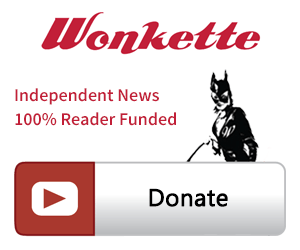 SINGLE & MONTHLY DONATIONS

SUPPORT THE CAUSE - PAYPAL DONATION
PAYPAL RECURRING DONATIONS
©2018 by Commie Girl Industries, Inc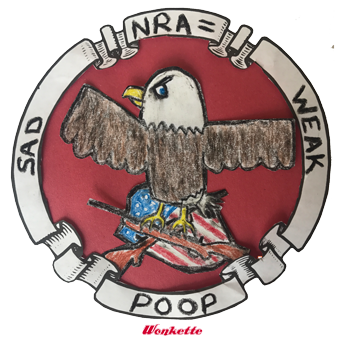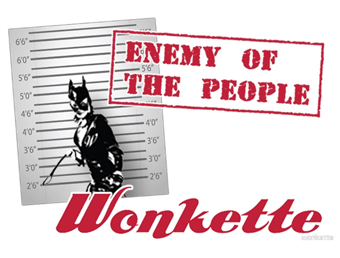 Wonkette Bazaar Classics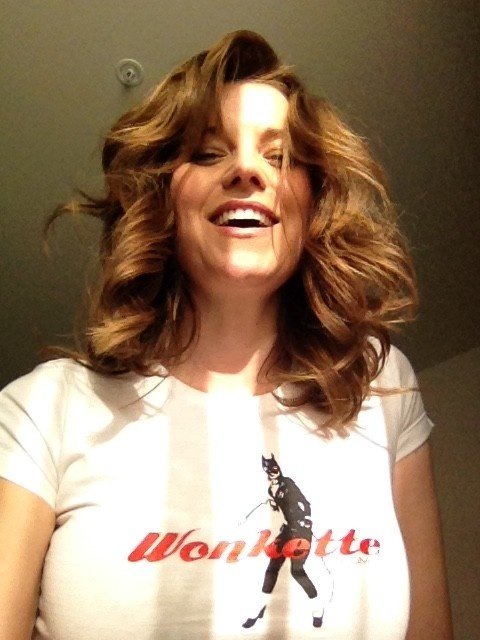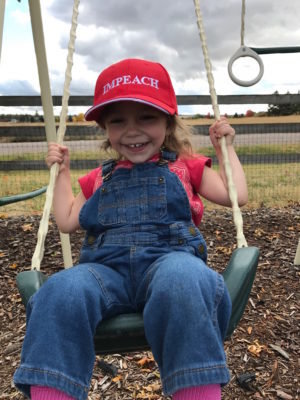 This Is Not An Ad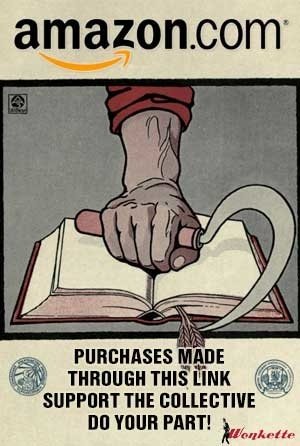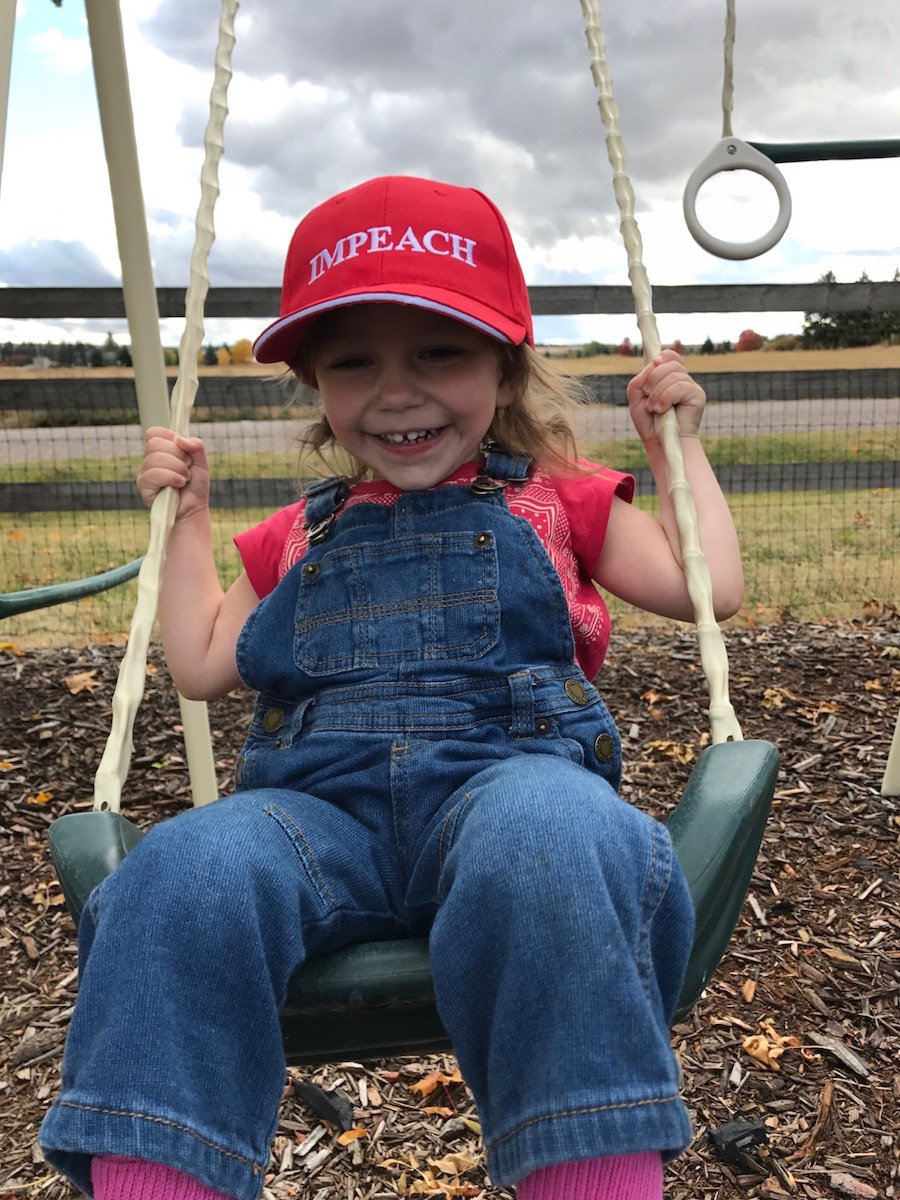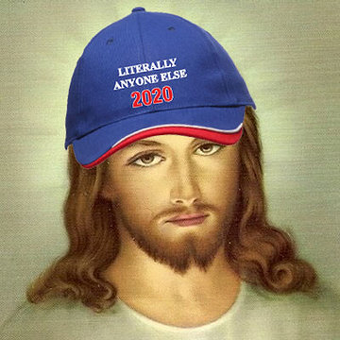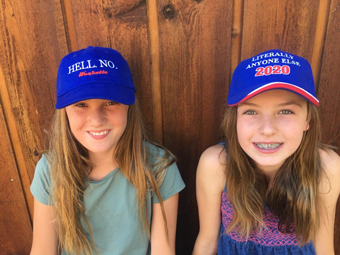 Privacy