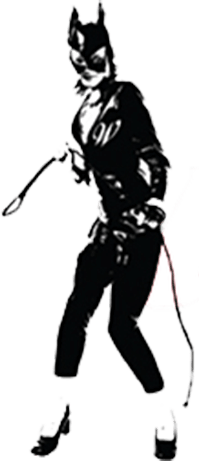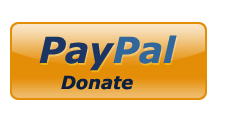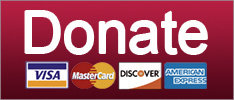 Oh boy, Donald Trump was on a roll!
Russia
Lindsey Graham gonna teach that philandering Donald Trump a lesson, yes siree.
Culture
How could she remember if Trump said 'shithole' when she can't even remember if there are white people in Norway?
Post-Racial America
SUPPORT THE CAUSE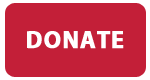 Stable genius can't figure out how to insult SOMEBODY NAMED DICK.
News
What's dumber than calling other countries a shithole? Parking the Presiderp in front of the Wall Street Journal and letting him talk.
News
YOU MAD, CHUCK GRASSLEY? GONNA THROW SOME CORN COBS ABOUT IT?
Russia
Trump talks DACA with Dems, Trump-Russia twists in a new direction, and Notorious RBG nicetime! Your morning news brief!
Elections
SUPPORT THE CAUSE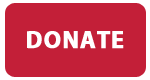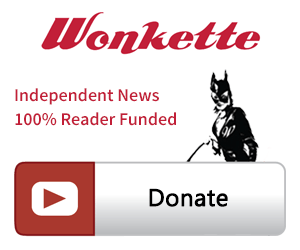 SINGLE & MONTHLY DONATIONS

SUPPORT THE CAUSE - PAYPAL DONATION
PAYPAL RECURRING DONATIONS
©2018 by Commie Girl Industries, Inc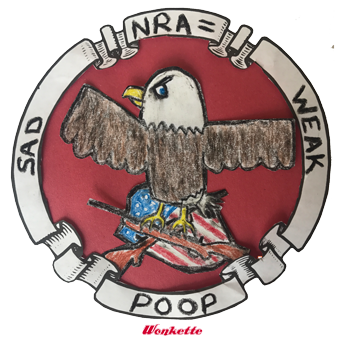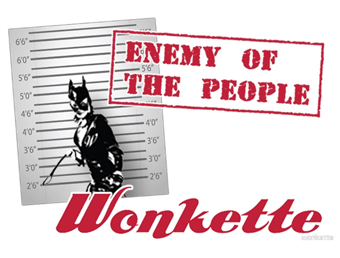 Wonkette Bazaar Classics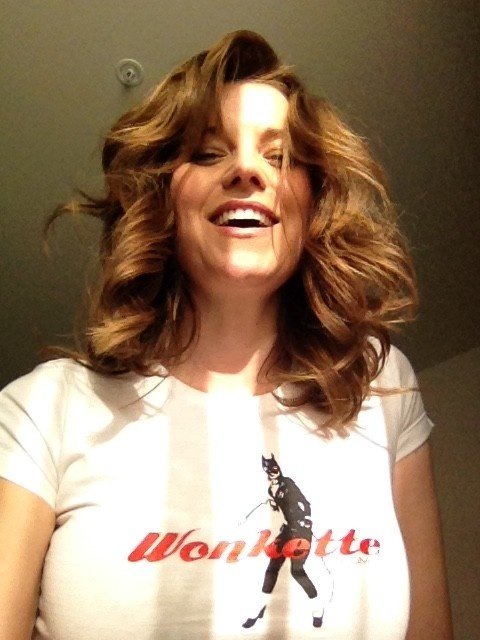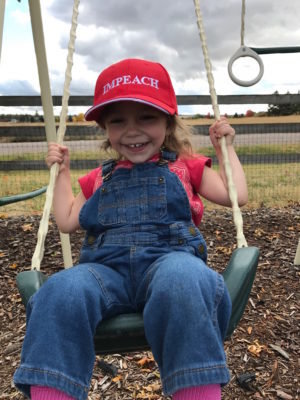 This Is Not An Ad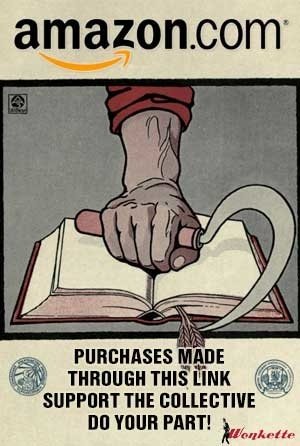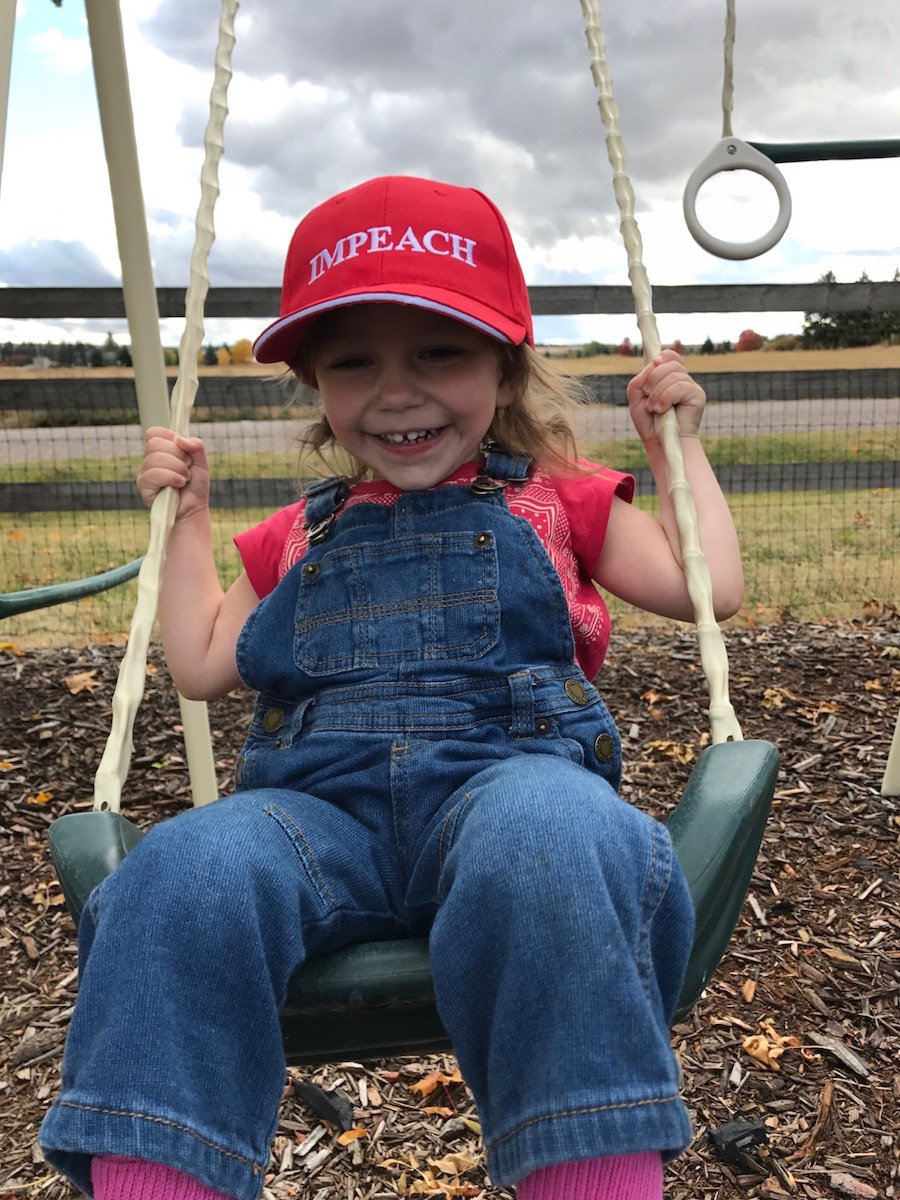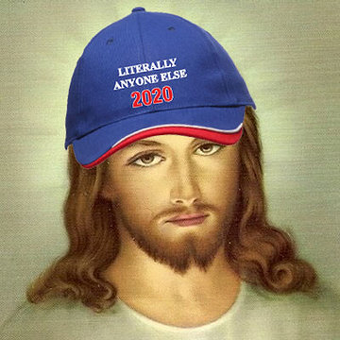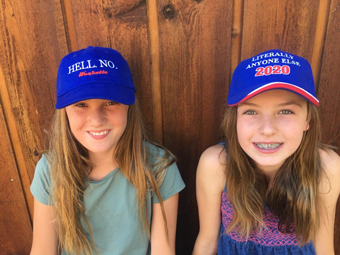 Privacy