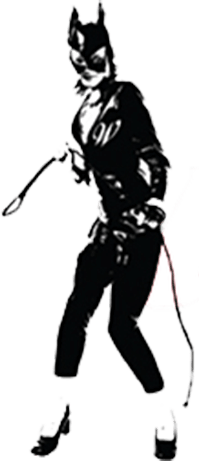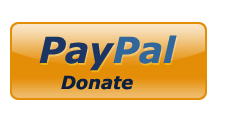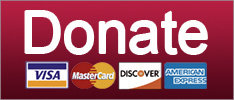 Something new and different!
Russia
And I never met a man who was so pretty inside, he's got diamonds on the bed of his thumbnails ...
News
Shorter Jeff Sessions: STAY IN YOUR LANE, MOTHERFUCKER.
Russia
SUPPORT THE CAUSE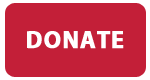 Now Donald Trump says he's better than Obama because Obama didn't even USE the Oval Office.
POTUS
Everything's fine, America. Juuuuuuuuuust fine.
Russia
Stop being naughty, Deep State, you stop it RIGHT NOW!
Culture
So much embarrassment! And it's not even lunchtime!
Russia
SUPPORT THE CAUSE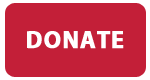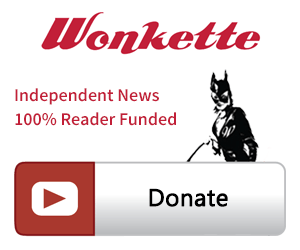 SINGLE & MONTHLY DONATIONS

SUPPORT THE CAUSE - PAYPAL DONATION
PAYPAL RECURRING DONATIONS
©2018 by Commie Girl Industries, Inc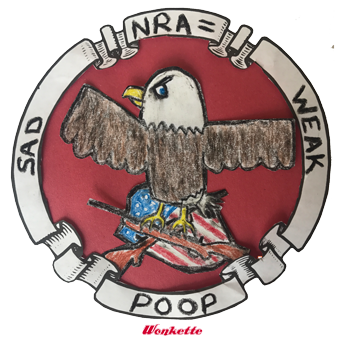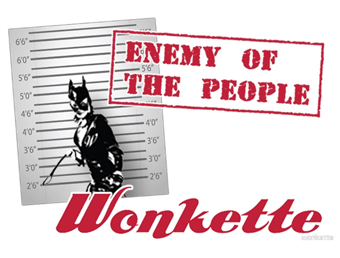 Wonkette Bazaar Classics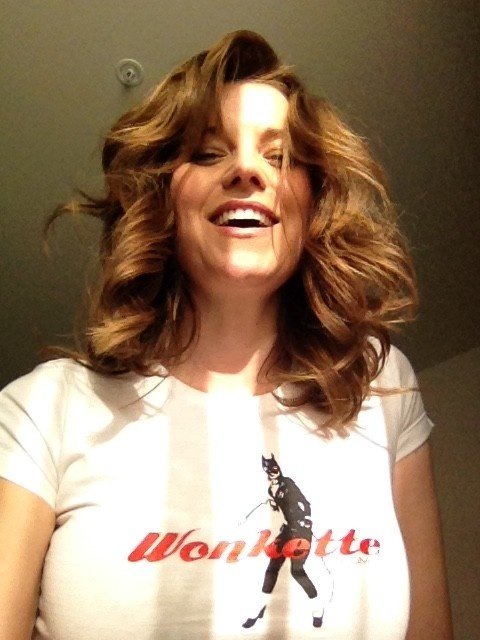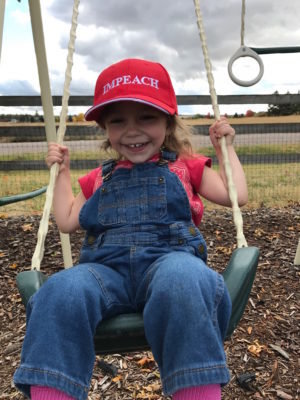 This Is Not An Ad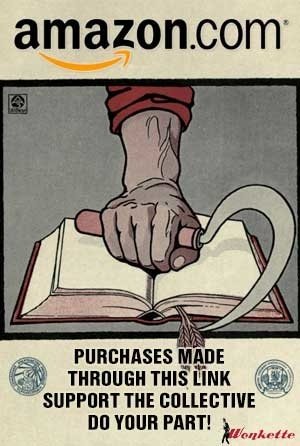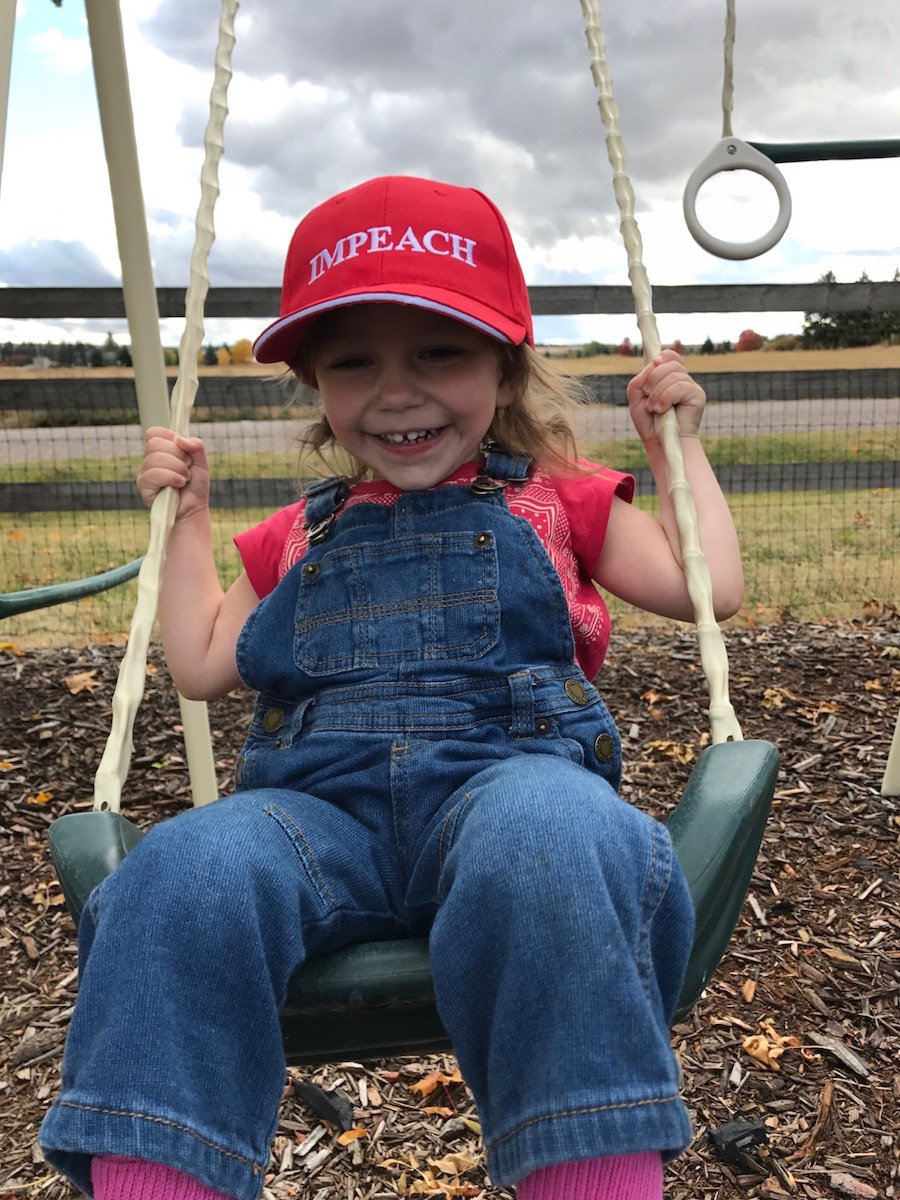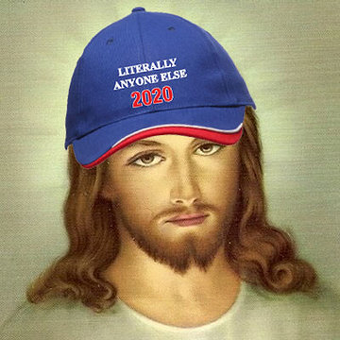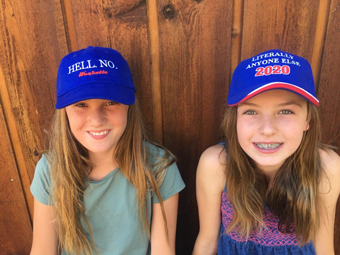 Privacy